Orchard Therapeutics raised $150M (€132M) in Series C financing to bring its gene therapies from clinical testing to regulatory approval.
The British biotech will use the funding to develop its most advanced clinical programs, which aim to treat rare inherited metabolic and immune system diseases. The news follows Orchard's acquisition of GSK's entire gene therapy portfolio last year, including Strimvelis, GSK's gene therapy for the inherited immune disease ADA-SCID.
The Series C funding will be used to develop three key therapies in Orchard's pipeline. Firstly, Orchard's own gene therapy for ADA-SCID (a different treatment to Strimvelis), which has shown a survival rate of 100% after five years in ongoing clinical trials. The other two candidates target a rare metabolic disorder and a genetic disorder that prevents the immune system from warding off infections, respectively.
The Series C round was led by Deerfield Management, a hedge fund sponsor focused on the healthcare sector. The news follows a series of successful recent developments for Orchard. Last year, the company raised £85M (€96M) in a Series B round, which was the largest biotech fundraising round in Europe of 2017.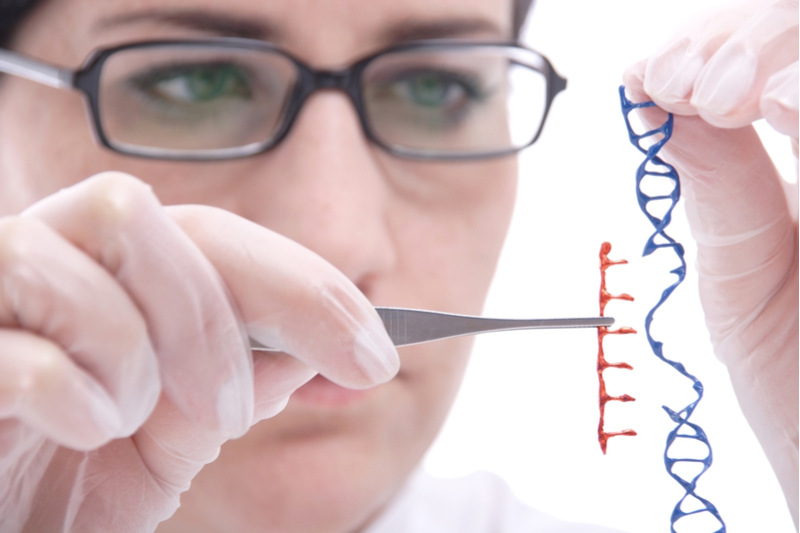 Gene therapies have the potential to treat or even cure patients with rare genetic diseases who have no other treatment options. However, these treatments still face issues with safety and pricing before they become widely used. Moreover, a recent Goldman Sachs report called into question whether completely curing patients is a viable business model for biotechs and pharma.
Strimvelis is the first gene therapy for ADA-SCID approved in Europe. The treatment was approved by the EMA in 2016, but has yet to be approved by the FDA in the US. Despite its European approval, Strimvelis is currently only available in one treatment center in Milan. Orchard's own gene therapy for ADA-SCID could offer an alternative to Strimvelis, and having more treatment options could make ADA-SCID gene therapies accessible to a wider patient population.
---
Images by GeK, stockfotoart/Shutterstock