InflaRx has treated the first patient in a new Phase II trial, which is studying the potential of its anti-complement antibody in avoiding immunological complications after complex cardiac surgery – a big unmet need. It is competing with world most expensive drug Soliris from Alexion (US).
Based in Jena (Germany), InflaRx specializes in developing new drugs to control inflammation. In order to do this, it targets the complement system – small proteins or peptides that stimulate the action of antibodies and immune cells.
Its lead candidate is IFX-1, a first-in class monoclonal antibody that binds to a particularly sought-after target of the complement system – C5a. This protein fragment is a key amplifier of inflammatory response.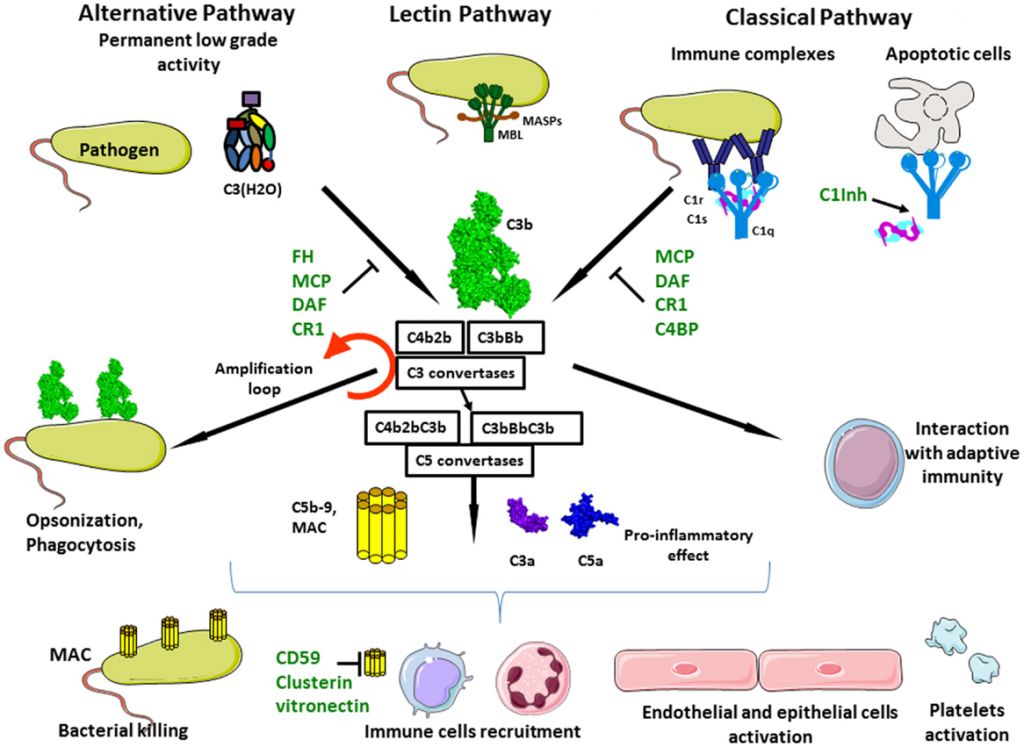 InflaRx is applying its IFX-1 in a particular area of high unmet needs – complex cardiac surgery. In this kind of open-heart procedures, the patient is connected to a heart-lung-machine and the blood contacts with artificial surfaces – which can cause systemic, life-threatening inflammation.
The Phase II trial for this application has now been initiated, with the first patient being preventively treated before its surgery. The aim is to evaluate if prior treatment with IFX-1 protects from severe systemic inflammation and subsequent organ dysfunction.
This new trial follows positive results from the candidate's first trial – a Phase IIa study with patients already suffering from early septic organ dysfunction.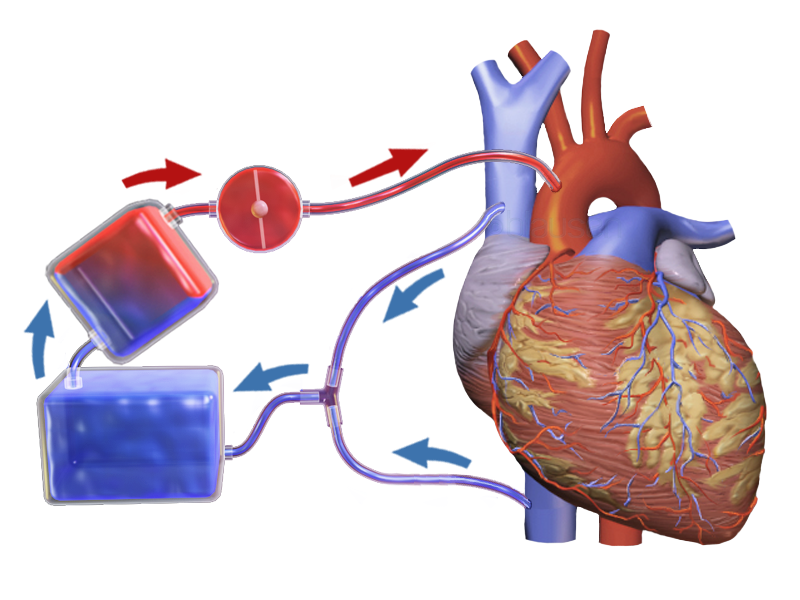 If IFX-1 succeeds during clinical development, it would be the first antibody on the market against C5a. This target is of high interest to the field, three big Pharma are chasing it even though AstraZeneca failed in clinical trials lately.
Ultimately, these new drugs would be after a similar mechanism of action of that of the world's most expensive drug, Soliris (if you exclude gene therapy Glybera, a one-time procedure priced at €1M). The antibody is sold by Alexion (US) and is targeting C5, the precursor of C5a.
InflaRx seems to be on track to be the first to span out of an anti-C5a, which could significantly improve the outcome of surgery. And there are many inflammatory diseases where the candidate could come to play a role. 
UPDATE (9/6/2016): The original title of this article was amended, as it could be misleading, implying a direct competition between IFX-1 and Soliris. The drugs don't target the same molecule and have different indications.
---
Feature Image Credit: Pixabay
Figure 1 Credit: Merle et al. (2015) Complement system part II: role in immunity. Frontiers in Immunology (doi: 10.3389/fimmu.2015.00257)
---