Gilead has launched a 10-year collaboration with the Belgo-Dutch biotech Galapagos, paying at least €4.5B ($5.1B) for commercial rights to Galapagos's whole pipeline, including a phase III drug for pulmonary fibrosis.
As part of the deal, Gilead will pay Galapagos €3.5B ($3.95B) upfront, with a further €1B ($1.1B) in equity investment. In return, Gilead gets option rights to all of Galapagos' current and future clinical programs over the next ten years, with potential milestone payments totalling €776M ($875M) for two of Galapagos' most advanced drugs, one in phase III for the lung disease idiopathic pulmonary fibrosis and another in phase IIb for osteoarthritis.
During the 10-year partnership, Galapagos will develop all of its treatments independently until the end of phase II. At that point, Gilead will be able to opt into the treatment for €133M ($150M), and the partners will then co-develop the drug on a 50:50 basis.
Galapagos' lead small molecule drug, filgotinib, is already being co-developed with Gilead, and is close to reaching the market for the treatment of rheumatoid arthritis. While Gilead was originally paying 80% of the global commercialization costs, the two now shoulder the costs equally under the new deal, giving Galapagos more say in the process. The partners are also developing filgotinib for the treatment of around 10 other diseases, which is unusual in the biotech industry.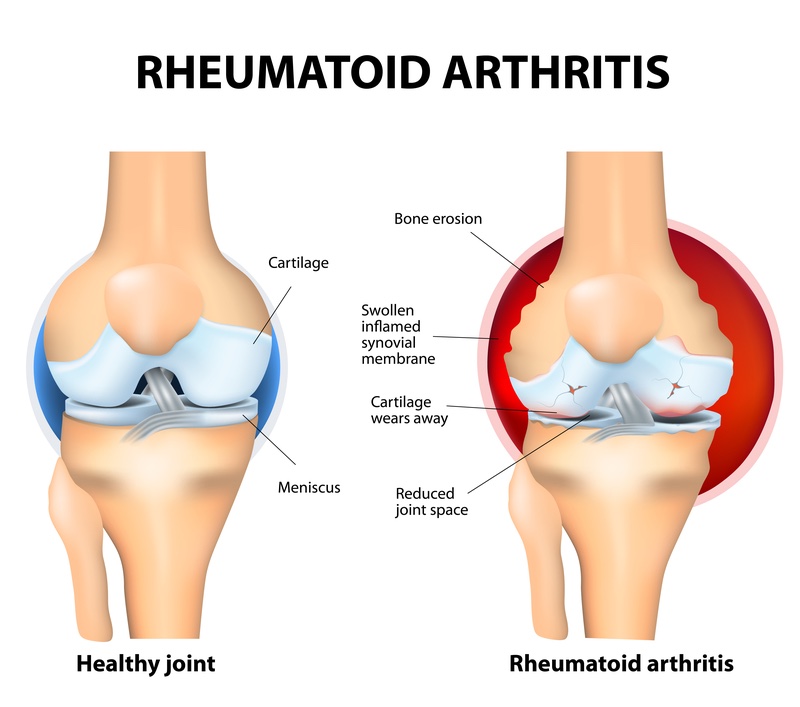 "What a fantastic moment in our 20th anniversary year to sign this landmark deal," stated Onno van de Stolpe, CEO of Galapagos. "We will benefit greatly from Gilead's expertise and infrastructure and believe this collaboration will provide an accelerated path to advance our pipeline."
Galapagos' Euronext stock price was boosted by the deal, rising by 15% since market open this morning.
By letting Gilead access the whole of Galapagos' pipeline, this deal is unusual in the biotech industry. It seems that Galapagos is intent on maintaining autonomy in the drug commercialization process, rather than allowing a total acquisition. We'll be keeping a close watch on Galapagos' progress, and see if it can meet its aim of becoming one of the top ten biotechs in the world.
---
Images from Shutterstock