Galapagos (Belgium) and Gilead (US) announced today the closing and entry into force of their global license and collaboration agreement on filgotinib, just as results are released for a phase II trial against Ulcerative colitis.

Under the terms of the agreement, the closing of this transaction triggers an upfront license fee payment of $300M by Gilead to Galapagos. In addition, Gilead has made a $425M (€392M) equity investment in Galapagos by subscribing for new shares at a price of €58 per share, including issuance premium.
This equates to 14.75% of Galapagos, which is a relatively huge proportion of ownership for such a Biotech. Perhaps Gilead is thinking of acquiring Galapagos further down the line – in a year or two? We speculate.
However, Galapagos have also just released phase IIa trials for another candidate (GLPG1205) in Ulcerative Colitis. Whilst good safety and tolerability profiles for this small-molecule candidate were found, unfortunately the drug failed to meet is primary endpoint in tackling this disease.
As a result, Galapagos will discontinue clinical development for Ulcerative colitis (a form of Irritable Bowel Disease), which is a pretty huge blow to their pipeline – and patients participating in the trial…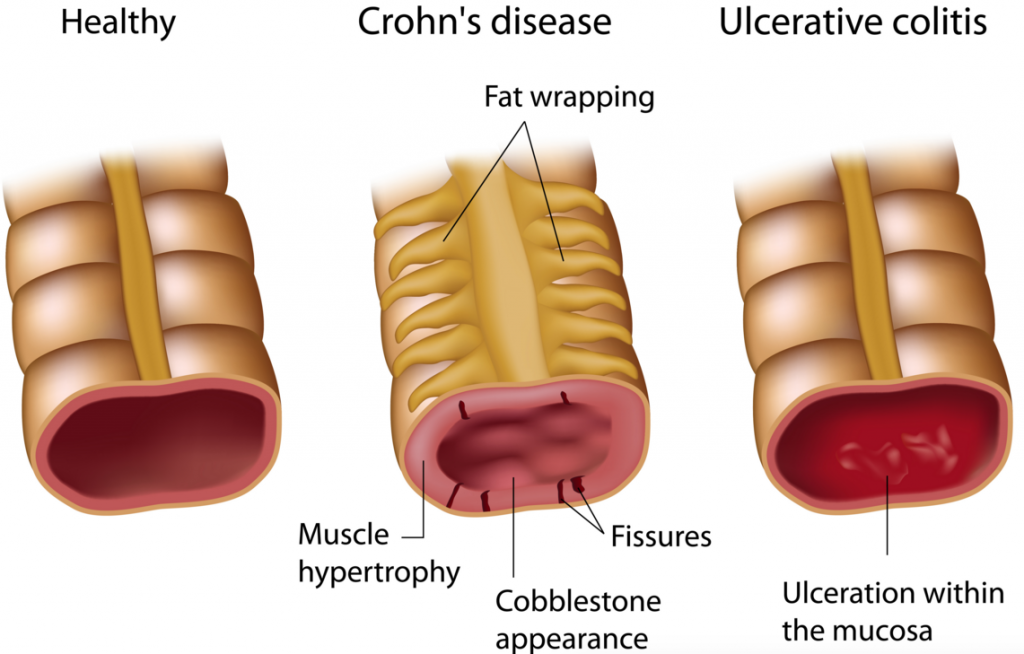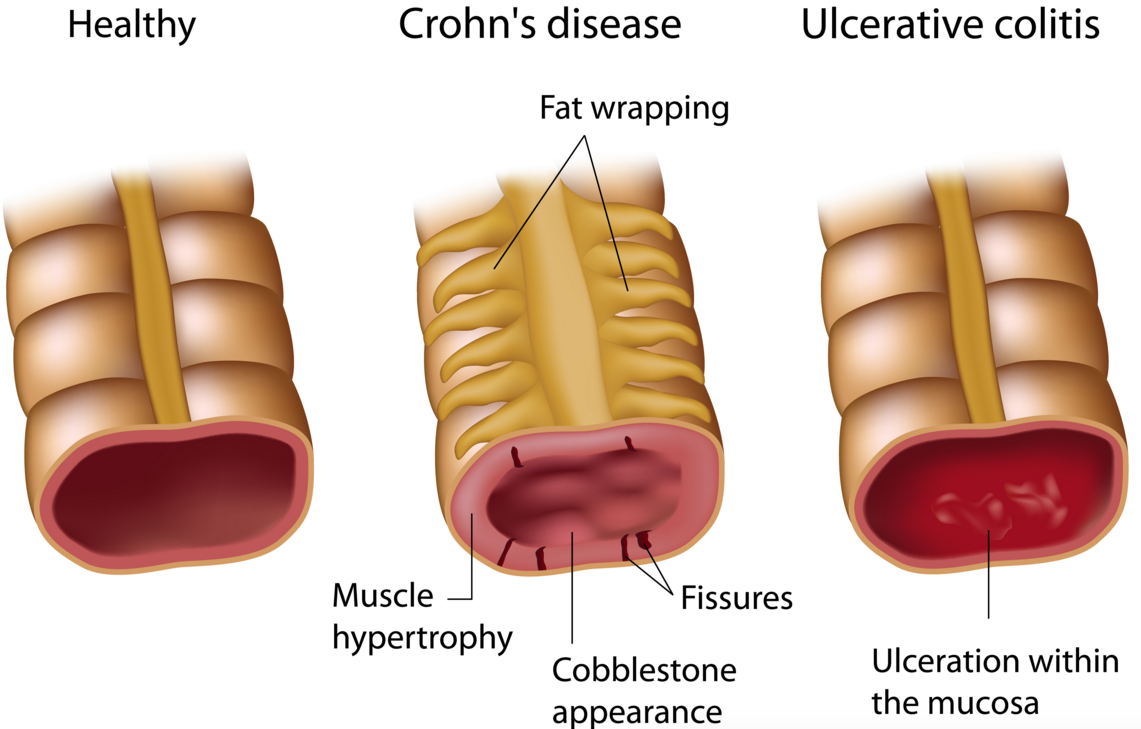 The Galapagos group, including their ADME (animal testing) subsidiary Fidelta in Croatia, has approximately 400 employees, operating from its Mechelen (Belgium) headquarters and facilities in the Netherlands and France.
Their speciality lies in JAK1 inhibitors (anti-inflammatory) and small-molecule drugs for chronic diseases such as Rheumatoid arthritis and Crohn's disease, Ulcerative colitis and Cystic fibrosis.
However, despite an impressively diverse drug discovery portfolio, Galapagos were left high and dry by their previous partner (AbbVie) on the JAK1 candidate (filgotinib) with devastating consequences on their stock.
And although Gilead has now moved to fill this partnership space for Galapagos (ultimately deemed a positive turn of events for the biotech), still not all is smooth sailing just yet.
Perhaps not all is lost though, as the fate of filgotinib (for Rheumatoid/Crohn's) is scheduled to start sometime this half of 2016, and other pipeline candidates remain.
---
We interviewed Andre Hoekema at Bio-Europe 2015 in Munich…