Update (01/03/2019): Hansa Biopharma (previously named Hansa Medical) has filed an application for marketing authorization for imlifidase with the EMA also for use in patients undergoing kidney transplants. 
---
Update (18/10/2018): Imlifidase has just been given Fast Track Designation by the FDA for application in transplantation. The designation should accelerate the treatment through the FDA's regulatory process, with Hansa Medical hoping to apply for market authorization by early 2019.
---
Published on 27/09/2018
There is hope for many patients on the kidney transplant waiting list, as a Swedish biotech's lead candidate drug could help reduce rejections in kidney transplant patients.
When given the drug candidate imlifidase before their kidney transplant in two Phase II trials, 32 out of 35 patients showed good kidney function when assessed six months after the transplant. Hansa Medical's drug is a bacterial enzyme that breaks down human-specific antibodies, and showed a good safety profile in the trials.
The participants were patients with sensitized immune systems. Patients with this problem have increased levels of antibodies against human-specific targets called human leukocyte antigens. Sensitization commonly happens after blood transfusions, previous transplants, or pregnancy, and makes it harder to carry out subsequent organ transplants. The biotech designed imlifidase to desensitize the immune system by reducing the circulating human-specific antibodies.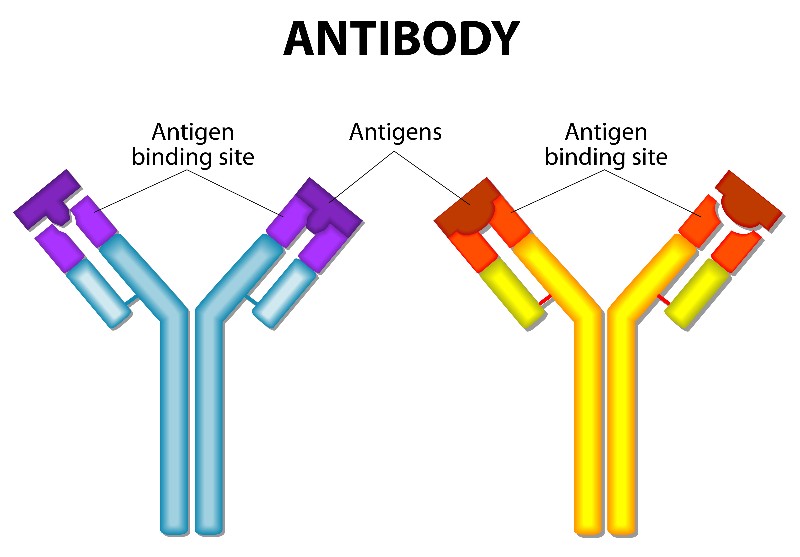 "Approximately 15 percent of patients on the transplant waitlist are highly sensitized," Emanuel Björne, Vice President of Hansa Medical, told us. "Patients who are highly sensitized … may not be able to receive a transplant at all and remain on dialysis in a debilitating disease state."
Notably, many of the participants in this study who responded well to imlifidase had previously not responded to other desensitization treatments. Björne suggested that this could be because the enzyme has a different design to existing treatments: "There are no products in development or on the market that have this mode-of-action."
Björne said that the company plans to use these results to push imlifidase into the market as early as next year. It already obtained access to the EMA's priority medicines scheme last year to accelerate the drug's approval process.
Hansa Medical is also testing imlifidase in other conditions. "We are also engaged in a Phase II study in the acute and rare kidney disease anti-glomerular basement membrane disease," continued Björne. Earlier this year, the FDA awarded Hansa Medical an orphan drug designation for imlifidase for the treatment of the autoimmune disease Guillain-Barré syndrome, and the company plans to start a Phase II trial for this indication.
---
Images from Shutterstock