Idorsia will collaborate with Janssen on the development of its hypertension drug, aprocitentan, which could help to prevent future heart attacks and strokes.
Idorsia was born out of Actelion's massive $30B (€27.9B) acquisition by Johnson & Johnson, retaining all of the former biotech's early-stage assets. The company develops small molecules for a broad range of diseases and has announced that it will collaborate with Janssen, part of the Johnson & Johnson group, on the development of the hypertension drug, aprocitentan. Idorsia will receive $230B (€194B), which has given the company's stock price a boost of almost 2%. The two companies will share the costs of taking the drug through Phase III, with Idorsia taking charge of the regulatory submission, while Janssen will oversee the submission for any additional indications.
Hypertension, or high blood pressure, affects 1 in 4 adults in the UK. A healthy blood pressure is between 90/60mmHg and 120/80mmHg, whereas a high blood pressure is above 140/90mmHg, which puts an individual at risk of heart failure, strokes, kidney disease and vascular dementia.
Aprocitentan is an orally taken drug that combats hypertension through the dual-inhibition of endothelin receptors, which have been investigated for patients with uncontrolled or resistant hypertension. Blocking these can bring down endothelin levels in the blood, which reduces the contraction of blood vessels. Following positive Phase II results, Idorsia is finalizing the design of a Phase III trial to assess the drug's short and long-term effects on blood pressure.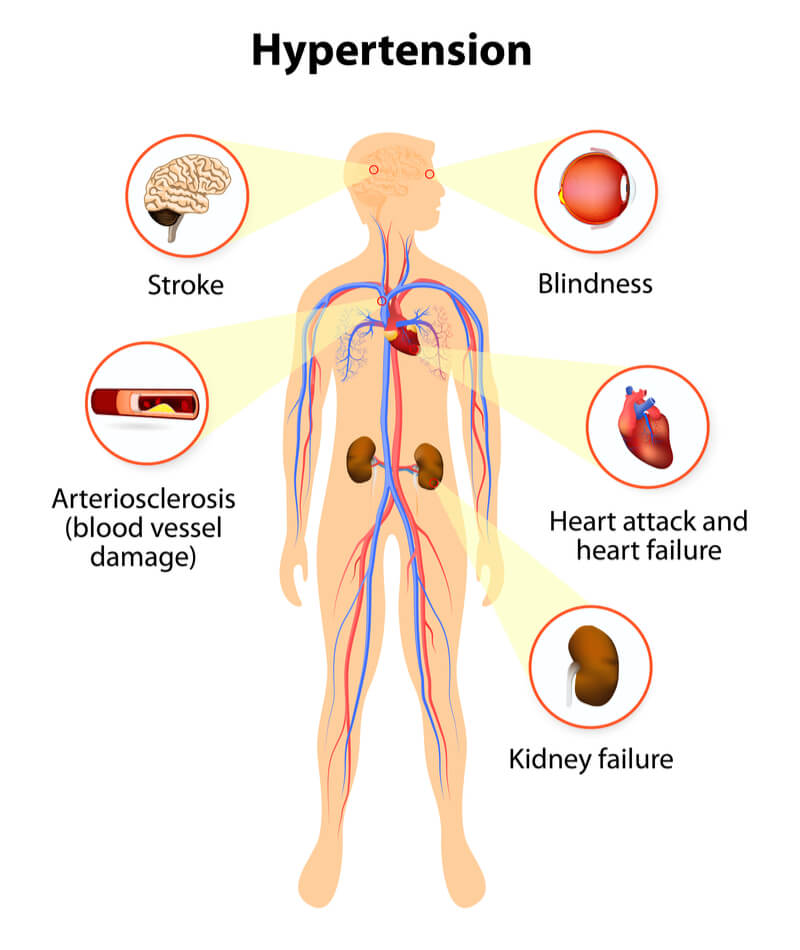 Martine Clozel, CSO of Idorsia and one of our top female entrepreneurs, commented on the high potential of the drug: "Janssen has recognized the potential of aprocitentan, the latest product from a research effort that was initiated nearly 30 years ago… Aprocitentan can be envisioned to have many other potential applications, in addition to hypertension. This makes the collaboration with Janssen even more meaningful for us."
Idorsia hopes to protect those with hypertension from cardiovascular events that could inflict severe damage to the heart. For those with ongoing heart problems, biotech is working hard to find ways to regenerate the cardiac muscle. Celyad's C-Cure technology uses the patient's bone marrow to grow new muscle. Meanwhile, AstraZeneca and US biotech, Moderna Therapeutics, are co-developing a mRNA drug encoding the hormone relaxin.
With cardiovascular diseases now the number 1 cause of death, an effective therapy for hypertension could prevent complications and save many lives. Let's hope that the assets that Idorsia received from Actelion fare better than those that it took to J&J, with one of its new products for pulmonary arterial hypertension (PAH) being investigated by the EMA after five patient deaths. It is interesting that J&J is going back for assets that used to belong to Actelion – maybe it sees the candidate's potential and doesn't want it to be the one that got away.
---
Images – iVectorStock / shutterstock.com; Designua / shutterstock.com