Genoma is being sued by Illumina over four patents covering technology for prenatal testing, that uses NGS to diagnose fetal defects. 

After suing Oxford Nanopore over porin technology, Illumina is back to another contentious field – their patents for a type of non-invasive prenatal testing (NIPT).
Illumina has filed a patent infringement suit in the Federal Patent Court in Switzerland, against Genoma – a diagnostics provider based in Geneva (Switzerland).
Genoma's pre-natal test Tranquility allegedly uses Illumina's intellectual property, protected by 4 different European patents: (CH) 2 183 693 B1, (CH) 0 994 963 B2, (CH) 1 981 995 B1, and (CH) 2 514 842.

The lawsuit against Genoma traces back to Premaitha's IONA test, which was the target of another lawsuit from Illumina in March 2015. Genoma's test is based on IONA.
In January, Illumina had already sued other IONA-based tests from Centrum Badań and Medgenetix in a Polish court. It also sued a Roche subsidiary, Ariosa Diagnostics, in a UK court.
The technology behind so much litigation is a test that only requires a blood sample from expecting mothers, from which cell free fetal DNA (cffDNA) is extracted and analysed with NGS.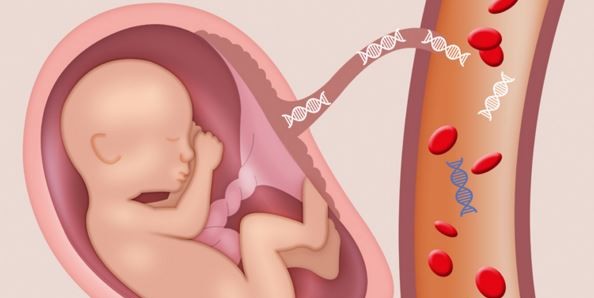 This allows for the diagnosis of a range of birth defects still in the womb, without the need for invasive procedures like amniocentesis – a procedure to extract fluid from the uterus with a needle.
Illumina uses its patents in the verifi Prenatal Test (performed by subsidiary Verinata Health). It screens fetus' DNA for Down syndrome (T21), Edward's syndrome (T18), and Patau syndrome (T13), as well as microdeletions – loss of a small part of a chromossome, that can also cause a range of disorders.
Illumina seems to be maintaining an agressive stand on its Intelectual Property, particularly in Europe.