Imcheck Therapeutics from Marseille has just completed a €20M Series A funding round, backed by big investors like the Boehringer Ingelheim Venture Fund (BIVF).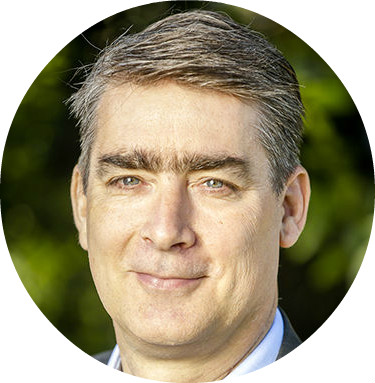 The French biotech Imcheck Therapeutics was founded in 2015 as a spin-off from the Paoli-Calmettes Cancer Institute (IPC) in Marseille and is developing next-generation immunomodulatory antibodies for the treatment of cancer and autoimmune diseases. The company was able to raise an impressive €20M in a recent series A funding round, which was led by the BIVF. The funds will support the preclinical development of Imcheck's antibody candidates, which are planned to enter the clinic by 2019.
The company has also appointed Pierre d'Epenoux as its new CEO, who commented,  "I am delighted to join Imcheck at this exciting development stage of the company and together with its outstanding team, quickly put on the map a novel class of drugs with the potential to overcome resistance to currently available treatments for cancer & auto-immune diseases".
Imcheck wants to become a new player in the crowded immuno-oncology space and its platform is based on the research of Prof. Daniel Olive, who is also a founder of and scientific advisor to the company. Its lead assets consist of two therapeutic antibodies for the treatment of cancer and immune-related diseases.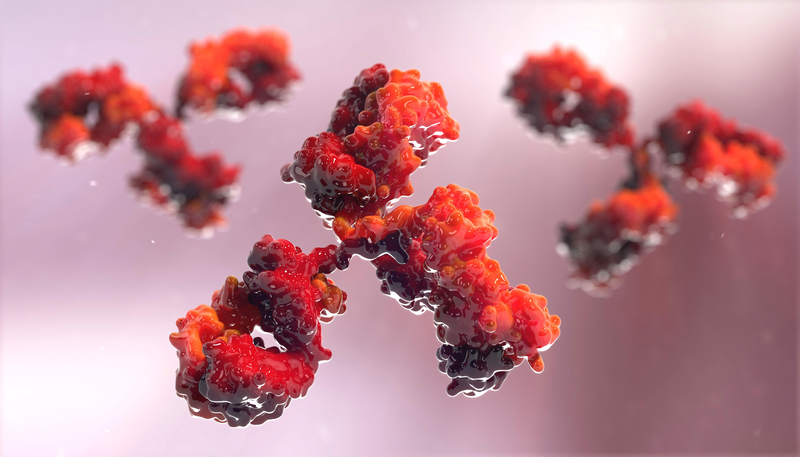 The antibodies act on both adaptive and innate immunity, more specifically on the gamma-delta T-cells of the innate immune system that have received a great deal of attention within the immuno-oncology field lately.
While the biotech is counting on newly identified and undisclosed targets originating from the lab of Daniel Olive, Imcheck will first have to prove that its new immunomodulators can compete with first generation checkpoint inhibitors targeting the PD-1 or CTLA-4 axes. But while the FDA just waved through the 5th drug within the PD-1 category, it is reassuring to see that biotech is still looking out for new targets.
Images via shutterstock.com / CI Photos / urfin