Immatics will start a first clinical trial to test IMA101, a personalized cell therapy with the potential to treat multiple types of solid tumors. 
Based in Tübingen, Germany, Immatics has announced today the start of its first clinical trial testing its cell therapy technology aimed at providing personalized treatments for multiple types of solid tumors. The trial will be conducted at the MD Anderson Cancer Center in Houston, Texas, with which Immatics is partnered for the development of cancer adoptive cell therapy (ACT) since 2015.
The Phase I trial will focus on evaluating the safety of Immatics' IMA101 in up to 20 patients with relapsed forms of cancer from a wide range of solid tumors, including, among others, ovarian, gastric, esophageal, head and neck and non-small cell lung cancer.
What makes IMA101 able to target multiple tumors is that it's a personalized immunotherapy based on Immatics' ACTolog approach. This consists in engineering the patient's own T-cells according to measurements of the relative amount of eight tumor-specific antigens in each patient. By targeting multiple tumor targets simultaneously, the therapy aims to prevent mutated cells that do not present a single specific antigen from evading the immunotherapy.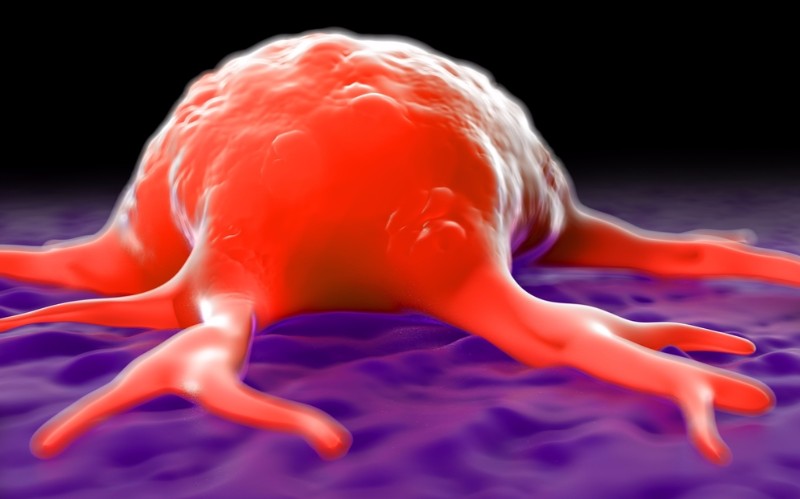 But Immatics is not the only one going after multiple types of tumors with a single therapy. BioNTech follows a similar approach, though in its case with mRNA cancer vaccines based on DNA sequences specific to each patient's tumor. The German company is actually part of GAPVAC, an EU-funded consortium that also includes Immatics and focuses on the development of personalized vaccines for glioblastoma.
The Belgian Celyad is also developing its own technology against a wide range of tumors. In this case, the biotech's technology is able to target 80% of blood and solid tumors by using natural killer cells with a receptor that binds to eight ligands naturally expressed int he majority of cancers.
The possibility of cancer immunotherapies that can target many tumor types at once is definitely attractive. However, all these approaches are still in early stages and will have to prove both effective as safe, issues that seem to be present in most first generations of cancer immunotherapies, including the much awaited CAR-Ts.
But Immatics is also investing in other approaches to fight cancer using the immune system. Its pipeline includes programs for the development of TCRs, antibodies and peptide vaccines with Amgen, MorphoSys and Roche, respectively.
---
Images via ranjith ravindran, royaltystockphoto / Shutterstock