Isarna Therapeutics showed off positive Phase I data for its lead compound ISTH0036 in patients with Glaucoma at the ARVO meeting last week. 
Isarna Therapeutics from Munich is developing TGF-β specific antisense RNA therapeutics to treat ophthalmic and fibrotic diseases and cancer. Now the company has cleared its first Phase I trial for its lead candidate ISTH0036 in patients with advanced glaucoma. Additionally, the company is set to expand into further indications, with preclinical data demonstrating the drug's potential in models of age-related macular degeneration (AMD) and diabetic macular edema (DME).
"We are now moving towards Phase II development in advanced glaucoma but also other TGF-β2 associated diseases such as wet Age-related Macular Degeneration (AMD) and other TGFβ2-associated diseases such as Diabetic Macular Edema (DME), well supported by the recent preclinical data we could gather for these diseases," commented Eugen Leo, Head of Clinical Development at Isarna.
In glaucoma, the second leading cause of vision impairment, the build-up of fluid in the eye leads to an increased intraocular pressure (IOP) that eventually damages the optic nerve. Scientific data indicates that disease progression is associated with elevated levels of TGF-β2 that result in alterations of the trabecular network and potentially direct toxic effects on the optic nerve.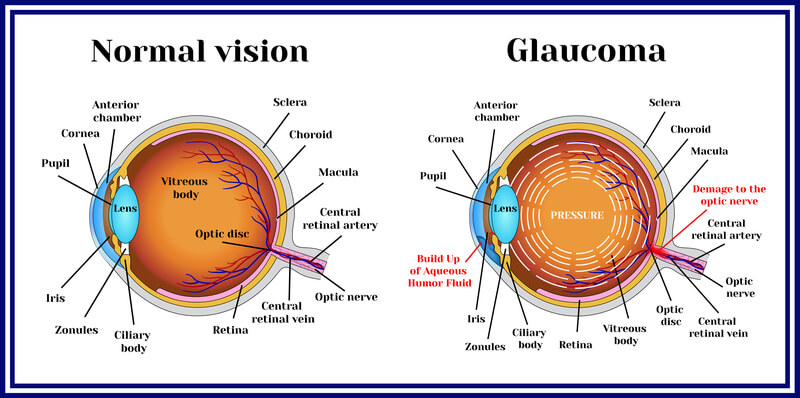 ISTH0036 is an antisense oligonucleotide targeting the mRNA of TGF-β2, thereby inhibiting its transcription. The new Phase I study revealed that the gene therapy was safe and well-tolerated in all patients and even demonstrated preliminary evidence for clinical efficacy regarding postoperative control of intraocular pressure (IOP).
Isarna's antisense RNA approach is very different from currently approved treatments for glaucoma, which include beta blockers and alpha agonists that both work by reducing the production of intraocular fluid. However, French Eyevensys, which we interviewed last week at BioTrinity, is going for a similar strategy. The company just started clinical development of its lead compound EYS606, a plasmid which encodes for an anti-TNFα drug to treat patients with non-infectious uveitis. Similar to Isarna, the company is planning to expand its indications to address a number ophthalmic conditions such as AMD and DME.
Although the AMD market is expected to reach a whopping $8B by 2020, the competition within this field is fierce, with big players like Regeneron and Roche dominating both AMD and DME markets with their effective VEGF-inhibitors Eyelea and Lucentis, respectively. 
Images via shutterstock.com / photoJS and Mrs_Bazilio