Berlin is growing as a massive Biotech hub, in part thanks to prestigious University of Medicine here (Charité), which is flanked by other world-class institutions (Humboldt University, Technische, Free University of Berlin etc.) and a thriving start-up scene. The most well-funded Biotech here at the moment is Glycotope, a biotech which has raised over €135M since its start in 2001, now made up by over 200 employees (all of which is covered by our Biotech map for Europe).
Glycotope's speciality, as you could have guessed by its name, is glycosylation of proteins (i.e. chemical addition of a carbohydrate group). Glycotope owns a GMP manufacturing plant to produce biomolecules in Heidelberg (Germany). This plant also develops its own first-in-class drugs as well improving biologicals for industry (i.e. best-in-class).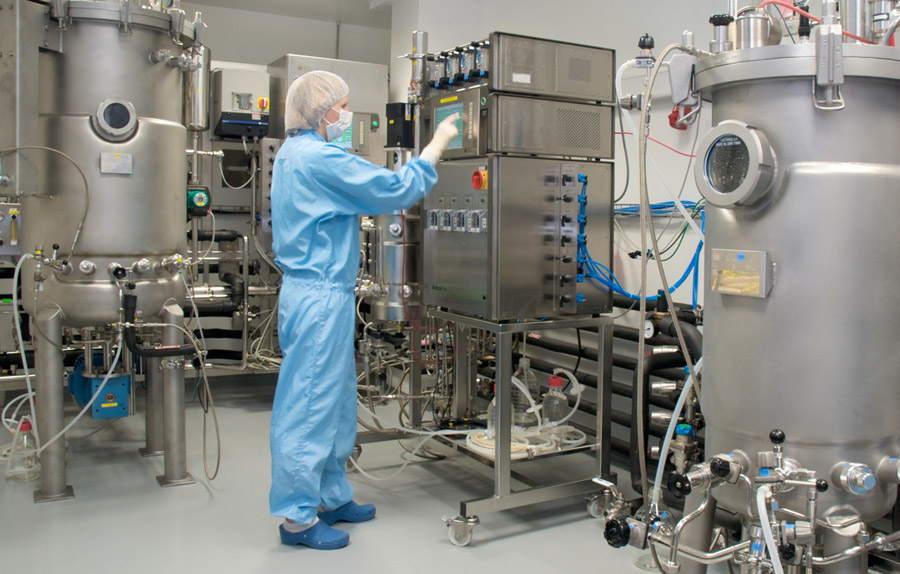 Yesterday, the German Biotech announced a big partnership with Swiss Octapharma based in Lachen which has over 6000 employees (phwoar!).
Glycotope will receive €80M now and sell a minority stake. Unfortunately, despite our request, both companies refused to give out additional financial information, such as the percentage of shares sold and the total amount of the deal or detail the €80M (upfront/investment).
In exchange, Octapharma will gain exclusive access to their proprietary pre-clinical blood coagulation factor portfolio based on the Glycotope's biological production platform. The Swiss think it could offer the potential for a variety of novel treatment options.  One example of such a treatment includes a long-lasting therapy for Hemophilia (the blood clotting disease).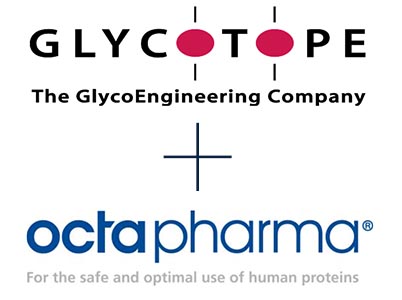 Overall, this sounds like a good deal for Glycotope. But, as its often the case in the Pharma industry, when a Biotech sells shares to a Pharma it is often a sign of a potential acquisition (see Cellectis and Pfizer). Basically, what I'm saying is this could serve as a pre-cursor move to an acquisition of Glycotope in a few years time.
I am curious to see what will come next if positive clinical results are obtained, and at what stage the milestones payment cost will be more cumulatively exceed the cost of purchasing the whole company in one go.