Evotec and the University of Oxford have announced the academic projects that will receive a financial award to push them towards launching spin-outs. 
LAB282 is a partnership between the German biotech Evotec, Oxford University Innovation and Oxford Sciences Innovation, the University's venture fund manager. Set up with the aim to bridge academia and industry in life sciences, LAB282 is now announcing its second round of funding to academic projects at the University with the potential to lead to spin outs.
Five awards of up to £250,000 each will be granted this round. "We want to mature the projects to the pre-seed stage, to prove their principle take them to a stage where seed financing is more likely." Thomas Hanke, Head of Academic Partnerships at Evotec and Expert in Residence at LAB282, told me during a call earlier this week. 
The projects include a new antibiotic class; resident memory T cells for digestive disorders; validating the PAK1 activator as a target for cardiovascular disease, the G9a enzyme for neuropathic pain and the kynurenine pathway in chemotherapy-induced nerve damage.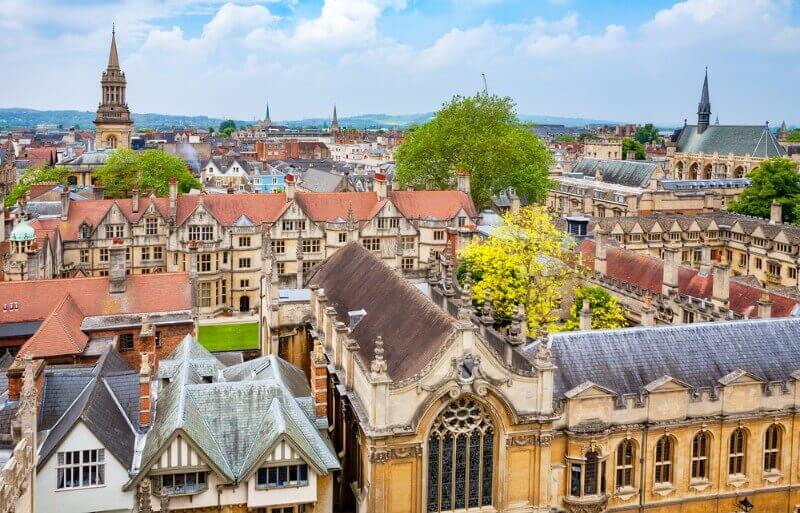 Oxford Science Innovations provides the £13M with which the partnership is going to run for the next three years. Evotec's role is to help the projects turn into spin-outs. "A significant part of the work for each project will be performed at Evotec. We can bring together Evotec's technology platforms and a unique insight into the biology that is brought forward by the academic researchers," explains Hanke.
With LAB282, Evotec and the University of Oxford are pioneering a unique model that addresses a big gap in life sciences research. "We call it the academic bridge model," says Hanke. "Accelerate drug discovery out of the academic setting. It is well differentiated from any other accelerator, VC, and translational research which are embedded at Universities across Europe."
As he explains, the new model has benefits for all the parties. "Academic researchers can benefit from talking to an experienced industry partner early on to overcome challenges in reproducibility, and to validate assays, which can be an issue for academic research. This reduces the investment risk for the venture manager, and the university maintains ownership of the project while still having the industry contribution. We get an equity participation and therefore generate long-term value for Evotec's shareholders." 
Thomas Hanke highlighted that the same principle could easily be applied to other universities and locations. Indeed, LAB282 will set a great example to be spread around Europe if it achieves its goals. "We want to award 10-15 projects each year of the 3 years that the partnership is set up for. I would consider it a success if we can found the first company in 2018, and at least 3 companies are formed out of this partnership."
---
Images via LAB282; Andrei Nekrassov /Shutterstock