Just a week after announcing its intention to launch an IPO in the United States, Cardio3 Biosciences continues increasing its presence in the States. The company has received a Notice of Allowance from the U.S. Patent and Trademark Office (USPTO) for a significant patent application broadly covering TCR-deficient T-Cells engineered to express a chimeric antigen (CAR).
This patent application is the first allowed application in a series of filed patent applications augmenting the company's protection for its allogeneic T-Cell technology. Cardio3 Biosciences (C3BS) has applied for additional patents related to this technology, which are in various phases of USPTO review. Allogeneic technology has the potential to optimize CAR T-Cell cancer immunotherapies by enabling the manufacturing of off-the-shelf cell products for the treatment of patients without the need for a genetic match.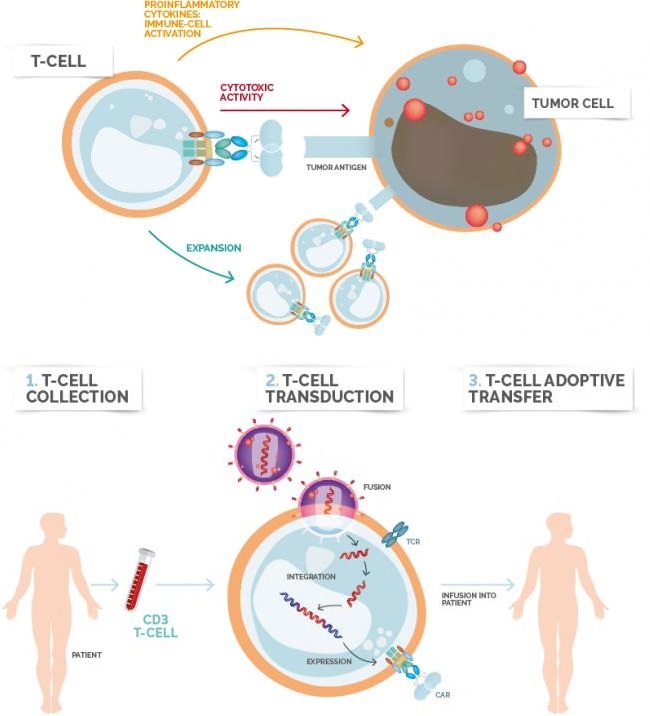 Christian Homsy

Dr. Christian Homsy, CEO of Cardio3 BioSciences, commented: "We are extremely pleased to have received the Notice of Allowance from the USPTO for this patent application for TCR-deficient T-Cells engineered to express a CAR, and we are actively pursuing coverage in other countries. To our knowledge, this patent application is the first allowed application regarding TCR-deficient T-Cells suitable for use in allogeneic T-Cell therapies, and we are not aware of any other technology in development for the manufacture of allogeneic T-Cells."
Cardio3 BioSciences' lead immune-oncology product candidate, CAR-NKG2D, is a chimeric antigen receptor (CAR) T-Cell autologous therapy to treat cancer. The CAR technology developed by Cardio3 BioSciences uses human natural killer cell (NK cell) receptors which target ligands present on a broad range of solid tumors and blood cancers.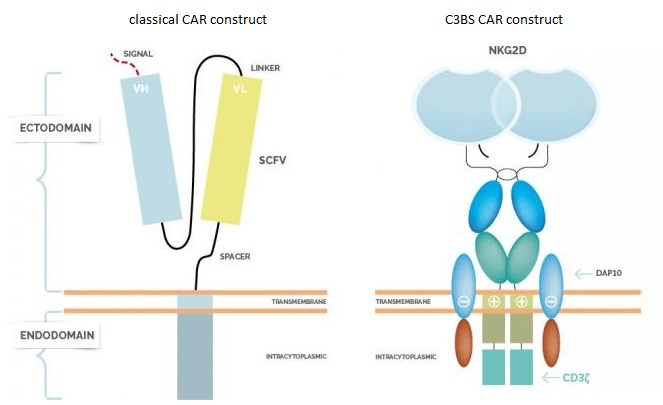 The research underlying this technology was originally conducted by Dartmouth College Professor Charles Sentman, and has been published in numerous peer-reviewed publications such as Journal of Immunology in 2009, Cancer Research in 2006, and Blood in 2005. CAR-NKG2D has an active Investigational New Drug (IND) application with the FDA for a Phase I clinical trial in certain hematologic cancers. The primary objective of this dose escalation trial is to assess safety and feasibility in certain acute myeloid leukemia (AML) and multiple myeloma patients.