Danish biotech LEO Pharma started a Phase III trial in atopic dermatitis with an antibody that AstraZeneca dropped after failing two Phase III trials in asthma.
LEO Pharma is taking over the development of the antibody tralokinumab from AstraZeneca to treat atopic dermatitis after the drug failed multiple Phase III studies for treating asthma. In its third Phase III trial of the drug, LEO Pharma will evaluate the efficacy of tralokinumab in combination with topical corticosteroids to treat patients with moderate to severe atopic dermatitis.
Tralokinumab is a human monoclonal antibody that blocks the effects of the cytokine IL-13, which plays a key role in triggering immune system responses and allergic inflammation. Leo Pharma wants to use it to treat atopic dermatitis, the most common form of skin eczema characterized by red and itchy skin and occurring most often in children. The drug is currently being tested in two other Phase III trials as a monotherapy, without corticosteroids.
In 2016, AstraZeneca sold its rights to the drug for dermatological applications to LEO Pharma for €100M. Following this, AstraZeneca's acknowledged in 2017 that tralokinumab failed to meet the endpoints of three Phase III studies testing its efficacy in treating asthma. Finally, AstraZeneca dropped tralokinumab from its pipeline completely in February.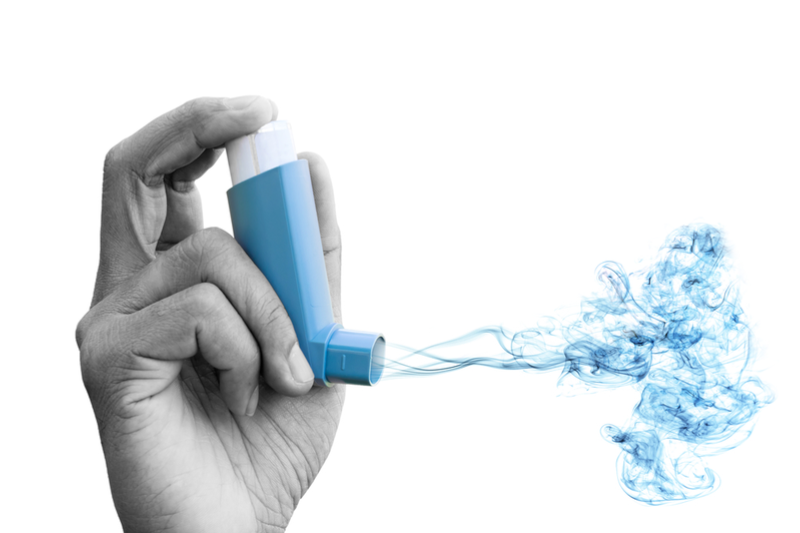 Interestingly, Roche also faced failures in advancing another IL-13 inhibitor known as lebrikizumab for asthma treatment. The company reported disappointing results from two Phase III trials in 2016. Last August, Roche sold the worldwide rights to lebrikizumab for most indications to Dermira for around $1.4Bn (€1.14Bn) but kept the rights for certain lung diseases.
Given the clinical trial results from AstraZeneca and Roche, one cannot help but wonder whether IL-13 inhibitors are an effective treatment option for asthma sufferers. Since tralokinumab targets the same anti-inflammatory cellular mechanisms in asthma and atopic dermatitis, it remains to be seen whether it will be successful in treating the skin eczema. 
Even if tralokinumab can treat atopic dermatitis, it will face strong competition in a market currently dominated by AbbVie's Humira, the best-selling prescription drug in the world. Furthermore, Humira may soon be joined by another antibody treatment for atopic dermatitis currently being developed by Morphosys and Galapagos.
---
Images by namtipStudio, sumroeng chinnapan/Shutterstock