The Swiss pharma has bought into the gene editing therapy game in a deal with Spark worth $170M (€137M) for commercialization rights outside the US.
Novartis first marked out its position as a gene therapy leader in 2012 when it threw its hat into the CAR-T ring. Just a few months after the FDA approved its pioneering genetically engineered T cells for the treatment of B-cell acute lymphoblastic leukemia, the pharma has bought into "real deal" gene therapy with the acquisition of the rights to commercialize Luxturna, Spark's recently approved gene editing treatment for a rare form of blindness, outside of the United States. The deal totals $170M (€137M), including an upfront payment of $105M (€85M) and $65M (€52M) in EU regulatory milestones.
Luxturna is the first FDA-approved gene therapy for an inherited disease: It directly edits a gene, RPE65, by using an adeno-associated virus to deliver a normal copy as a replacement. Patients without a working copy of the gene lose their vision, and when retinal cells receive the functional copy, sight is restored.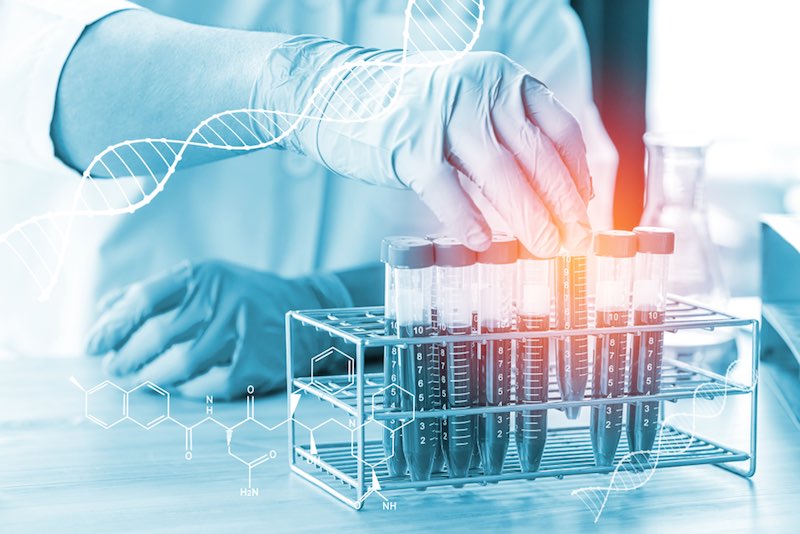 Spark seems to have learned from the demise of the first approved gene therapy in the West, Glybera, which despite receiving EMA approval failed to attain it from the FDA due to payment issues. While Luxturna is also priced at an 'eye-popping' sum — $850k for both eyes — Spark has taken it upon itself to hammer out a new kind of outcome-based payment plan in an attempt to make the treatment available to the 2,000 patients in the US with the disease.
Rare diseases like this form of inherited blindness have become big business in biotech. The first CRISPR company went public with a $94M Nasdaq IPO in 2016 to fund the development of its still-preclinical candidate. Since then, a number of French biotechs have been making names for themselves in the space. Among them are Horama, which is targeting retinitis pigmentosa and just raised €19M in a Series B, and GenSight, which went public in one of the largest IPOs of 2016 and is expecting Phase III results for its treatment of LHON this year.
This year could well be the year of gene therapy with all of these approvals and acquisitions.
---
Images via Khakimullin Aleksandr, Power Up / shutterstock.com
SaveSave
SaveSave