Merck is supporting startups with its Emerging Biotech Initiative, which grants winners up to €100K in products and services.
As the number of R&D projects started by biotech companies and academic institutions increases, biotech is proving itself to be a vital part of medicine. So what's holding startups back?
Funding trouble is one of the primary reasons the development of a biological fails. Clinical trials are astronomically expensive, running up to $10M for early IND and Phase I stages, $40M in Phase II and at least $80M in Phase III. Beyond a large cash pile, a biotech startup also needs to stake out intellectual property to protect its ideas and the business it wants to build on top of them.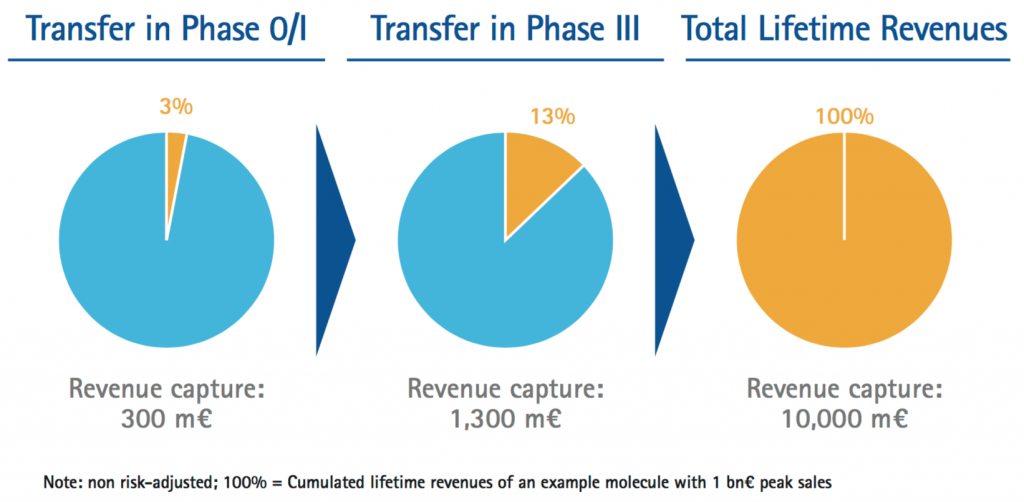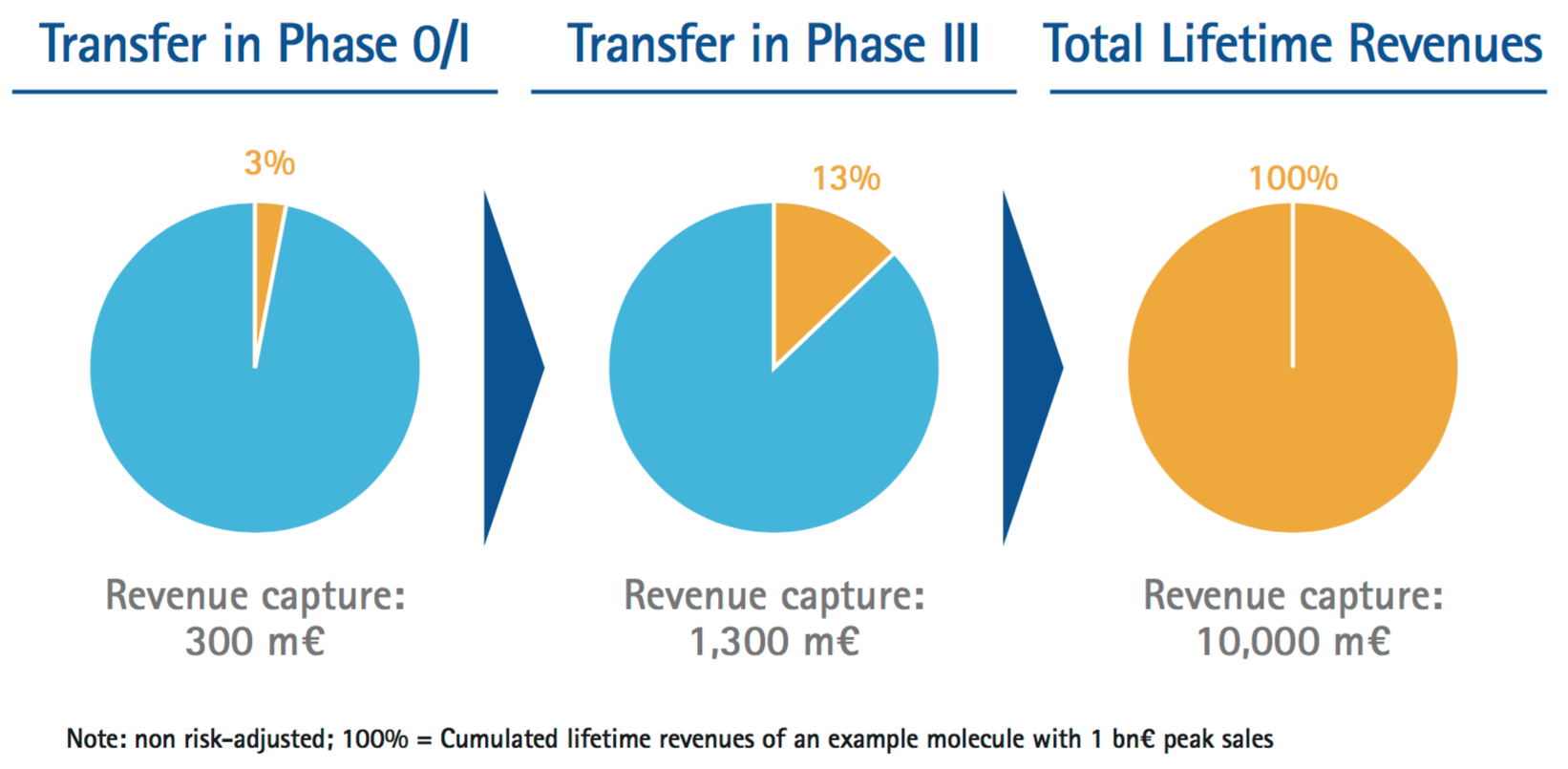 Merck understands that these are significant challenges that stand in the way of many effective and valuable drugs arriving on the market, so Ruta Waghmare spearheaded the Emerging Biotech Initiative to help more young biotechs make the leap. She has since recruited many more people across the organization to foster relationships with biotechs and thereby drive innovation.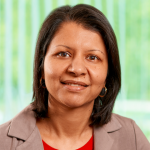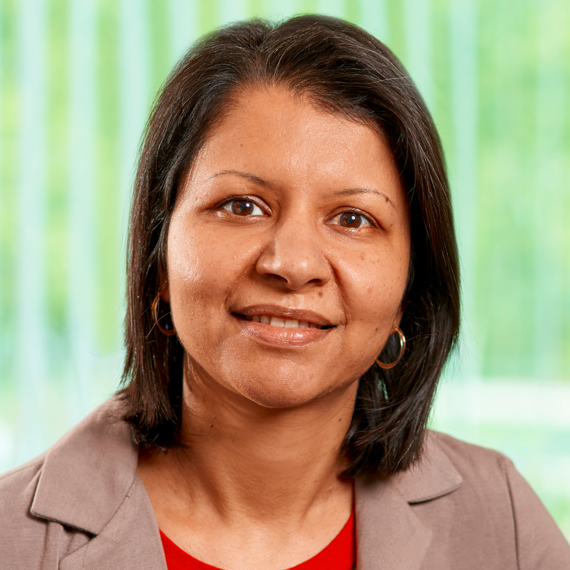 "Drug development is a long journey and really costly and complex," Waghmare remarks. "Small companies have limited manpower and funds; we want to support them with financial and scientific resources to smooth the road to success for emerging biotechs."
Mark Rogers, Associate Director of the Initiative's Europe division, adds, "Merck's 2016 Emerging Biotech Grant revealed many great Biotech SME's across Europe, particularly those in the novel therapies space. Ultimately, it helped us as a company to understand further the needs of these companies and how we can continue to support them and their therapies to get to the next clinical phase of the journey."
The centerpiece of the Initiative are grants of up to €100K in products and services as part of a comprehensive program to give upstart biotechs the financial and research support they need to succeed. Hamburg-based GeneQuine, which is developing a novel gene therapy platform with a lead development program in osteoarthritis, the most common joint disorder worldwide, recently won the top grant of €100K in products and services.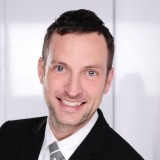 "Merck wants to support us in any way possible," says CEO and co-founder Kilian Guse. "They say, if our company has an idea of how the organization could support us, then Merck will do its best to make it happen."
"This program is so much more valuable than others," he continues. "Merck's broad reach across many fields makes it an excellent source of advice and services. If there's anyone in the organization who we want to approach, then Merck will make the introduction. They put us in touch with financial companies like Merck Ventures, the strategic venture capital fund of Merck, and relevant services and expertise, like BioReliance®."
BioReliance® services include biosafety testing, toxicology services, and biomanufacturing services. GeneQuine aims to contract BioReliance® services, and it could be covered through the Emerging Biotech grant.
Winners profit not only from the research support but also from the accompanying publicity. "Our application was evaluated by several experts within Merck which will give GeneQuine visibility and credibility," Guse told us. "Moreover, Merck is an internationally respected company, so it is great media for us that the organization judged our company to be the winner."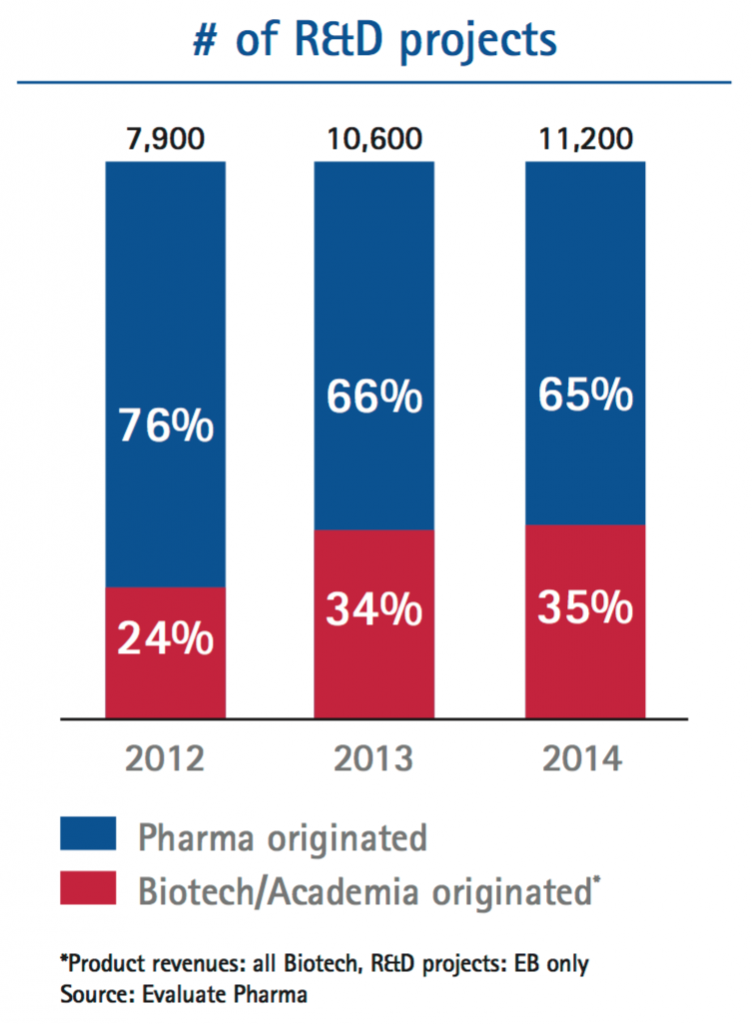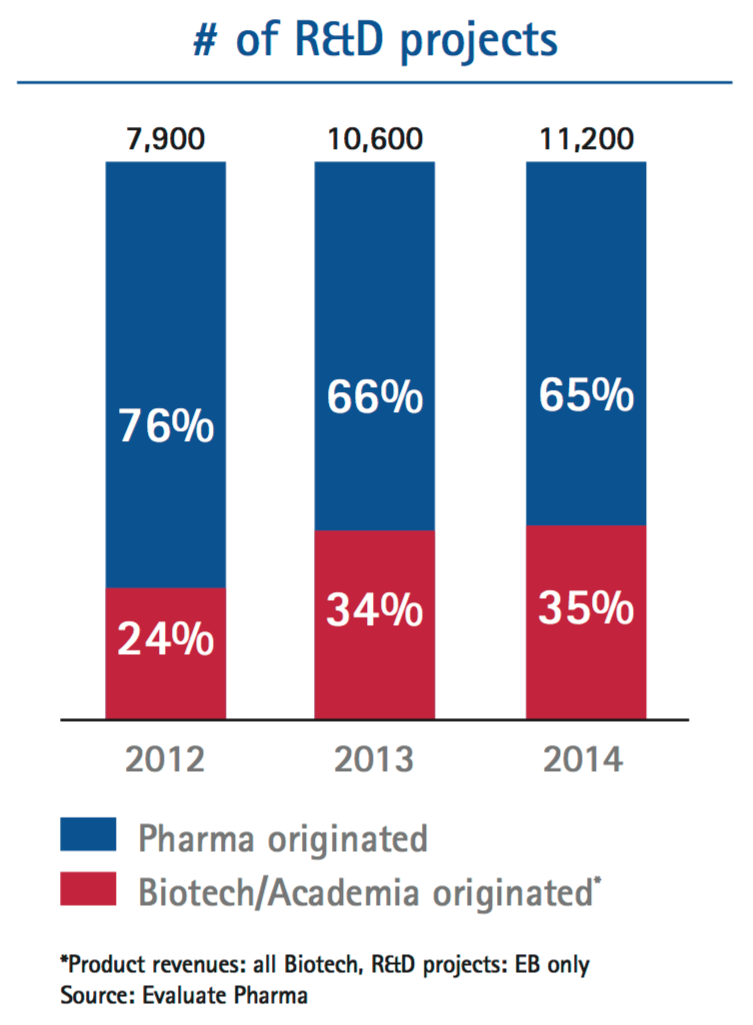 By strategically partnering with a large pharma like Merck, biotech companies can decrease the risk of developing a therapy and capture more of the potential revenue. It's also a win for pharma, as Merck unlocks potential blockbusters and expands its portfolio.
The European biotech scene is vibrant and rapidly growing, and we look forward to expanding our partnerships in this market via the Emerging Biotech Initiative." Mark Rogers, Associate Director of Merck's Emerging Biotech Initiative, Europe
The entire healthcare industry and the world it serves stand to benefit from Merck's partnership model. Accordingly, these partnerships between biotech and Merck will be the focus at the company's Life Science Executive Summit in January.
Merck seized another opportunity to foster entrepreneurial spirit by becoming one of the head sponsors of our conference, Refresh, last month, making the Startup Battle possible. Rogers adds, "We greatly appreciate the support and partnership from the fantastic team at Labiotech for helping us with our grant program and our wider initiative."
In fact, it was at the first edition of Refresh that GeneQuine and Merck were acquainted! As GeneQuine is already demonstrating, biotech startups can benefit immeasurably with the guidance of a company like Merck to develop drugs much more effectively.
---
Images from Mediaphotos / shutterstock.com ; Figures from EMD Millipore Whitepaper