A Parisian Nanomedicine biotech is using it's proprietary NanoXray technology to enhance radiotherapy. Now a candidate to treat Prostate cancer has received FDA approval for a phase I/II trial in the US.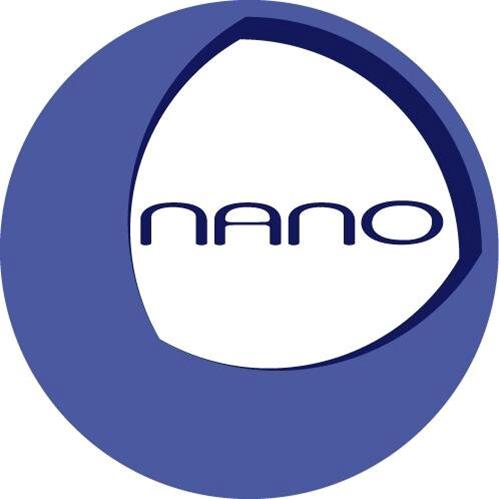 Nanobiotix is seeking to develop NBTXR3 for patients with intermediate and high-risk prostate cancer, with the aim of providing effective tumor destruction and disease control.
As a spin-off of the State University of New York (SUNY), Nanobiotix was founded in 2003, but with it's HQ in Paris and primary funding from European VCs. We also interviewed their CEO, Laurent Levy, back in April.
Since 1 in 7 men are diagnosed with prostate cancer and it is the second leading cause of cancer death in the US (according to the American Cancer Society), a potential enhancer of existing radiotherapeutics is a smart way to tackle the disease.
This is because radiation must first pass through healthy tissues before reaching the tumor target, and so a limitation exists in its use due to the toxicity resulting from damage to these healthy tissues.
According to Nanobiotix, the company ideal is to provide the answer to the question of "how can we increase the delivered dose to the tumor without increasing it in healthy tissue?" …And their answer is NanoXrays.
---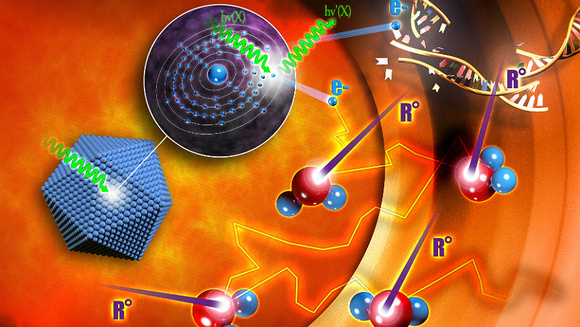 The Company's first-in-class, proprietary technology, NanoXray, enhances radiotherapy energy with a view to provide a new, more efficient treatment for cancer patients. The NBTXR3 candidate in question is a nano-sized radio-enhancer that operates at the tumor level.
Specifically, they are designed to work as a combinatorial treatment, to improve the efficacy of radiotherapy by increasing the energy dose deposit within the malignant tissues without adding toxicity to surrounding healthy tissues.
It's injection into the tumor itself release the nanoparticles which are then activated locally by high precision radiation therapy delivered as high dose fractions, known as Stereotatic Body Radiation Therapy.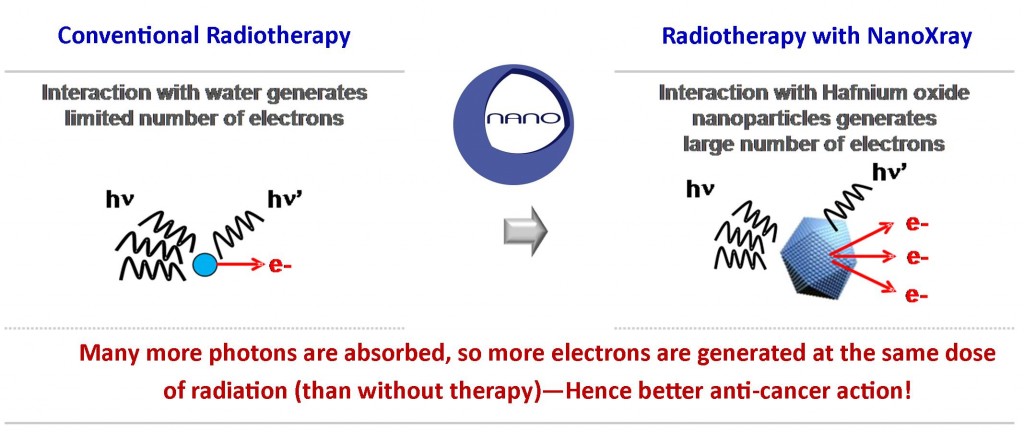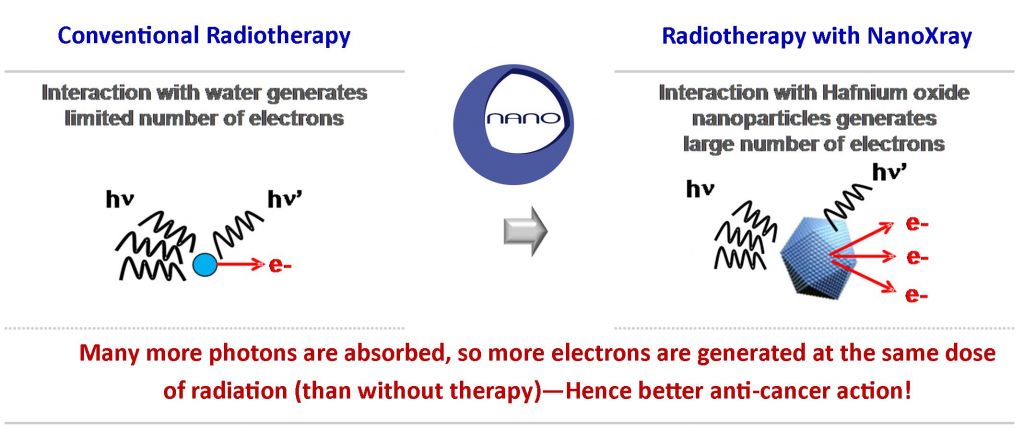 In addition to the prostate cancer trial, Nanobiotix is currently running trials in five other indications across Europe and the Asia-Pacific Region: a registration trial in soft tissue sarcoma and Phase I/II trials in liver cancers (HCC and liver metastases), head and neck cancers and rectal cancer (in Asia by Nanobiotix's partner PharmaEngine).
This latest trial approval by the FDA has therefore added yet another Cancer application to the portfolio under their proprietary NanoXray platform, which is gradually acquiring a new angle of expertise in the Oncology field.
---
Nanobiotix' Nanomedical Technology platform for use with Radiotherapy…
Feature Image Credit: © Andreus | Dreamstime.com – Nanobots Photo