Spanish researchers have developed a way to diagnose neurodegenerative diseases by analyzing eye movements.
The Madrid-based research team and its spin-off company Aura Innovative Robotics have developed a diagnostic test for neurodegenerative disease that tracks a patient's eye movements and analyzes the data using machine learning. The diagnostic test, called OSCANN Desk, is currently being tested in six Spanish hospitals. The test could help diagnose diseases like dementia and Parkinson's earlier and enable more effective, customized treatments to be used.
OSCANN Desk is non-invasive and lasts only about a minute, as patients sit in a chair and are presented with a visual stimulus on a monitor. The device can detect abnormal eye movements that could be indicative of a neurological condition.
Neurodegenerative diseases are difficult to diagnose because symptoms are often not detectable in the early stages. Biotechs are working on different ways to address this, but most attempts rely on a blood test, which does not have OSCANN's advantage of being non-invasive. For example, the Belgian biotech ADx Neurosciences is developing antibodies to detect biomarkers for neurodegenerative diseases such as Parkinson's and Alzheimer's and even traumatic brain injury.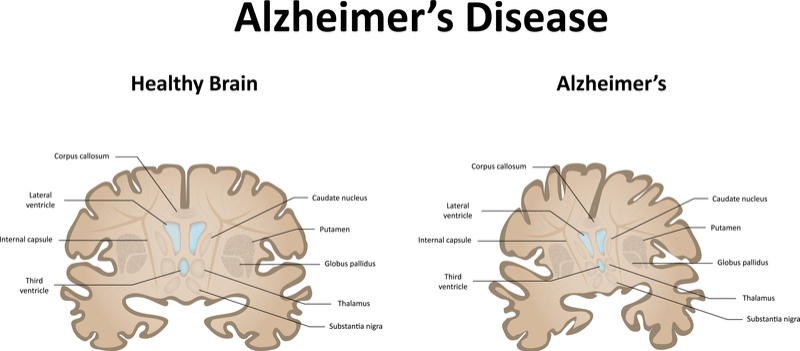 The German biotech Hummingbird Diagnostics is developing liquid biopsies that detect miRNA strands involved in Alzheimer's and Parkinson's disease. Back in Spain, Biocross is developing an assay that measures levels of the protein ApoE4 in the blood to detect Alzheimer's disease before symptoms become evident.
As the Western population ages, neurodegenerative diseases are becoming more prevalent. However, developing effective treatments has been extremely difficult, as Merck, Pfizer, J&J, Eli Lilly and Roche have all failed in large Phase III trials. In light of these failures, biotechs are increasingly trying to target neurodegenerative diseases in their early stages. The OSCANN Desk device could provide a non-invasive alternative to blood tests to make the early detection of neurodegenerative diseases easier. The research team and Aura plan to develop the device to be used in other conditions, such as ADHD, autistic spectrum disorders and epilepsy, as well.
---
Images by Kateryna Kon, joshya/Shutterstock