Nightstar has gone public on the American market with the aim of raising $75M for its gene-based retinal disease cures.
Spun out from Oxford in 2013, Nightstar is developing and commercializing one-shot gene therapies for various eye diseases that could lead to blindness. This morning, it debuted on the Nasdaq with a projected $75M (£56M / €64M) IPO. This follows a €40M Series C round in June this year and adds to the company's total $100M raised.
Nightstar targets rare retinal dystrophies that are inherited, and its lead program NSR AAV-REP1 for choroideremia is about to undergo a Phase III pivotal study. This disease is sex-linked and occurs nearly exclusively in men; symptoms beginning with night-blindness appear during childhood and vision continues to deteriorate due to a faulty gene responsible for producing Rab-escort protein (REP) 1 in retinal cells.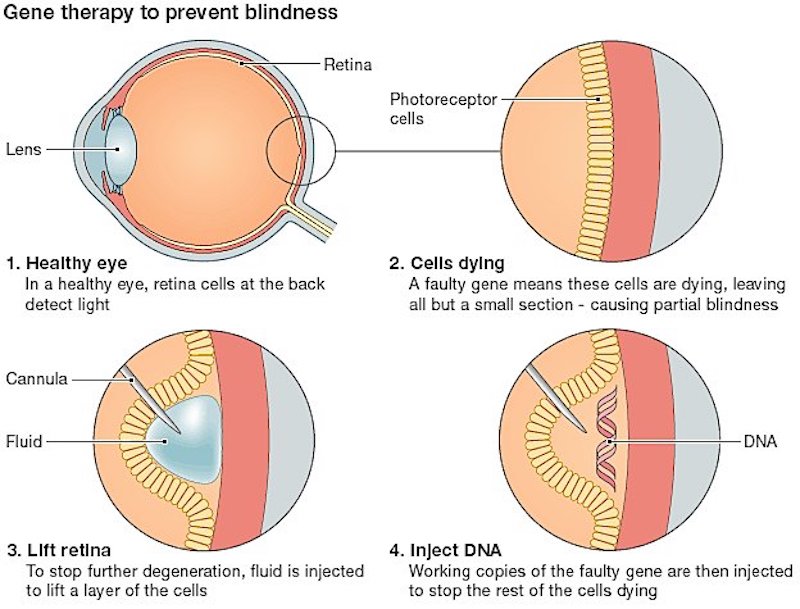 The biotech's platform hinges on its adeno-associated virus vectors that replace such mutated genes with functional ones. Nightstar's candidate for choroideremia demonstrated its efficacy in improving the vision of 6 patients in a Phase I/II trial three and a half years after treatment just last year, and the company has been raising a lot of funds to push it into a pivotal study.
Retinal diseases represent an area that could greatly benefit from gene therapy because viruses can deliver genes that are expressed for a long time without immunogenicity. The induction of such an immune response by vectors has proved to be a significant hurdle in cell and gene therapy, but a number of companies are finding some success for their technologies in eye disease.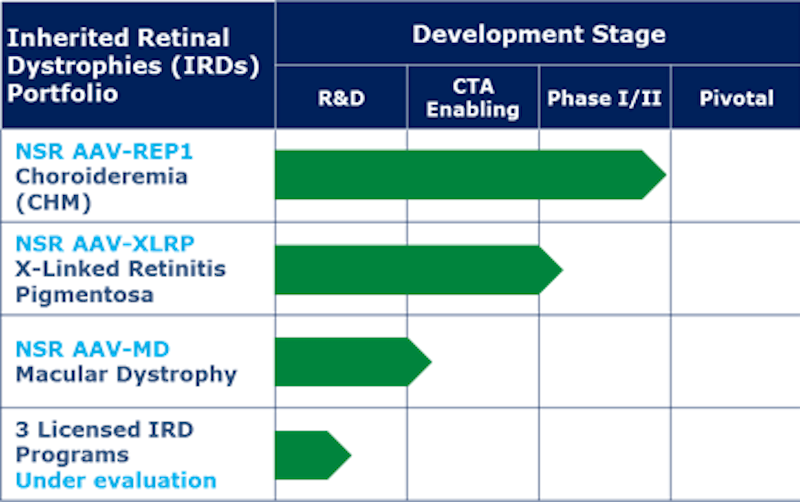 Spark Therapeutics expects FDA approval for its lead candidate later this year and counts with a candidate for choroideremia in Phase I/II, competing directly with NSR AAV-REP1. In Europe, efforts are concentrated in France: Gensight is shepherding two candidates through Phase III, while Horama has staked out another rare disease and Eyevensys is testing a gene therapy that doesn't use viral vectors.
In the UK at least, Nightstar is the leader of the eye disease gene therapy space, and it's the favorite success story of Oxford University Innovation's COO, Adam Stoten. Watch our video to hear his take on tech transfer in the UK and check out our top for other notable Oxford biotechs.
---
Images via Roxana Bashyrova / shutterstock.com ; University of Oxford ; Nightstar
SaveSave