We aren't leaving Switzerland yet! We took a scenic train to Basel in order to meet nousCom, a very young biotech developing cancer vaccines.
---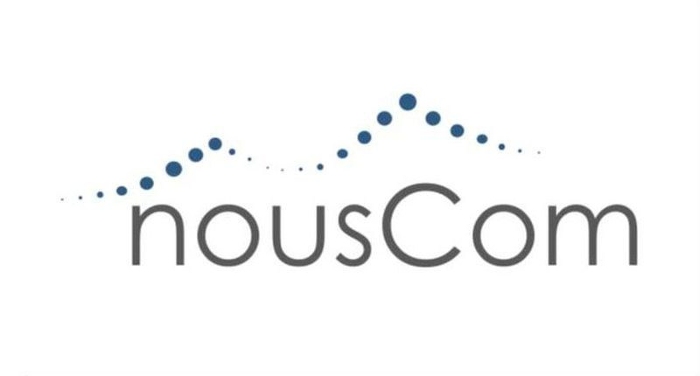 City: Basel, Switzerland
Founded: 2015
Employees: unknown
Financial Data: €12M raised in series A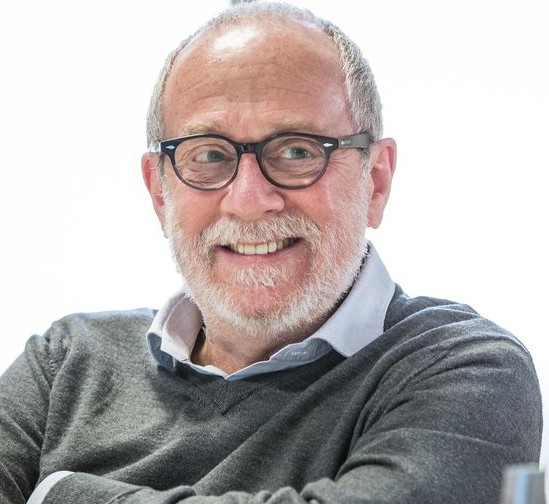 Mission: NousCom is a Biotech that develops next generation cancer vaccines with patient- and tumor-specific antigens. Their vaccines combine viruses modified to selectively target tumor antigens and adenoviral vectors for the delivery of cancer antigens.
Comment: The company is getting ready to compete against the big players in immuno-oncology with an expert team, big investors, brand-new GMP labs and innovative science. We expect hearing about positive results very soon. And we like the strong presence of women in their Senior Management Board!
---
Feature Image Credit: Labiotech Map
---