Novo Nordisk and the Dutch company Staten Biotechnology will partner to develop a treatment to remove excess fatty molecules called triglycerides from the blood, high levels of which increase a person's risk for cardiovascular disease.
Novo has agreed to pay up to €430M for the worldwide rights to Staten's candidate drug, as well as the exclusive right to acquire Staten itself. The money includes unspecified fees, R&D funding, and undisclosed milestone payments.
One way to reduce the cardiovascular risk associated with high levels of triglycerides is by inhibiting the protein ApoC3. This protein keeps fatty molecules like triglycerides in the bloodstream, where they have the most risk of causing damage. In type 2 diabetes, elevated levels of ApoC3 are linked with high triglycerides and higher cardiovascular risk.
Staten's lead candidate, licensed from Belgian biotech argenx, is a human antibody that targets ApoC3, reducing fatty molecules in the blood. Though the antibody has shown promise in preclinical work, it is yet to enter the clinic.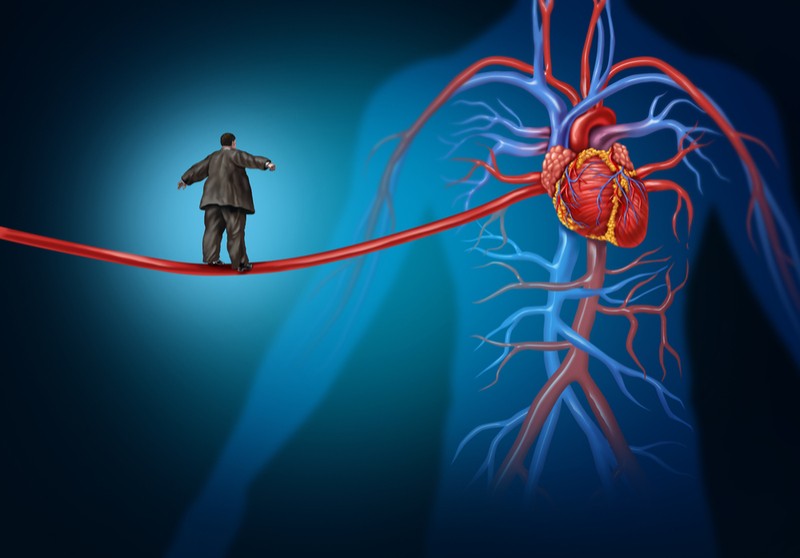 This deal fits nicely into Novo's pipeline, which has extensive programs targeting type 2 diabetes and obesity — both associated with high cardiovascular disease risk. In a phase IIIa trial completed this year, its oral treatment semaglutide, which reduces blood sugar in type II diabetes patients, also cut the frequency of major cardiovascular events by over 20% compared with placebo.
Furthermore, Novo recently launched a collaboration with fellow Danish company Embark Biotech, with the aim of developing drugs that could help obese patients lose weight by burning more energy instead of storing it as fat.
NorthSea Therapeutics is another player in this space — its candidate drug icosabutate had benefits in patients with hypertriglyceridemia in a phase IIa trial in 2015 and it is currently developing it in patients with the liver disease non-alcoholic steatohepatitis. Amarin, whose fish oil formulation was approved for hypertriglyceridemia in 2012, also showed that its treatment reduced cardiovascular deaths by 25%  in phase III trial results announced earlier this year. 
---
Images from Shutterstock