OncoDNA is gathering prestigious oncology centers to take part in Moncodaneum, an international project to bring precision medicine to cancer patients. 
The Belgian biotech OncoDNA has announced that it will be collaborating with the Strasbourg University Hospital, France, and the Oncology Center of Bydgoszcz, Poland, in the advancement of precision medicine for cancer. The two centers, oncology leaders in their respective countries, are joining the Moncodaneum project, an international initiative investing €10M into connecting major oncology centers worldwide through the big data platform OncoKDM.
OncoKDM, launched by OncoDNA and sponsored by Moncodanuem, is a tool that can gather data from all sorts of tests — NGS, RT-qPCR, immunohistochemistry, etc. — of any cancer type, and put together a comprehensive report for the patient directly from the raw data. The aim is to help physicians save valuable time and find the best treatment for each patient.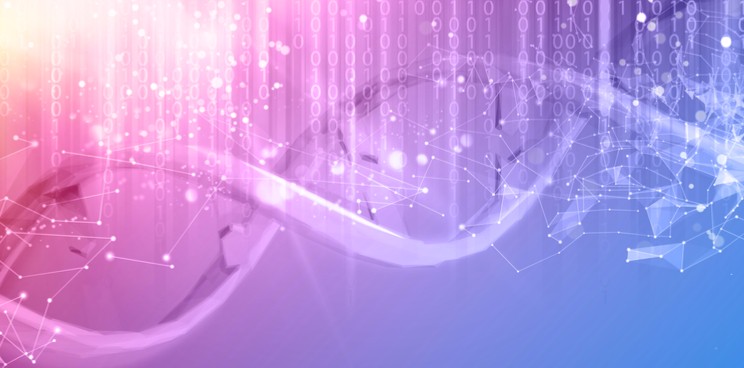 Precision medicine is becoming a reality thanks to the advent of technologies like next-generation sequencing. However, making sense of vast amounts of data coming from different sources and in different formats is still a major challenge. In response, big data approaches that integrate and analyze all the available information are starting to emerge. For example, Microsoft itself is powering BC Platforms, a Swiss platform for storage and analysis of clinical data.
Pilot projects using OncoKDM are already underway with SOLTI, a Spanish non-profit organization running clinical trials in breast cancer. OncoDNA is already negotiating the incorporation of oncology centers from Norway, the Netherlands, Spain and Belgium to the project, which aims to connect 50 major cancer centers across 30 countries.
---
Image via Biosequence