We say goodbye to the good weather in Spain and cross the Pyrenees to visit Charleroi, an industrial city south of Brussels. There, we find OncoDNA, a young company striving to change the oncology field using DNA.
---

City: Charleroi, Belgium
Founded: 2012
Employees: 11 – 50
Financial data: €7.7M raised in September to expand into the global market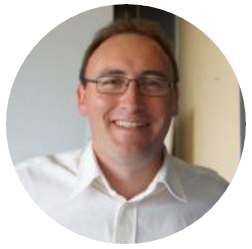 Mission: OncoDNA uses next-generation sequencing to analyze major DNA mutations in cancer and match the patient with a personalized treatment option. The coolest part is that the whole process can be controlled via a mobile app with a pretty neat design. On April, the company launched OncoTRACE, the first non-invasive personalized test to monitor tumor progression.
Comment: OncoDNA could pass for the smaller sibling of Foundation Medicine in the US. Jean-Pol Detiffe, its CEO, will be speaking at Labiotech Refresh this November. Don't miss it!
---