The Danish investor Novo Holdings is handing Oxford Biomedica up to €60.6M (£53.5M) to develop gene and cell therapies treating cancer and genetic blindness.
The investment will bag Novo Holdings a stake of up to 10.1% in the UK biotech. Oxford Biomedica will use the money to repay a loan totalling €49M ($55M) from the US company Oaktree Capital Management, and to develop its gene therapy technology.
Oxford Biomedica's most advanced gene therapies include a treatment for the eye condition age-related macular degeneration, currently at phase I, and a treatment for corneal graft rejection, which is beginning a phase I/II trial. The company is also leveraging the technology to develop a CAR T-cell therapy to fight cancer, currently in preclinical development.
Oxford Biomedica is also running collaborations with big partners including Novartis and Axovant. Sanofi, for example, has licensed Oxford Biomedica's gene therapy technology to treat visual impairment caused by Stargardt disease in phase II trials.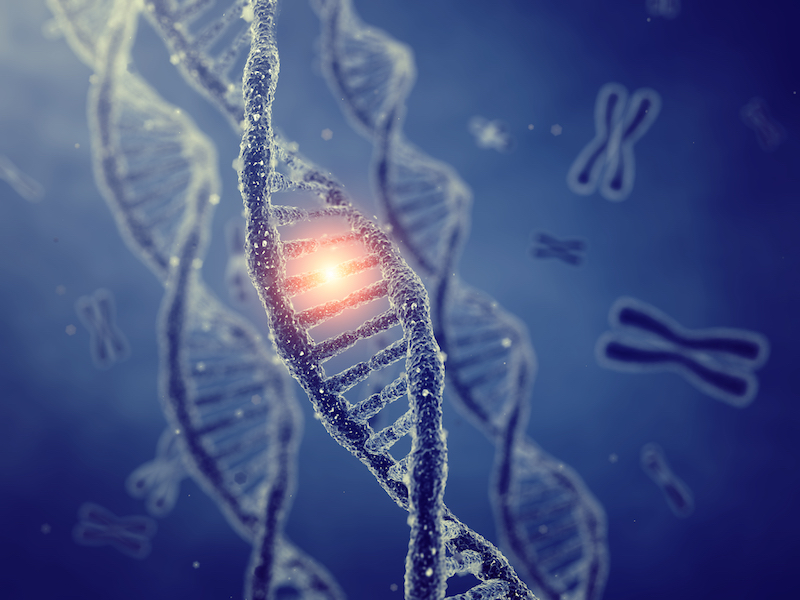 Cell and gene therapies are becoming big areas of biotech investment, as they hold big potential for treating currently incurable diseases including rare genetic blindness conditions. Delivering gene therapies to the eye is particularly appealing because the patient's immune system cannot attack the gene therapy and nullify it.
Unfortunately, the technology still requires refinement before reaching the mainstream. Obstacles to the production of these therapies include manufacturing bottlenecks, such as difficulties in transporting cells, and regulation.
Some companies are trying to get around these obstacles with automation. For example, Oxford Biomedica launched a collaboration with Microsoft in March to harness the tech giant's artificial intelligence platform, which could make computational models to improve the manufacturing process.
---
Images from Shutterstock