Finding a new executive is never easy. Is it time to ask for help? The biotech headhunters at Pact & Partners can lend a hand!
How long have you been looking to fill a top-level position at your company? Is it taking more time than expected, and are you stuck scratching your head? Are you behind on the strategic recruiting milestones set in your business plan? Looking to hire a providential candidate for your developments? Recruitment might sound straightforward — find a candidate and make them an offer, right? In reality, the process is almost never so simple. So how do you do it? Ask the biotech recruiter!
Pact & Partners is one of the top executive search firms specializing in life sciences with a broad international presence to find candidates at any level for any size company. If you're spearheading an international recruitment for your firm, you could benefit from coaches like Pact & Partners' headhunters to help you find, attract and finally seal the deal with the perfect fit for your company.
So is it time to give them a call? If just one of these seven points fits your current circumstances in hiring someone for a top-level position, it's high time!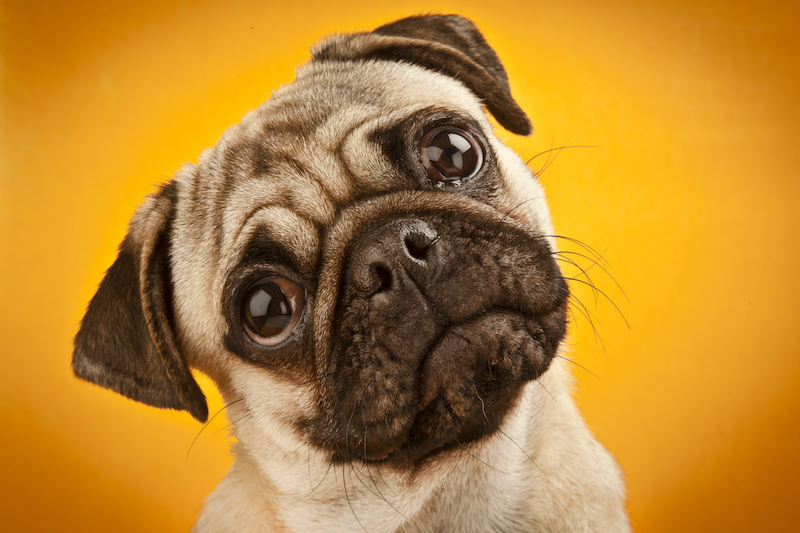 1/ You've been searching the perfect candidate for more than 6 months
Even if you posted an offer on several platforms, you might still be waiting for the right kind of candidate to send a resume. If you haven't met anyone or meetings have ended in disappointment, you may not have defined carefully enough what you needed in the first place. Alternatively, (and it may be hard to admit,) your ideal candidate may not seem to exist.
Let your headhunter challenge your vision, explain the target job market and re-define with you what you could and should expect for your customized needs. Pact & Partners takes the consulting activity to the next level by guiding clients from small biotech to big pharma through a seemingly infinite pool of candidates. Every step of the way, its headhunters analyze and report to you about your company's stage and needs in order to design and recruit the right candidate for you.
2/ You don't have the time to dedicate to recruitment
Recruiting someone can take a lot of time, but it's of the essence in a recruitment: you have to be sure your target candidate is a good fit in terms of skill, experience and personality. Pact & Partners already shared some advice on how to manage time effectively in order to avoid derailing a recruitment, but sometimes there just aren't enough hours in a day.
If you still find yourself too short on time to go through all the selection phases with the right amount of care, you might want to take advantage of a service provider like Pact & Partners. The firm's headhunters can accompany you all the way through the process, using all endeavors and an efficient proven process to make things happen in a reasonable time!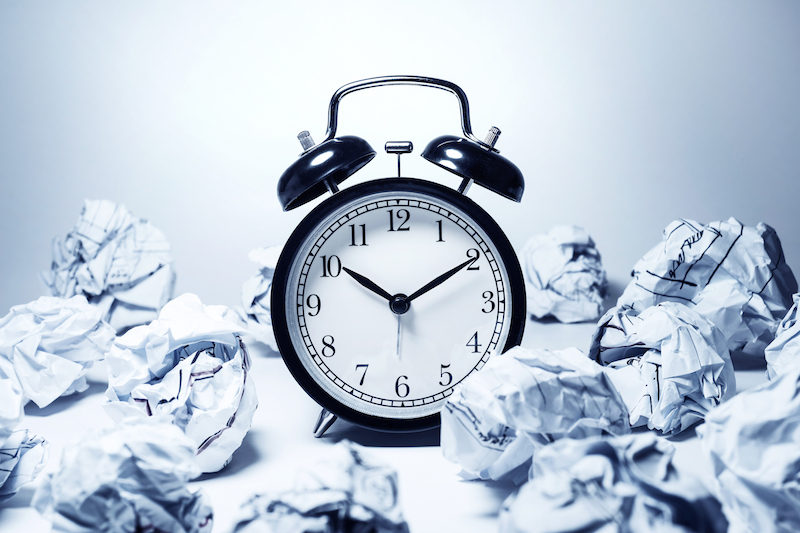 3/ You need to go beyond your network
A great network of colleagues, human resource representatives, and life science contacts doesn't guarantee that it will be easy to find the right person for an open position, though it is undeniably helpful: your people know you, your company's culture, your personality and which candidates to send your way. However, the top positions like CFO or Board Member are tough to fill – your candidates usually aren't looking for a job!  
As a result, the perfect candidate might not be known in your network. In this scenario, you might need to hire headhunters who will dedicate their time to find the one, capture his or her long-term interest, promote your company and its activity, and finally to activate the candidate's strong international network in life sciences for you.
4/ Hiring the Wrong Person could Kill your Business
American Psycho, anyone? A Patrick Bateman-type character could kill not just your clients but ultimately your entire company. Jokes aside, make sure the person you're hiring is the person you think you're hiring. Does this person really have the experience advertised on his or her CV? Is the candidate really experienced in Q&A or did they just take an interest in compliance?
At Pact & Partners, the recruiters find the answers to these questions for you through numerous in-depth interviews and thorough reference checks. Additionally, remember that recruitment is a long-term investment not just in terms of time and money but also personality and company culture.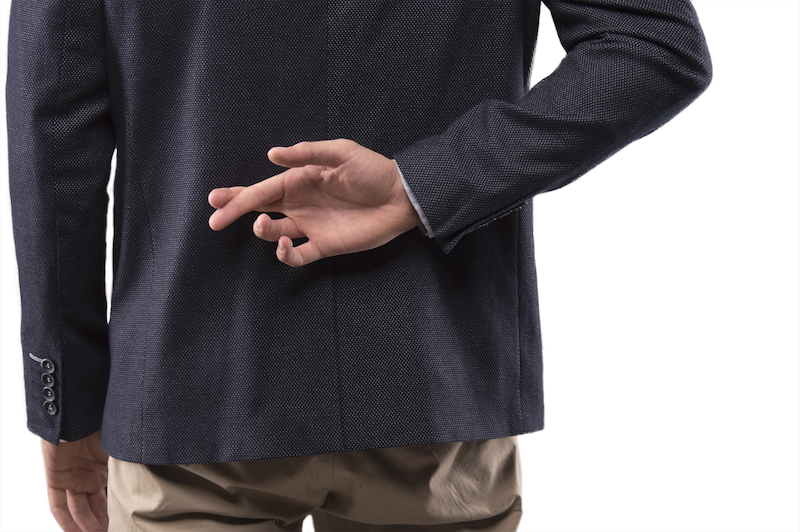 5/ Balancing your Budget with your Expectations
It's important to be open-minded and adapt to the hiring market in front of you during a recruitment process. A sticking point for a lot of hiring managers is finding the right candidate for the right budget: you may have to compromise on expertise and skill level to the salary, or you may have to cut costs elsewhere in the company to afford the desired candidate.
A workaround for this challenge is to be flexible in examining candidate profiles, and Pact & Partners takes the time to find someone who fits your budget by thinking creatively. The best fit may not have the title you were expecting, but his or her experience is a match! Pact & Partners can help with mapping the type of skills and experience your open position requires and find the best candidates to fill it.
6/ You find yourself Far away from Home Base
It's critical to be familiar with the hiring market you're sourcing. Has it reached full employment? What's the talent supply and average skill level? How are business practices different? What will happen when you transplant a recruit out of his or her current location to your company? Pact & Partners has cultivated international expertise since it was founded in 1987, and the firm has expanded its office presence in Europe, North America and the Middle East. The multicultural teams of headhunters know the local specialties and markets so that you are not culture-bound in your recruitment.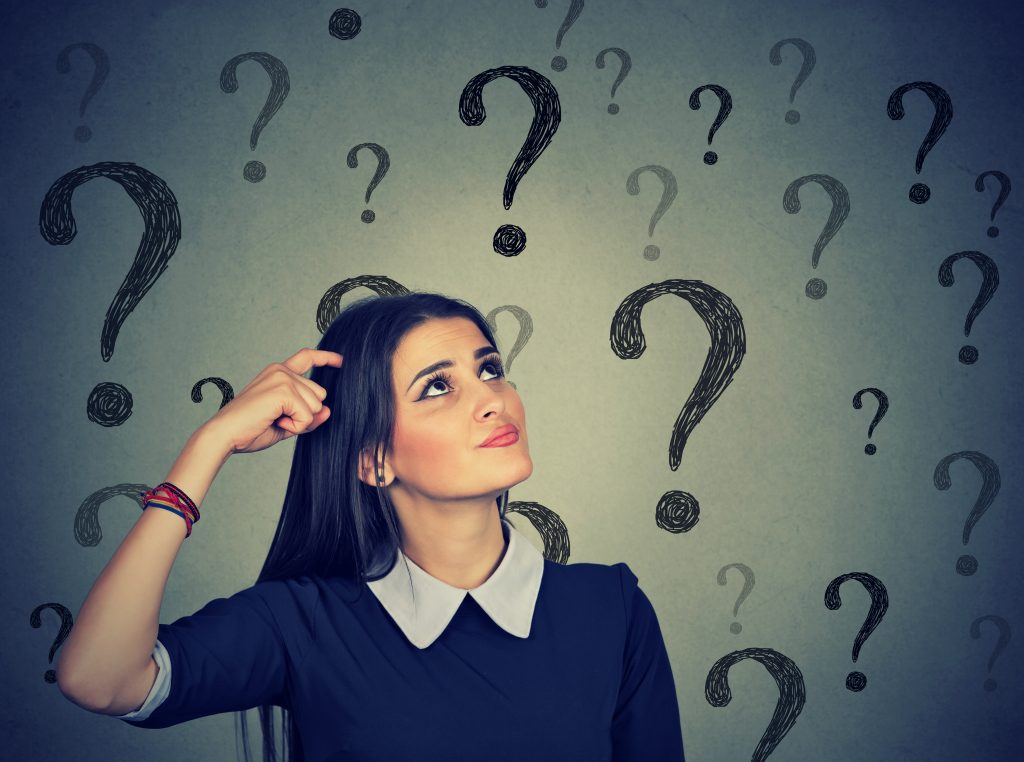 7/ You just don't know where to start or how to proceed
Recruitment is a tough process, and even if you have an idea of how to go about it, there are a number of common mistakes that can thwart your efforts to fill a top position. Pact & Partners has it down! The firm isn't just a consultancy: its headhunters coach you through the hiring process to provide a tailor-made service based on a powerful analysis of your company's needs. With its decades of expertise, Pact & Partners has also fine-tuned the process to help you avoid the most common pitfalls and save precious time in the recruitment process.
Need help with recruitment? Drop Pact & Partners a line if you're hiring for a C-Suite position!
askthebiotechrecruiter@pactpartners.com
---
Images: file404, gorken demir, HAKINMHAN, Lorerock81, Andy Gin, pathdoc / shutterstock.com