Poxel has closed a capital increase on the Euronext Paris, raising €26.5M. The money is intended to fund its plans to tackle the $4Bn Japanese market for Type 2 diabetes.

Biotech is tackling diabetes with many different approaches, from new oral drugs to MedTech and cell therapy. In particular, type 2 diabetes (connected to a sedentary lifestyle) is an increasing concern for health authorities. It's even recognized as a 'global epidemic' by the WHO.
Based near Lyon (France), Poxel focus on developing oral drugs for this type of diabetes. Its leading candidate is Imeglimin, part of a new class of oral antidiabetic therapies called glimins. Glimins target mitochondrial respiration, which plays an essential role in the pathophysiology of diabetes.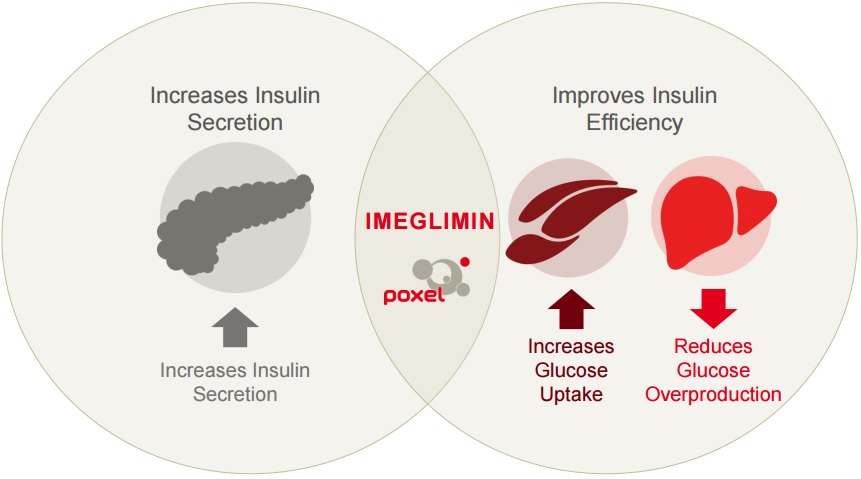 After a €27M IPO and finishing a Phase IIb trial in Europe, Poxel has its eyes set on a new goal – the $4Bn market for type 2 diabetes in Japan. It has recently announced that its ongoing Phase IIb trial in Japan has completed patient enrollment, and the trial should have results out in the first half of 2017.
Meanwhile, Poxel isn't sitting around and is already planning for Phase III trials. To achieve this, it has now closed a capital increase on the Euronext Paris with the issue of 3.4 million new shares. The strategy was successful, raising €26.5M.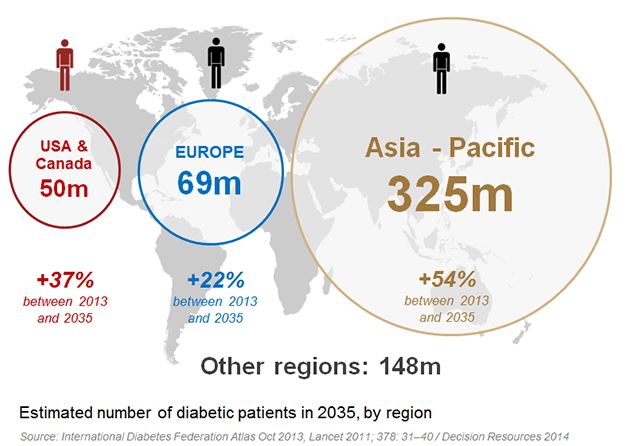 Besides the planned Japanese Phase III study, the new money should support the Biotech's general operations until early 2019. What it will not support is other Phase III trials outside of Japan, according to the company.
So could it be that development in Japan will actually overtake the plans for Imeglimin in Europe and the US? The Phase IIb trial in the West was finished at the end of 2014, with additional good results announced in 2015. At the time, Poxel announced that it was looking for a partner for a new Phase III study in Western countries. However, no new developments were announced so far.
---
Feature Image Credit: Rice Crispy Sushi (CC 2.0 groundsel/Flickr)
---