Top European VCs have invested €29M in Prexton Therapeutics to support two Phase II trials of its lead candidate foliglurax in Parkinson's.
An international team of top European biotech investors has participated in Prexton Therapeutics' latest financing round. The €29M Series B round was co-led by the Dutch Forbion and the Irish Seroba Life Sciences, including top investors Merck Ventures from the Netherlands, Ysios Capital in Spain and Sunstone Capital from Denmark.
In addition, Marco Boorsma from Forbion, who we interviewed about NASH, and Alan O'Connell from Seroba will join Prexton's board. With the help of such a strong investment team backing it, the Swiss biotech will use the funds to sponsor two Phase II clinical trials of foliglurax scheduled to start this year. The drug completed a Phase I trial last September, where it proved to be safe and well-tolerated even at high doses.
An asset-centric company launched by the French Domain Therapeutics, Prexton has a unique approach to Parkinson's Disease (PD). Unlike traditional approaches of dopamine replacement, which lose efficacy over time, the biotech strategy is to target the glutamatergic neuronal system, unaffected by PD, which can compensate for the deficits in the dopaminergic system. In particular, foliglurax activates mGluR4 to treat the motor symptoms of Parkinson's and stop the progression of the disease.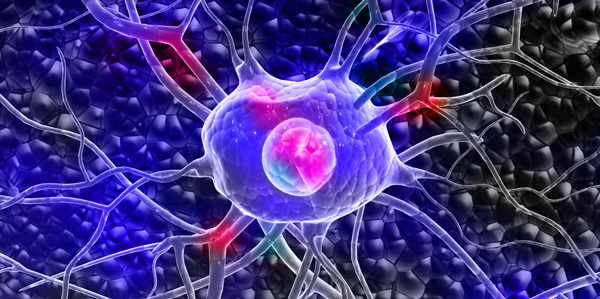 The secret to foliglurax is that the drug can achieve long brain exposure, which allows for reduced doses and fewer potential side-effects. However, other companies are developing other long-term exposure drugs that could compete with Prexton in the PD market, which is expected to reach €3B by 2021.
Newron's Xadago (safinamide) could be one of foliglurax' main competitors. Approved in 2015, it was the first new chemical entity for Parkinson's to be approved in the EU in 10 years. Other competitors could be existing drugs, such as morphine or amantadine, delivered using formulas to extend the period over which they are released.
Although Parkinson's affects over 10 million people worldwide, no available treatments can currently stop the progression of the disease. In addition, the number of drugs approved for this neurodegenerative disease is extremely low, so innovations from biotechs like Prexton have the potential to make a huge impact on the lives of millions of people globally.
Here's our interview with the CEO of Prexton Therapeutics at SACHS last September!
---
Images from sdecoret /Shutterstock, Prexton Therapeutics