Even more Big Pharma join the fight to acquire the extremely desirable Medivation, a Biotech developing cancer treatments. Now MSD is joining the bandwagon. Things don't look so good for Sanofi, which already got rebuffed twice.
UPDATE (article originally published on 18/8/2016): Pfizer has struck a deal to acquire Medivation for $14Bn (€12.4Bn), according to the Financial Times. This was later confirmed by Reuters and Bloomberg. Medivation's market cap is now around €10Bn ($11.2Bn). While the acquisition is not yet completed, it seems like it will be Pfizer winning this race. 
While the acquisition is not yet completed, it seems Pfizer will be the winner of this acquisition race.
UPDATE (24-8-2016): The deal has now been confirmed by the companies.

What do Sanofi, Pfizer, Celgene, Gilead, Amgen and MSD (the American Merck) have in common? They all want to take California-based Medivation home. Focused on mid- and late-stage clinical development, Medivation owns a blockbuster drug for prostate cancer (Xtandi) and has other programs that could make it to the market soon.
Sanofi has made the most moves so far. It already offered $9.3Bn to shareholders in a hostile bid, and got rejected twice. Medivation, it seems, is waiting for more money. Sanofi may be willing to review the offer, but only if Medivation comes to the negotiating table…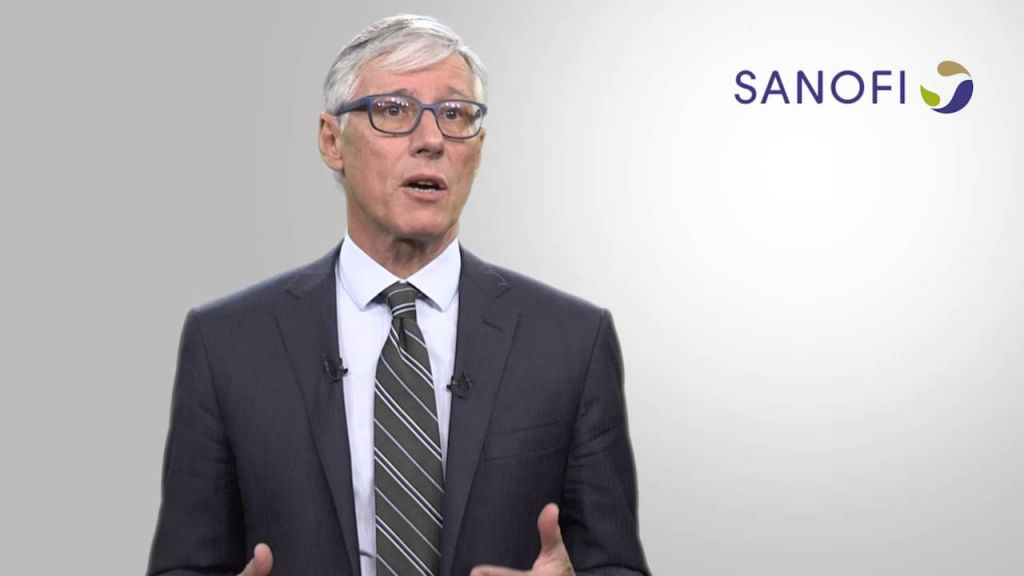 After this, Pfizer and Amgen had already approached the company for a possible acquisition. The club kept on growing, with Celgene and Gilead also showing interest. And now MSD is joining as well, according to Reuters.
For MSD, Medivation's cancer drugs would sit nicely with its own therapies, which includes the immuno-oncology star Keytruda. The position of this drug has gone up recently, as its main rival Opdivo (also an anti-PD-1 checkpoint inhibitor) suffered a clinical setback. MSD's share went up 10.4% – equivalent to $17Bn in value increase. Boosted by this recent success, MSD may be inclined to make a generous acquisition offer.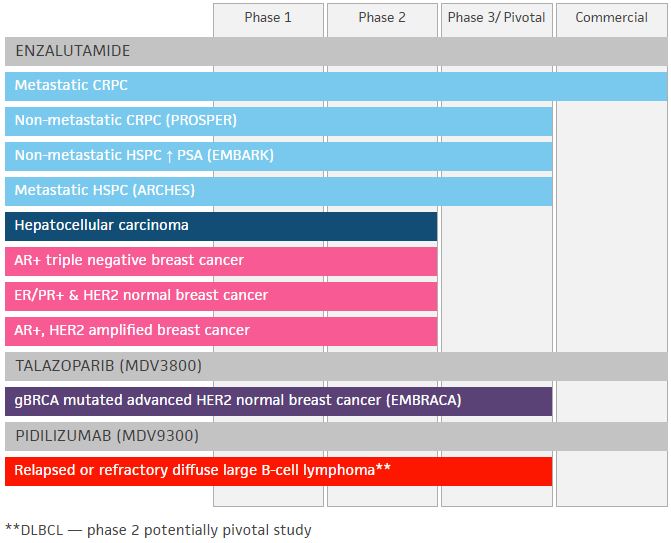 With so many suitors, things may not be looking so good for Sanofi. Besides, the French Pharma is not famous for its swift and efficient acquisitions. For example, the hostile takeover of Genzyme (now a prominent part of the company) took long 9 months and cost $20Bn – with a 48% premium.
In the end, this rather crowded acquisition shows there are not so many advanced Biotechs that could help Pharma boost their pipelines. Trying to replicate the success stories of Sanofi-Genzyme or Gilead's acquisition of Pharmasset (along with the massive blockbuster Sovaldi), Pharmas are fighting each other to get their hands on the few suitable candidates.
---
Feature Image Credit: Pixabay
---