Servier has signed a deal that could give it access to up to eight bispecific drug candidates with immuno-oncology applications from Pieris Pharmaceuticals.
Servier, one of France's biggest pharma companies, is offering up to €1.7B to US-based Pieris Pharmaceuticals. The team will initially develop five programs that can be later expanded to up to eight. For now, the French pharma will pay €30M upfront as well as R&D funding. After development, Pieris will keep commercial rights in the US and Servier will take over elsewhere in the world.
Total payments could reach up to €324M for the candidate PRS-332 and €193M for every other program. PRS-332, currently in preclinical stage, is an anti-PD1 antibody genetically linked to an Anticalin protein. Both parts of the molecule are checkpoint inhibitors, drugs that can disrupt the immunosuppressive activity of tumors and enhance the immune response.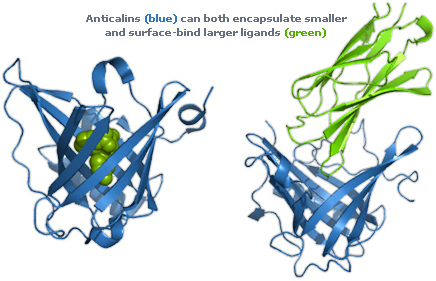 Servier seems to be building a strong presence in the field of immune therapy. Earlier this week, it announced a license agreement for an autoimmune disease therapy. Back in 2015, the company got hold of a CAR-T candidate for leukemia from Cellectis with impressive prospects.
With this new deal, Servier gets hold of very valuable assets. Despite promising results in the clinic from checkpoint inhibitors, there's still a large percentage of patients that do not respond to them. By developing drugs with dual activity, the new team expects to improve the therapy's efficacy. If successful, Servier could aspire to develop treatments level with top companies like Roche, BMS and MSD, which already have checkpoint inhibitors on the market.
---
Images by ADfoto/Shutterstock, Pieris Pharmaceuticals