Shire has sold its RNA therapy program to a smaller biotech that wants to accelerate the development of products from the platform. 
The Irish drug giant Shire is giving its MRT program, which includes two mRNA platforms and 12 employees, to US-based RaNA Therapeutics. In exchange, Shire will receive an undisclosed share of equity in the biotech as well as future milestone and royalty payments.
Ron Renaud, CEO of RaNA Therapeutics, told the Boston Bussiness Journal that his company is aiming at advancing the newly acquired programs in cystic fibrosis and urea cycle disorders into the clinic within 18 months.
RNA therapies have the potential to treat genetic conditions without altering the DNA. In particular, RaNA's technology aims at blocking inhibitors to upregulate the production of therapeutic proteins within the body.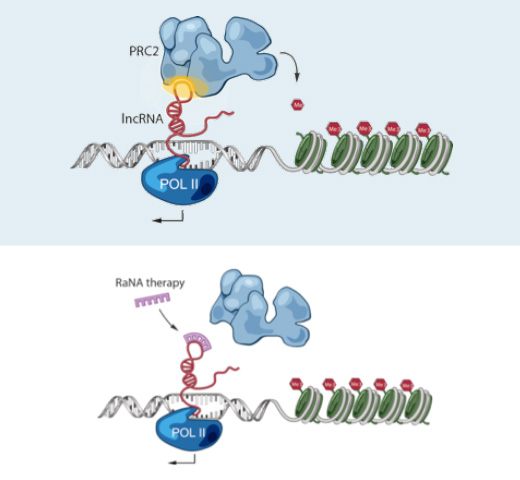 RaNA Therapeutics' CEO has the ambitious objective of applying its technology to "as many genetic diseases as possible". In addition to the new programs, the US biotech has preclinical stage programs in liver disease, non-alcoholic steatohepatitis (NASH), spinal muscular atrophy (SMA) and Friedreich's ataxia.
Although still far from the market, RNA therapy is creating high expectations. Moderna, in the US, has raised a massive total of €1.78B ($1.9B), while the German BioNTech was last year the protagonist of the largest deal in European biotech ever. CureVac, also in Germany, is currently the only one to have reached Phase IIb.
If RaNA manages to follow the steps of these successful biotechs, the deal could turn out very profitable for Shire.
---
Images from Ekaterina Pokrovsky/Shutterstock, RaNA Therapeutics