Update (15/03/2018): Sofinnova Partners has closed its fund Industrial Biotech I at €125M, making it the largest fund dedicated to driving the transition towards a more sustainable fund.
---
03/03/2017
Sofinnova Partners has announced the first closing of a new fund, dedicated to renewable chemistry in industrial biotech, at €106 million.
The largest biotech VC in France, Sofinnova Partners, is banking on the emerging sector of bio-based, sustainable alternatives to fossil fuels. Its new fund, Sofinnova Industrial Biotech I, counts with €106M that will be invested in 8 to 10 companies over the next 3 to 4 years. This is just the first closing; Denis Lucquin, Managing Partner at Sofinnova, tells me the fund could easily reach €120-150M in the coming months.
Sofinnova plans to invest these funds in startups developing green technology for the transformation of raw materials such as agricultural waste or CO2 into renewable bioplastics and other bio-based materials. "We will invest 30-40% in North America, which is not limited to the US. Canada has a very rich forestry, and is interested in and involved with this emerging industry," says Lucquin. "The rest will be in Europe, in early-stage startups."
"There's dozens of companies being financed in the US, which is not the case in Europe."  In fact, this fund is the biggest in Europe for bio-based renewable chemistry. "We're leading and pioneering the field," says Lucquin. So far, the French VC had been "cautiously exploring the market" with smaller investments that are working well for Sofinnova, which is now ready to go big.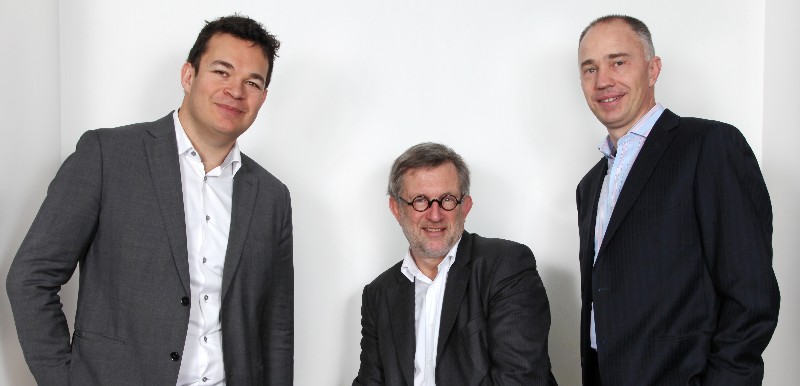 "We expect to be able to grow world leaders in the industry. For example, Avantium in Amsterdam, which just announced an IPO. If it succeeds, it will be a good candidate to become an European leader in this emerging industry." Avantium, which is developing 100% renewable plastic bottles for Coca-Cola, has previously received investment from Sofinnova's Green Seed Fund.
The participating investors include the industry firms Sofiproteol, Unigrain, Michelin and Total, as well as European institutional investors Bpifrance, Novo A/S and the EU's European Investment Fund.
Novo A/S has disclosed an investment of €13M as part of its plan to promote a dynamic and successful biotech industry in Denmark and other Nordic countries. When asked whether this means Sofinnova will invest in Scandinavian countries, Denis Lucquin commented: "For sure. First, because the science there is really good. Second, because these are countries where forestry is very rich. For Novo this is a first step to explore and better understand the dynamics in this field, and then they will start investing on their own."
---
Images by TADAphotographer /Shutterstock; Sofinnova