Sophia Genetics has raised $30M (€25M) in Series D that will be directed to growing and improving its artificial intelligence platform for genetic diagnostics. 
The Swiss company Sophia Genetics has announced today a new round of funding, led by Balderton Capital, and joined by 360º Capital Partners and existing investors Invoke Capital and Alychlo. The $30M (€25M) raised in Series D will be used to keep improving and expanding the use of the technology developed by the company.
Sophia Artificial Intelligence (AI) is already used worldwide to analyze next-generation sequencing (NGS) data of patients and make a diagnosis, independently of the indication. "We support over 350 hospitals in 53 countries," CEO Jurgi Camblong told me.
With the new funds, Sophia Genetics is planning on increasing the number of centers using the technology. According to Camblong, this step is also key for the performance of the diagnostics algorythm, since the more data is available to the platform, the better results it can achieve."By 2020, with the network, members and data we have, we will move into an era of real-time epidemiology," assures Camblong.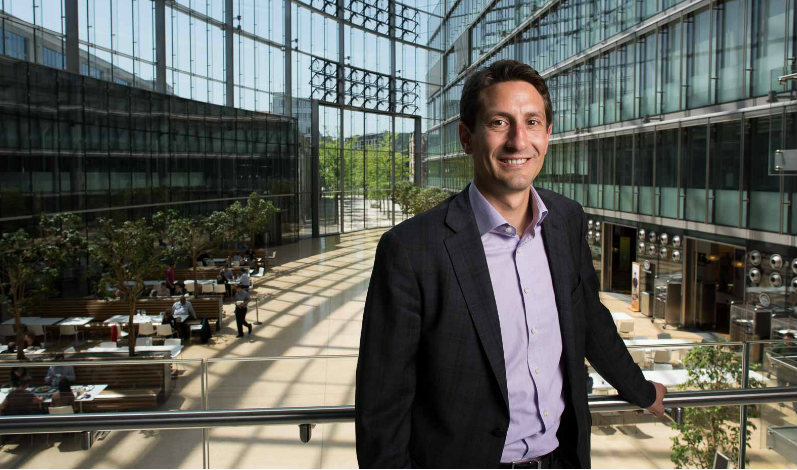 Sophia's growing network of hospitals is also the key to its ultimate goal: democratizing data-driven medicine. Until now, access to NGS equipment and analysis expertise was not affordable for all hospitals, especially those in underdeveloped regions of the world. Sophia Genetics is breaking this barrier by giving access to the network and its accumulated knowledge to small hospitals in Africa, Eastern Europe and Latin America without the resources to take on diagnostics themselves.
One of the areas Sophia AI can have a bigger impact is cancer, which currently makes up about a third of the 8,000 new patient cases registered in the platform each month. With the resources the cash injection will bring, the company wants to take on the project of implementing imaging data as well as genomic data to diagnose cancer and recommend the best treatment for each patient.
With a rapidly growing network of members — some of which have already published results attesting to the power of Sophia AI — since the launch of the platform in 2014, the Swiss biotech is clearly taking the lead in transforming the way diagnostics are done, worldwide. "No other company has been able to connect over 350 hospitals," says Camblong. "No other AI is computing over 8,000 patients a month. This is the result of the accuracy we're bringing to all these hospitals."
---
Images via Sophia Genetics