Sterna Biologicals has obtained positive Phase IIa data for an ulcerative colitis treatment that uses DNA to inhibit inflammatory proteins, which could add to the diverse approaches being developed to treat inflammatory bowel disease.
Sterna Biologicals, based in Marburg, Germany, has clinical data showing its ulcerative colitis treatment reduced the severity of the disease compared to a placebo. The treatment uses DNA molecules to inhibit the expression of inflammatory proteins and could be a first-in-class treatment for ulcerative colitis. The company also develops treatments for chronic inflammatory diseases such as asthma, atopic dermatitis and chronic obstructive pulmonary disease and currently has four programs in Phase II development.
The Phase IIa trial compared the effect of the drug, SB012, to a placebo after 28 and 56 days of treatment. At both times, the patients treated with the DNA drug showed a greater reduction than the placebo group in ulcerative colitis symptoms, such as rectal bleeding, mucosal inflammation and a high stool frequency. The treatment was also found to be safe and well tolerated.
SB012 is made of single-stranded DNA molecules that inhibit a protein called GATA-3 by cleaving the protein's corresponding mRNA molecule. GATA-3 mediates inflammation in several diseases, including ulcerative colitis, and its inactivation decreases the expression of other inflammatory proteins.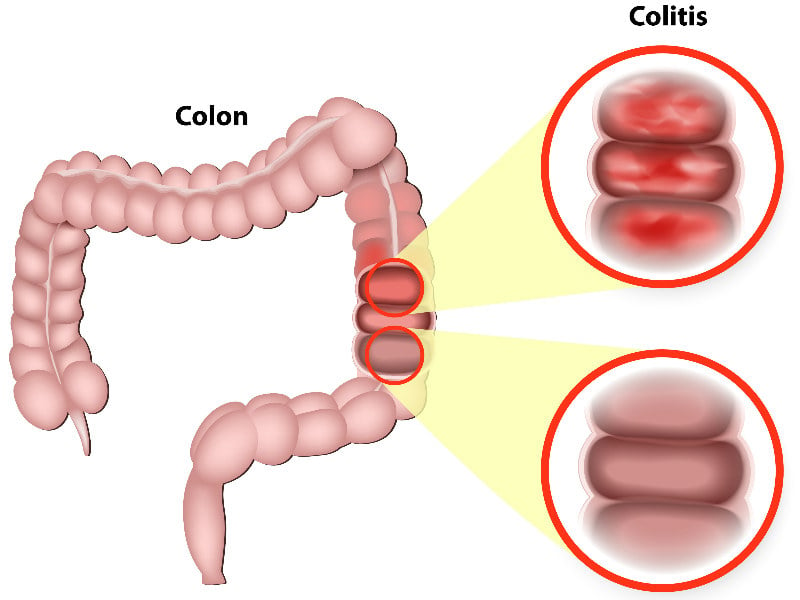 Ulcerative colitis is a form of inflammatory bowel disease caused by mucosal inflammation in the large intestine. In severe cases, patients can develop fatal complications and require hospitalization. The disease is estimated to affect approximately 2 million people in the US, Europe, and Japan. There is no cure for the disease and patients can experience recurring flare-ups.
Not surprisingly, treating inflammatory bowel disease is a hot area of interest for biotechs. Earlier this year, Immunic Therapeutics, another German company, got a green light from the FDA to start a Phase II trial for its oral immune modulator to treat ulcerative colitis. London biotech TopiVert obtained positive Phase I results to treat the same indication, which may eventually provide an alternative for patients who did not respond to previous treatment or would otherwise have to undergo surgery.
Additionally, biotechs are developing microbiome targeting therapies to treat IBD. For example, A-Mansia recently raised €13M to develop new drugs and food supplements using a common gut microbiome bacterium. Enterome, the most advanced microbiome company in the IBD space, raised €32M earlier this year to bring its candidate for Crohn's disease through Phase II.
---
Images by Designua, pathdoc/Shutterstock