The French biotech startup TargEDys has extended its series A funding initiated in April 2016 by €3.5M to accelerate the development of its pipeline.
After raising an initial €5.8M in a series A funding round from big names like Seventure Partners, TargEDys has now raked an additional €3.5M from the Zaluvida group. The company has also appointed Christoph Staeuble, CEO of Zaluvida and Matthias Miller, CSO, as two new board members.
The money is aimed at forwarding the development of TargEDys' technologies, which are focused on microbiome-based solutions to regulate appetite by modulating the gut-brain axis. Based on the research of Sergueï Fetissov and Pierre Déchelotte from the University of Rouen, TargEDys is developing two major asset. The first, ProbioSatys, targets overweight and makes use of certain gut bacteria that have been found to produce a protein called ClpB, which mimics the actions of the satiety hormone α – MSH. In preclinical models, the product was able to effectively reduce appetite.
TargEDys' second asset, ProbioNutrys, is based on another species of bacteria, which are able to stimulate appetite. The product is intended for seniors suffering from malnourishment as well as cachectic or anorexic patients.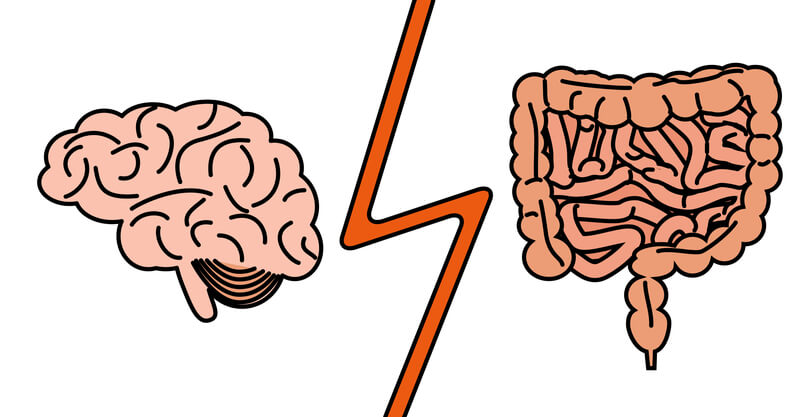 Staeuble, who seems quite confident in TargEDys' pipeline, commented: "TargEDys is well positioned at the forefront of human microbiome research and development, which I personally consider to be the ultimate frontier to address the obesity epidemic, therefore I am delighted that we are creating a partnership of like-minded teams to expedite the commercialization of these breakthrough solutions."
The microbiome field is still young, but biotechs in the space are attracting significant investments — Seventure, one of the top European VCs, recently established a fund dedicated solely to microbiomics. While several of the companies funded by Seventure are working on inflammatory bowel diseases and infectious diseases, less are working on obesity and malnutrition.
A serious and unique competitor, also funded by Seventure, is LNC. The French company has already completed clinical development of its oral product, which modulates the activity of bacteria known to be involved in obesity. It is currently preparing market launch. Yet, even if LNC beats TargEDys to an obesity treatment, the biotech can still seize the market for malnutrition.
The field is still far from crowded, despite increasing evidence linking obesity and the microbiome. With new funding piling up, TargEDys' innovative solutions now have the chance to prove themselves successful.  
Images via shutterstock.com / Mix3r and WhiteDragon