Summer is a great time to read books and get inspired for the year to come. Here's a Top 5 list of my recommendations to read before summer ends.
1. Genentech: The Beginnings of Biotech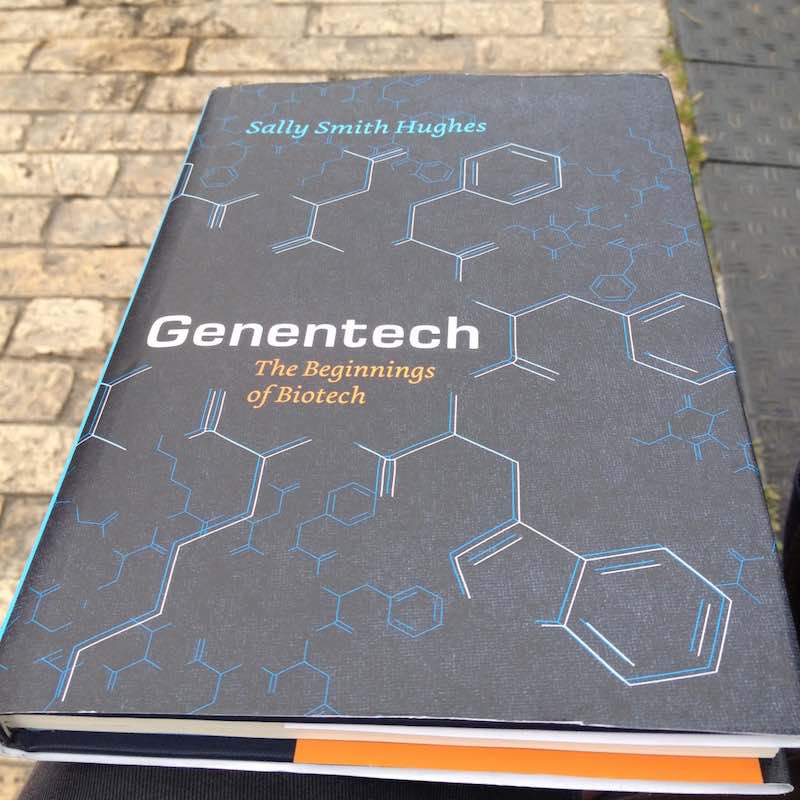 Genentech is considered the founder of the Biotech industry in the late 80s. It started from breakthrough science, crazy scientists and very risk-taking Venture Capitalist. This book is pretty short, 300 pages, but gives an insightful view of this great story. A must read for everyone interested in the field (everyone here at Labiotech MUST read it).
Click here to buy it on Amazon
2. Regenesis: How Synthetic Biology Will Reinvent Nature and Ourselves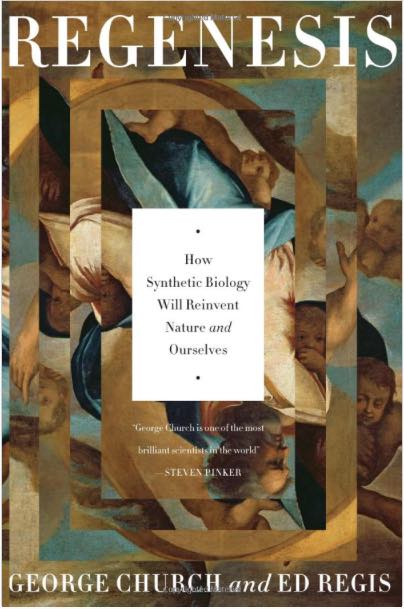 This book has been written by George Church from Harvard Medical School in Boston, one of the rock-star scientists in the field of Biotechnology and Synthetic Biology. His lab counts over 100 people, which has resulted in over 330 papers, 60 patents, and the founding of over 10 Biotech companies. In this book, the successful scientist explores the potential of synthetic biology to revolutionize our future.
Click here to buy it on Amazon
3. The Billion-Dollar Molecule: The Quest for the Perfect Drug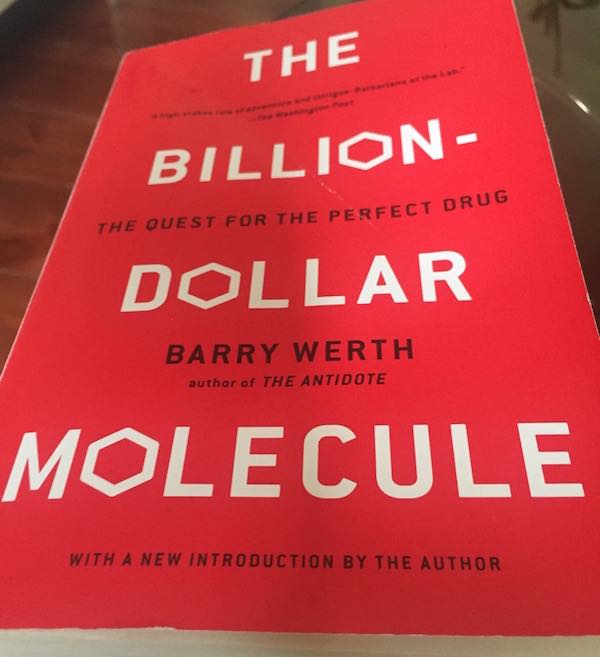 A great book on the history of Vertex, a Boston-based Biotech company employing over 2000 people. It introduces a new way of designing drugs, atom by atom. The company's iconic founder, Joshua Boger, was the youngest professor at Harvard, young Senior Vice President at Merck & Co (MSD outside the US) and founded Vertex to start a better pharmaceutical industry. He did not succeed completely, but his story is worth reading, even if in my opinion,the book is a bit long and too detailed on the chemistry in some chapters.
Click here to buy it on Amazon
4. The Annotated and Illustrated Double Helix
Watson & Crick became worldwide science stars after they discovered the double-helix structure of the DNA. On a side note, there is a pub dedicated to them in Cambridge, UK called The Eagles, where they first drafted the structure by drinking one (or perhaps a few) pale ales. They both received the Nobel Prize and opened the way to an entirely new scientific revolution. This book depicts how the discovery was made.
Click here to buy it on Amazon
5. Biology Is Technology: The Promise, Peril, and New Business of Engineering Life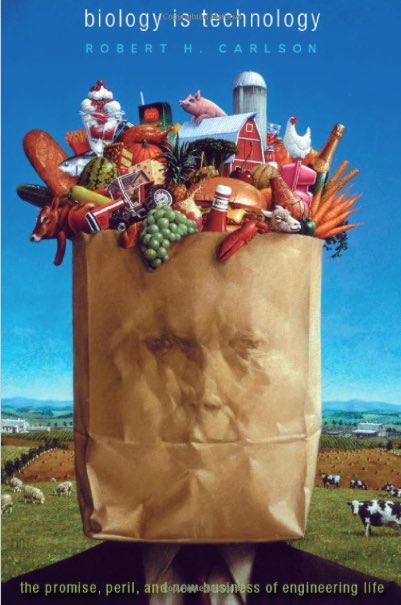 This book tries to depict the impact of biotechnology on our society. It mentions the biosecurity issues, synthesizes actual debates and pick up many illustrating cases.
Click here to buy it on Amazon
Again, this is only my Top 5. Which book would you have selected? I would be curious to read it in the comments.