Boehringer Ingelheim has bought exclusive rights to an oncology target discovered by Oxford BioTherapeutics and its proteomic database.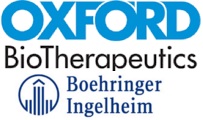 Oxford BioTherapeutics is a Biotech in Milton Park (near Oxford, UK), developing immunotherapies for cancer with antibody-drug conjugates (ADC) – a strategy to combine the specificity of antibodies to a toxic agent that can be delivered to a cancerous cell.
It relies on its proprietary OGAP platform, a cancer proteome database that integrates clinical, experimental and protein expression data. This allows them to discover potential immuno-oncology targets, especially cell surface proteins.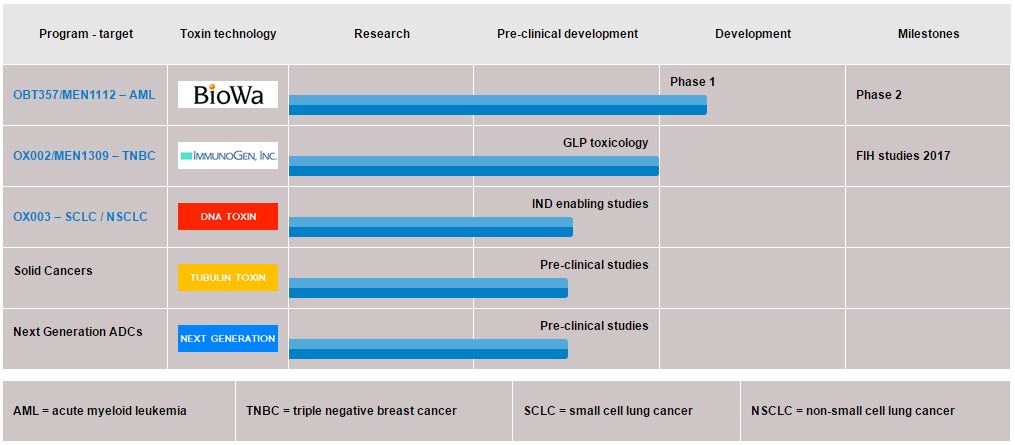 Now, Boehringer Ingelheim has exercised its option to buy a specific drug target from OGAP's results. Boehringer Ingelheim will be responsible for the future development and commercialization of antibody products to the target.
Oxford BioTherapeutics will receive development and regulatory milestone payments, and royalties on any future product sales. But neither the target or the sum received by Oxford BioTherapeutics were disclosed.
This is the result of a collaboration established in 2013 between the 2 companies, for target discovery and validation. Boeheringer Ingelheim had already bought one other target back in January 2015 – for which details are also undisclosed.

Besides Boehringer Ingelheim, Oxford Biotherapeutics also has an ongoing collaboration with the Menarini group (Italy) for therapeutic development.
Covered by the deal are candidates like OBT357, for acute myeloid leukemia (AML), and OX002, an antibody-drug conjugate targeting a protein highly expressed in triple negative breast cancer.
This renewed interest by Boehringer Ingelheim is certainly an useful validation of the drug discovery strategy of Oxford Biotherapeutics.