Vectura has received FDA approval to start testing a smart device to improve asthma therapies in children.
Vectura, based in the UK, develops inhaled delivery technology for diseases that affect air tracts, such as cystic fibrosis, or influenza. The company has now received an investigational new drug (IND) approval from the FDA to study a drug-device combo to improve asthma therapies in children from 1 to 8 years.
Vectura's VR647 uses a smart nebulizer to deliver budesonide, a corticosteroid typically used as a prophylactic therapy for asthma in children. The Akita Jet device can deliver the drug to a target area in the lungs, reducing the dosage and therefore side effects. In addition, it can tell when the patient is not inhaling correctly and warn them.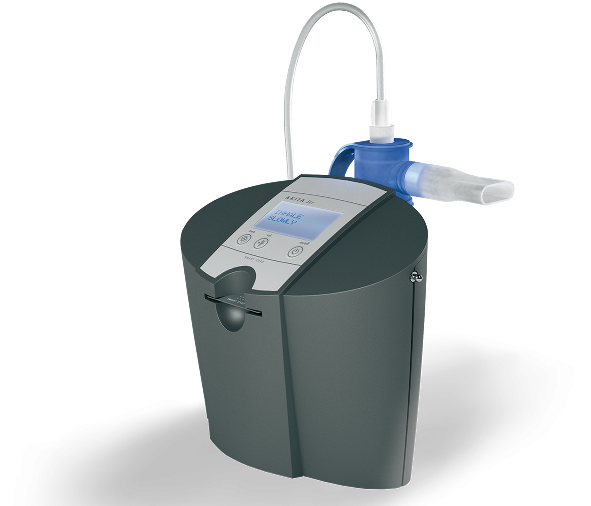 The Phase I trial will start in the first half of 2017 in adults to inform the doses used in a Phase II trial in children planned for the second half of the year. The company expects to be filing for market approval as early as 2020.
Vectura expects the product to be a 'significant source of recurring revenue'. Nebulized budesonide makes €773M ($830M) per year in the US alone, an amount of which the company could take a share of by offering a better delivery system than what's out there.
Vectura's focus in drug delivery has managed to attract big partners like Novartis and GSK for the commercialization of inhalers in the past. More and more pharma companies are now taking drug delivery into consideration as a major element of the development process since it can significantly influence the efficacy and safety of a drug.
---
Images from Davizro Photography/Shutterstock, Vectura