The smell of freshly baked baguettes and good news from the capital have brought us this week to France. Voluntis has received market approval for a device that could change the life of millions of people with diabetes type 2, check out this cool company! 
---

City: Paris, France
Founded: 2001
Employees: 100
Financial data: Total of €29.8M raised in 2 rounds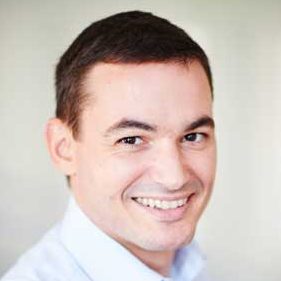 Mission: Voluntis uses information technology to solve healthcare issues in chronic disease. Its software is aimed at optimizing patient care and promoting collaboration between doctors and patients while driving costs down.
Comment: Voluntis is proving itself to be one of the best digital health companies in Europe, as it just received FDA approval and CE marking for Insulia, a device that addresses challenges in insulin delivery for diabetes type 2 patients. This device provides dosing recommendations and educational messages personalized according to the patient's glucose levels. The data is automatically synced with a healthcare team that can monitor the patient's progress remotely.
With the device expected to be on the market in early 2017, Voluntis will be at the forefront of MedTech innovations for diabetes, which is one of the biggest trends addressing the current diabetes epidemic.
---
Featured image: Labiotech map
---