This infographic gathers 10 of the best HIV treatments in Europe's pipeline that will help doctors worldwide fight against AIDS better than ever before.
With an estimated 36.7 million people living with HIV worldwide, the search for an effective treatment that can overcome the fast evolution of the virus is rapidly gaining traction. In Europe, several companies are developing new approaches to combat the virus by targeting the different processes it follows during its infectious cycle, and some say an HIV cure might come as soon as 2020. In this infographic, we've gathered some of the most promising HIV treatments in the works that might one day help patients worldwide. Check them out!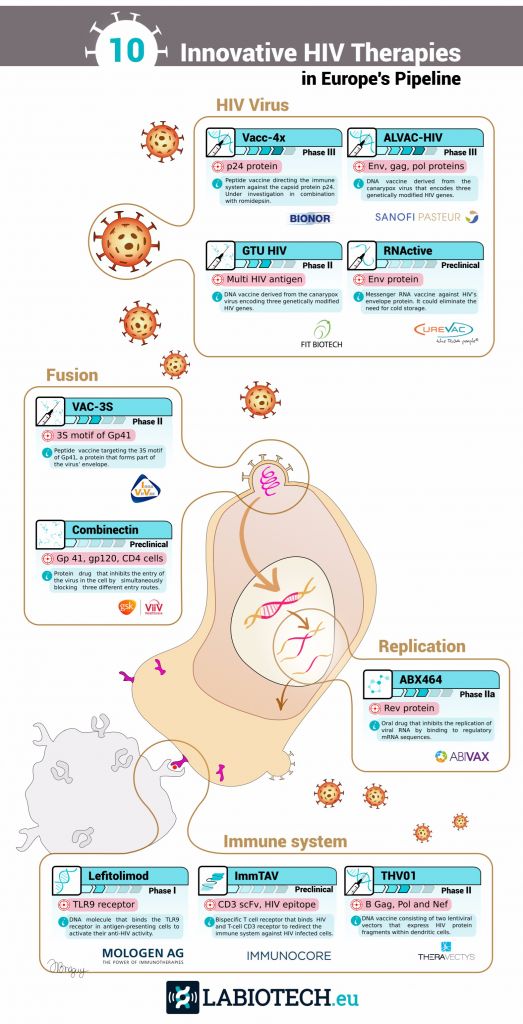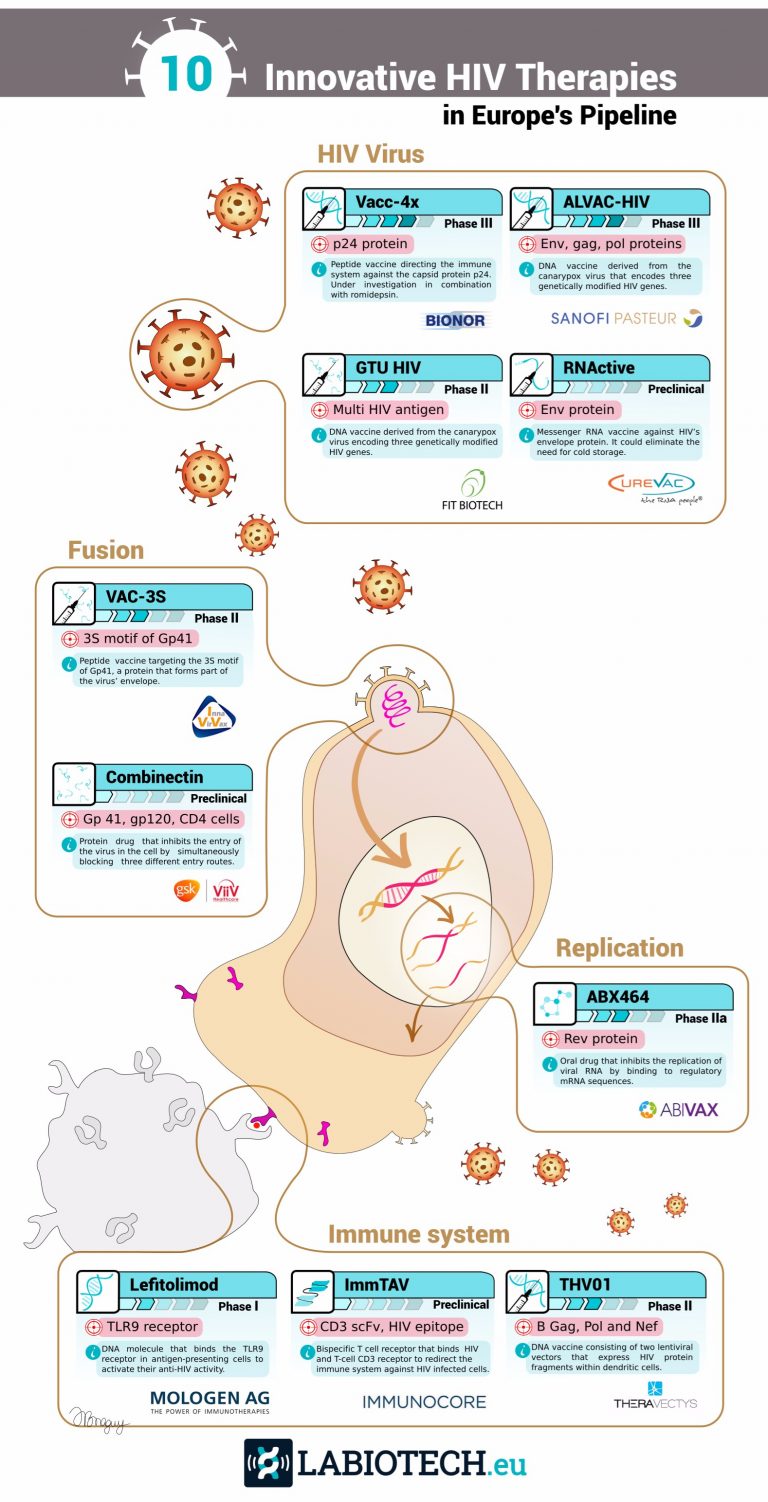 ---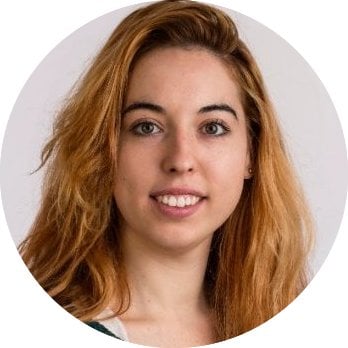 Justine Braguy is pursuing a PhD at the Heinrich Heine Universität in Düsseldorf and KAUST in Saudi Arabia after obtaining a Masters in Biotechnology at Ecole Supérieure de Biotechnologie de Strasbourg (ESBS). In her spare time, she creates colorful infographics like this one!
---