Our second interview at Refresh in Vienna was with Peter Llewellyn-Davies, the founder of Accellerate Partners and Apeiron's CFO and CBO. He told us how he found himself at the biotech and shared the lessons he learned on his way there.
Peter Llewellyn-Davies founded Accellerate Partners in 2012, which offers services including corporate expansion, funding strategy, and exit or acquisition strategy to biotech companies. Alongside running Accellerate, he is CFO and CBO at Apeiron, who he joined three months ago and he joked that he "hasn't regretted it yet." The biotech is one of only three Austrian biotechs with a product on the market, following the European approval of APN311 for neuroblastoma.
He started out at Wilex, which IPO'ed in 2006 and focused on small molecules and antibodies therapies for renal cell carcinoma. Although "the IPO was quite successful," the company's Phase III trial was not. However, Llewellyn-Davies took an important lesson from this, echoing our first speaker, Jörn Aldag, by saying: "you've got to know when to pull the plug in time before you run out of money." 
He then moved to another immune-oncology company, Medigene, where the decision to acquire a university spin-off being led by Dolores Schendel, one of our top female entrepreneurs, paid off hugely. "We had four floors of empty labs, no money, no hope! In the end, we were lucky because we acquired a spin-off and now the company today has a 20-fold share price increase and a market cap of over €400M."
The success that Medigene is enjoying is a reflection of the whole immune-oncology field. Llewellyn-Davies gave his opinion on why the field is flourishing: "Cancer immunotherapy is nothing new… It's just a phase where people are realizing that something can be done with this… There is hope now that patients can be treated using their own immune system."
Within this burgeoning field, Apeiron has found its niche in developing checkpoint inhibitors that "target the immune system rather than the tumor." This takes its place alongside other approaches like CAR-T therapy and T cell receptors. However, Llewellyn-Davies believes that, as long as people are still dying from cancer, there will be interest in all forms of its treatment.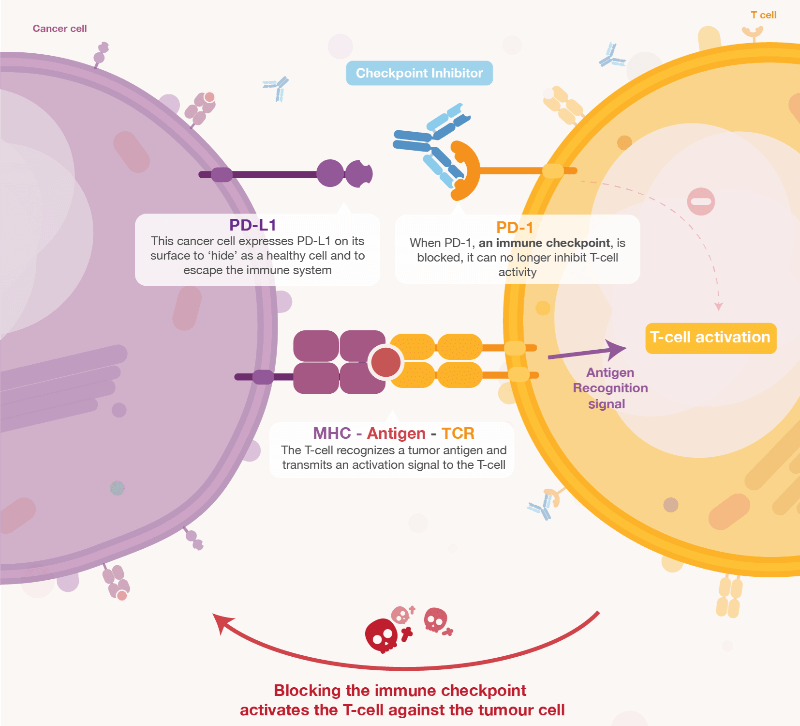 In a change from the norm, Apeiron managed to bring its first product, an antibody for immunotherapy of pediatric neuroblastoma to the market without the need for support from big pharma. Apeiron made the decision "not to dilute the value of its technology" as Llewellyn-Davies believes it is better to "sometimes it is better to hold on to your products for as long as possible to increase the value."
However, the company does see the clear benefits of partnering up with big pharma, highlighted by the cancer drug deal it signed with Sanofi and Evotec back in 2015. This saw Sanofi fund 2 years of preclinical work and the company now may take the candidate off Apeiron's hands, and perform its further development. "This is great news for Apeiron because we get milestones and we get royalties as well if a product reaches the market."
Apeiron has also secured a loan from the European Investment Bank, which it will use as a "back up" to support the development of its pipeline if needed. However, with a loan, the company will have to consider whether it is worth paying the interest or not. Llewellyn-Davies also pointed out that Apeiron will "will get a lot of publicity" thanks to the loan, which hopefully will attract plenty of attention to its research.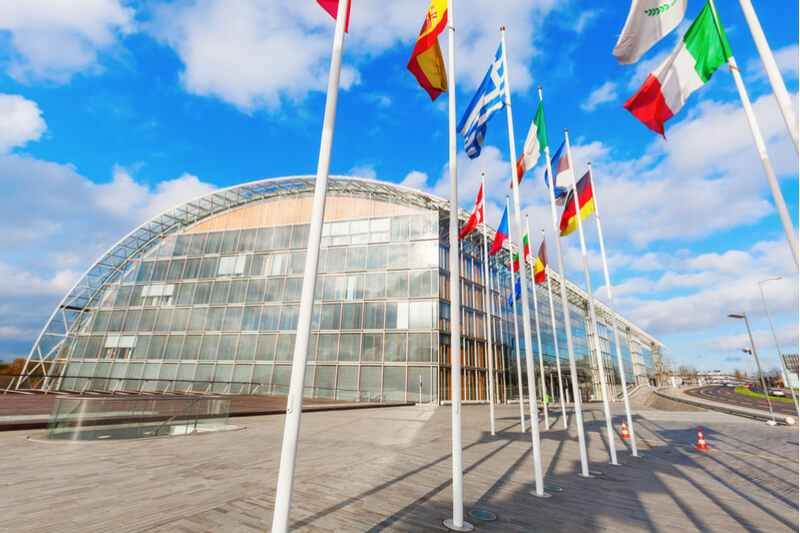 With over 1,100 checkpoint inhibitor drug combinations undergoing clinical trials, perhaps it would be a better use of time and money to spread the efforts of these companies across other therapeutic areas in need of attention. However, he believes that it is "always worth trying"  but he highlighted that Apeiron is doing it a little different by focusing on unique intracellular checkpoint targets to stimulate the immune system.
When asked about the importance of strong study design in assessing both therapeutic and financial value, Llewellyn-Davies highlighted the importance of setting out key points during drug development and trying to work out how much each of them will cost. However, the complication is that "you can't predict whether a product will work… or if a patient will be cured."
When it comes to making the decision between going it alone or finding a partner, Llewellyn-Davies admitted that there is "no black or white." Instead, it is key to find the right company to support the development of the drug "If you're lucky, your partner supports you and develops with you. You're unlucky if the partner waits around and says 'look this isn't important for us but we want it in our portfolio'."
Check out the video to see what else was discussed!
---
Images – Christian Mueller / shutterstock.com