In a world that is becoming ever more connected, it is important to embrace globalization and diversity in order to get ahead. This is increasingly more important in biotech companies, according to Andreas Schmidt, CEO of Proteona, who I spoke to at our recent Labiotech Refresh event in Heidelberg.
Schmidt is an expert on the topic. Proteona is the second company he has headed up which is split between Singapore, Germany and the US. His first company was Ayoxxa Biosystems, which he co-founded in 2009.
After spending 10 years building up a good network across the three continents, Schmidt was persuaded to join Proteona, a company that focuses on single cell proteomics. He credits this to being impressed by a grant application put together by its scientific founders in Singapore.
"Originally I was the referee for their first grant. Obviously I gave a positive review. Very quickly I was their business advisor and 2–3 weeks later it was clear that I could join the company. I looked at it very carefully and thought 'this is cool.'"
He emphasized that running such an international biotech is easier second time round. "I think starting the first company was a complete jump into cold water. If I think back to the time I was a grad student at UC Berkeley in the US and I talked to a professor in Singapore with a cool idea. Three weeks later I was in Singapore running a company."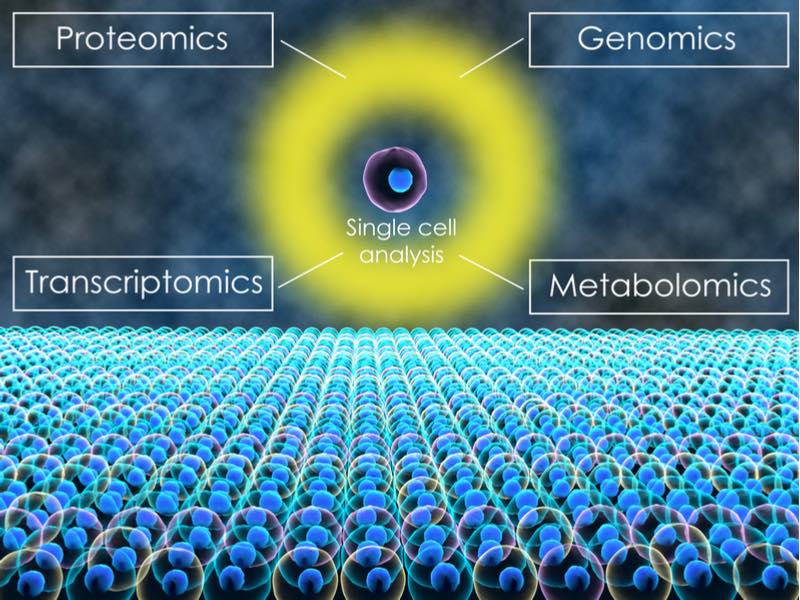 Some other factors, such as funding and investment, also come easier if you have already shown you can set up and run a company, noted Schmidt. "Realistically running the company second time round, investors give you some credit that probably your ideas are not too silly. Once we said what we wanted to do, we had sufficient money to just do it. We didn't even need to formally raise it."
Proteona has not needed to raise VC funding to date, with their present investment coming from other sources. Schmidt recommends early stage non-dilutive funding and believes this can be the best option for new biotech startups if they can attract it.
Another relatively new investment option for early-stage biotechs is equity crowdfunding, which Schmidt has recently become involved in. He is a member of the board and investment committee for aescuvest, a German company working in this space.
"It's still a very new concept… I think that some of the biggest problems of our time are 'what are the business models behind health?' and 'who should own health data?' If people can be involved in kickstarter for little electronic devices, why can't they get more involved in health, which actually touches all of us? That's why I thought crowd equity funding for health is a pretty cool idea."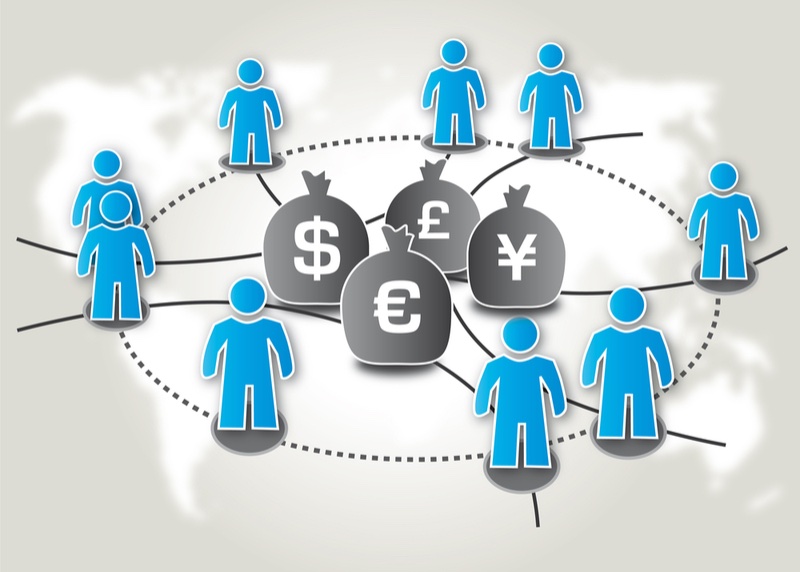 While Schmidt admits that splitting himself between three continents is not always an easy task, with factors such as "constant jetlag" to consider, he said that in general things run very smoothly at Proteona.
"Singapore is a small island, but a very high tech island where you can do some things extremely fast. I think there is no community that is faster and closer, not even Boston, or San Francisco."
He noted that being based, at least partly, on a small island can actually be helpful for business development. "If you start something in Singapore from day one you have to think of how to internationalize it, and that's good. Germany is somewhere in between… For a lot of startups I think they think too long about 'where is my market? Where are my partners? How do I reach them?' In Singapore you have the pressure and you have to answer that from the beginning."
He explained that biotechs in Singapore can benefit from the flexibility of the islands academic institutions, which are open to allowing small companies to use their facilities. "I give huge credit to the people that let us do that. It would not work in lots of places."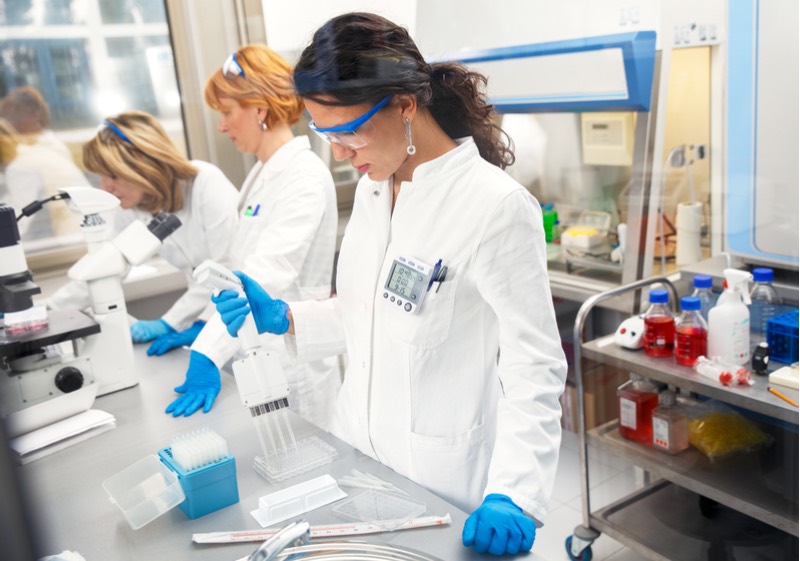 Schmidt is now using his experience to help advise new biotechs on how best to succeed. He believes it's important to stay focused in the early stages and not try and do too much at once.
"If you are sure that there is one little thing you can do that is the best in the world then you can easily spread out into one or two more things. Typically the teams that try to aim for doing a lot of things at the same time will fail. At some point you run out of resources."
Another thing Schmidt looks for in new startups is diversity in a founder team, which he believes is a key factor for success.

"I get excited about companies, even if I don't know much about their technology, if I feel they are very different personalities with very different backgrounds and they work well together. I think you have to resist this feeling of 'we already went to grad school together, we worked together for a long time.'"
He conceded that the biotech industry is not as diverse as it could be, particularly when it comes to attracting women to senior roles, and needs to come up with a strategy to do this better. "I think the best you can do is to have cool role models. And having a few of them that truly inspire and then see what happens."
However, he urged caution on how such a strategy is implemented. "I think it's very dangerous to say you could steer how the best companies are generated. You need to create the ground level, but government and incentive schemes should stay out of creating actual startups. They become artificial companies that don't go anywhere."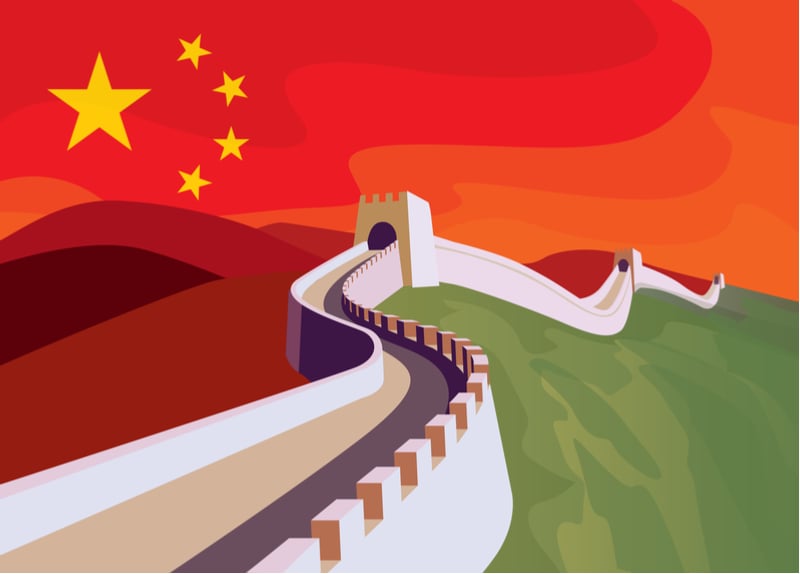 Schmidt believes many European biotechs could benefit from a more international outlook, particularly when it comes to partnering with China and Southeast Asia.
"Every time I went to JP Morgan in the last few years, the dominating company ideas and VCs come more and more from China and other Southeast Asian companies. How to integrate that, how to build these bridges, well that's interesting. How many German VCs know that detailed strategy of a Chinese VC and can partner with them — almost none. Typically if you want to build a VC consortium, people have to trust each other… Between Asia and Europe you have very, very few individuals who can truly say they can do that."
He concluded that having too much of a regional focus is not productive in today's biotech industry. "I personally don't believe much in that. We are in a state of globalization and things will come together. You have to do it in a smart way… you need to find a good story about how to work together and where you can do what best."
---
Images via Shutterstock & E. Resko