Since its beginnings in the 1970s, the biotech industry has grown massively and made huge advances. At our recent Labiotech Refresh in London, Tim Haines, Managing Partner at the life science VC Abingworth, shared his views on how biotechnology has finally come of age.
Haines knows the biotech industry well. After leading and helping sell several biotech companies, he went over to the "dark side" in 2005 when he joined Abingworth. The VC firm has been around for 45 years and has invested in big names in the biotech industry; including the early rounds of the now giant Gilead; Alnylam, which last year received approval for the first RNAi drug in the market; and DNA sequencing pioneer Solexa, one of Europe's biggest success stories in biotech.
Haines has seen the industry change through the years and believes that it has finally come of age. "One of the fundamental shifts is the appetite for the pharmaceutical industry to externalize, and the reliance they now have in the biotech industry," he said. "It's been a huge change. If you go back 20 years, less than 10% of the products in pharma's pipeline came from biotech. Today it's over 65%."

For the last few years, most of the top best-selling drugs in the world have been biological products created by biotech companies, with the antibody drug Humira topping the list for several years in a row. In 2018, a record year for FDA drug approvals, 60% came from the biotech industry, according to Haines.
"We really have come of age and we are now an incredible powerhouse," said Haines. "People are realizing that biotech can not only have good ideas but take products all the way through."
A great example of how the environment has changed is the acquisition of Pharmasset in 2011. Haines recalls that back then, everyone seemed skeptical that a biotech company could be worth the $11B that Gilead paid for Pharmasset. "It was a cure for the hepatitis C virus and it added $40B within three years to Gilead's market cap."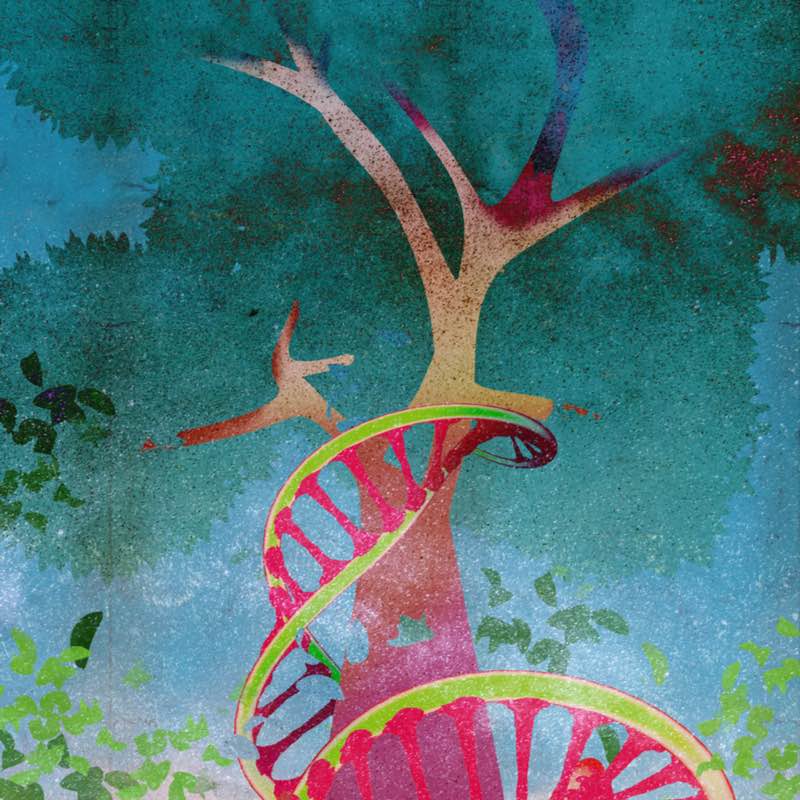 In contrast, last year Gilead paid $11.9B for Kite Pharma short after Celgene paid $9B for Juno Therapeutics. Although these companies were no more advanced than Pharmasset, no one was that surprised at the large price tags this time. Both companies were working in cancer immunotherapies based on CAR-T cell technology, a promising new form of treatment that is expected to save lives and give a big return. Not long after the acquisition, Gilead and Kite launched one of the first CAR-T therapies in the market.
This shift is great news for the biotech industry. "I think the appetite of the pharma industry has taken away some of the early financing risk in building companies," explained Haines. "It allows us to get in a lot earlier and take a lot more risk in the things we invest in, because we have quite high chances that the pharmaceutical industry will buy and will do some interesting deals."
As a consequence, biotech companies have been raising larger financing rounds. In December, US firm Moderna pulled off a record biotech IPO that raised €530M.
Haines remarked, however, that the biotech industry in the US is still more advanced than Europe. While in early stages Europe is doing well, he believes the public market is still a challenge for most companies based on this side of the Atlantic.
"You really do need to access US money," said Haines. "The problem with the Europeans is we have long memories. The US investors tend to have pretty short memories, but Europeans tend to remember the things that didn't quite work out."
An even brighter future ahead
The fact that the biotech industry is finally coming of age doesn't mean it's stopping here. The industry has gained momentum in the last few years and is innovating at an increasing speed. "It's a brave new world in biology. In the next 10 years we will discover more than we've ever discovered," said Haines.
Moving forward, the three areas where Haines sees more potential in biotech are CRISPR gene editing, immuno-oncology and personalized medicine. "CRISPR will become an absolutely game-changing technology in all kinds of ways," he said. "I think immuno-oncology, the ability to use the body's immune system, is huge."
Personalized medicine embraces many different areas of medicine at once, including gene editing and immuno-oncology among others. With the help of new diagnostic technologies and the advent of artificial intelligence, medicine is moving towards prescribing each patient the treatment that is more likely to work based on their genetics.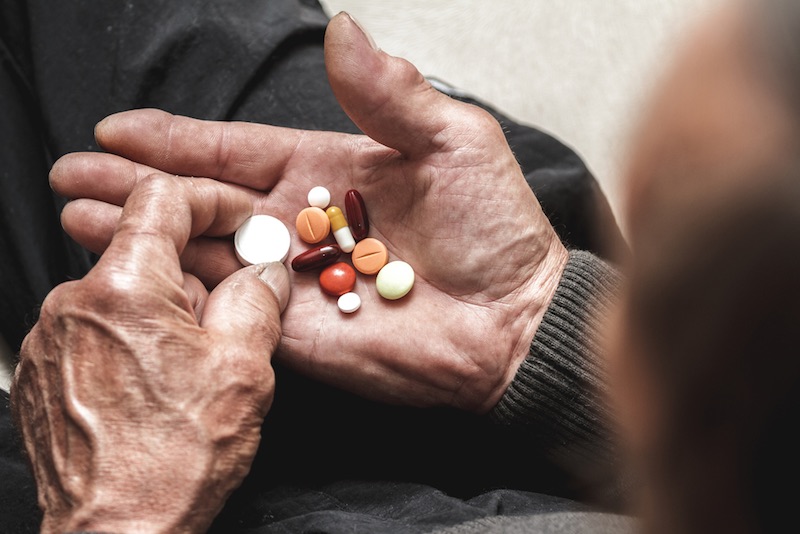 Personalized medicine can change the world. In the next few years, Haines envisions every baby having their genome analyzed and the industry shifting from paying per treatment to paying per performance. Some companies are already experimenting with payment schemes where only those patients that do respond within a certain period of time are charged — Novartis is doing so with its CAR-T cancer therapy Kymriah.
The need for more and better medicines is increasing. "The population is going to grow by nearly a billion in the next 15 years. Of that billion increase more than a third is in that 65 years and older, so there is pressure on funding healthcare," Haines emphasized.
He believes the biotech industry is at a great position to capitalize on that need in order to keep delivering and growing. "The pharma industry is growing probably 2-3% topline. If you went back 15 years ago it was probably 10-15%. Biotech is growing much faster."
The biotech industry is ready to take over the world. While medicine is clearly the most valuable application at the moment, biotechnology is also changing the production of food, fuel, and materials. As biotech keeps maturing, in a future not so far away, biology is expected to be as ubiquitous as digital technology is nowadays. 
---
Listen to the podcast from the event:
---
Images via Shutterstock