Artificial intelligence has been much discussed of late, but will it really help us solve important problems like how to bring personalized medicine to as many patients as possible? Kate Hilyard, COO of Healx in Cambridge in the UK, believes it can.
Getting a drug to clinical trials currently requires a large investment of both time and money with no guarantee that it will be successful in the long term, or reach the market. Hilyard has a lot of experience of drug development, ranging from big pharma to biotech, and understands this process well. 
Recent developments in AI and data mining has led to the founding of a number of companies trying to apply this technology to improving health. Healx is one such company and is seeking to make drug development quicker, easier, and more effective, all factors that attracted Hilyard to join as COO last year.  
"I've done drug discovery for 25 years the traditional way. I knew about the massive failure rate," Hilyard told me. "The AI approach sounded intriguing and the more I learned about it, the more clever I think it is because it uses information that's already out there."
Hilyard began her career in drug development at Roche, before moving on to work at the established biotech Cambridge Antibody Technology. 
"I wanted to make a difference to patients' lives — this was something that really interested me about human biology. That's why I did biochemistry as a degree. Working in academia was great and I learned a lot, but I just felt it was too distant from really making an impact."
Cambridge Antibody Technology was one of the first companies to produce antibody or 'biologic' drugs. It developed the blockbuster arthritis drug Humira, which helped lead to its acquisition by AstraZeneca for more than €800M in 2006. One of its co-founders, Greg Winter, shared the Nobel prize for chemistry in 2018 for work that led to Humira's development.  
"It was really exciting to work there because it was a biologics company. We were all working in discovering antibody therapeutics where biologics as drugs weren't so accepted in those days… It was as if people didn't really believe antibodies as drugs were going to work. Now, biologics are at the heart of many company pipelines."
As well as working for both big pharma and biotech, Hilyard also spent a number of years working for the large contract research organization Charles River. 
"It was a fantastic learning experience in that I learned how to be a businesswoman. Working at a CRO is all about running a profitable business, so I learned about commercial, legal, financial aspects, cost control, managing change… In a pharma company, you work towards your budget, but that's it; you're not seeing the bigger picture."
This experience taught Hilyard that, while they can be effective, traditional drug development techniques have room for improvement. She believes Healx's novel approach can improve the drug development process. 
"You're using knowledge that's out there, somewhat like a sustainable drug discovery method. You're using machine learning to be able to query that information to find new treatments. You make these novel connections between the disease and the drug. It's a completely different approach and I liked the fact that it was different." 
Healx is using an approach that collects a vast amount of both public and proprietary data from medical literature and databases such as DrugBank. It then extracts useful information using algorithms that have been developed by the technology team. The data are put to good use by Healx's pharmacology and drug development team, which uses it to search for viable drug candidates.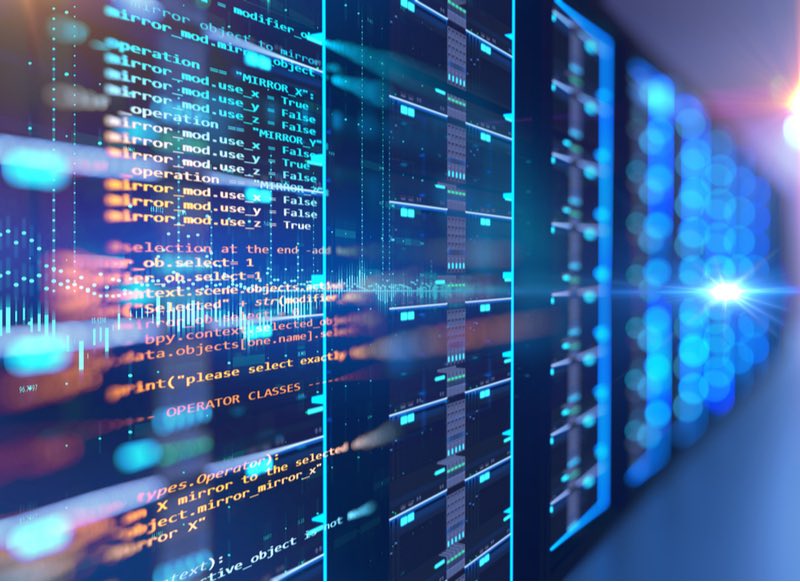 "You need this drug discovery expertise input as you can't let the algorithms do it by themselves. It's just too difficult a problem. The algorithms make predictions and then we have our experts review those predictions and decide which are the best ideas and best hypotheses to take forward to test in the disease models."
There are many advantages to this approach, according to Hilyard. "Because the computer is doing all the hard work, it means we can do it a lot more quickly and cheaply than the traditional approach… It means we can cover so many more diseases. We've already got ten active programs and our goal is to have started 100 programs by 2025."
Healx has already had some successes. Its most advanced program is a treatment for fragile X syndrome using a repurposed compound. The drug candidate has reached the point where it can be tested in clinical trials. This process took less than two years instead of the normal five-to-seven years the traditional approach would have taken.
"We are planning to start our clinical trial early in 2020. That would be about two-to-three years from project initiation to phase II, which is amazing."
Personalized medicine has developed over the last 10-15 years from being a hope for the future to a practical reality. For example, many modern cancer treatments are designed to treat a specific group of patients or tumors. 
"Cancers are not just being defined by the tissue or organ they originate in anymore; they're being defined by the molecular descriptors. We think everybody is going to be working on diseases with small-patient populations eventually because we'll just understand the disease biology much better." 
An approach such as the one adopted by Healx can be instrumental in providing tailored therapies to more people.  
"We're trying to enhance the success rate of clinical trials. You do that by working out which patient population is the right one to test it in. Obviously, if you're looking for a small effect, you don't want to have a lot of non-responders in the group that mean the small effects are hidden statistically."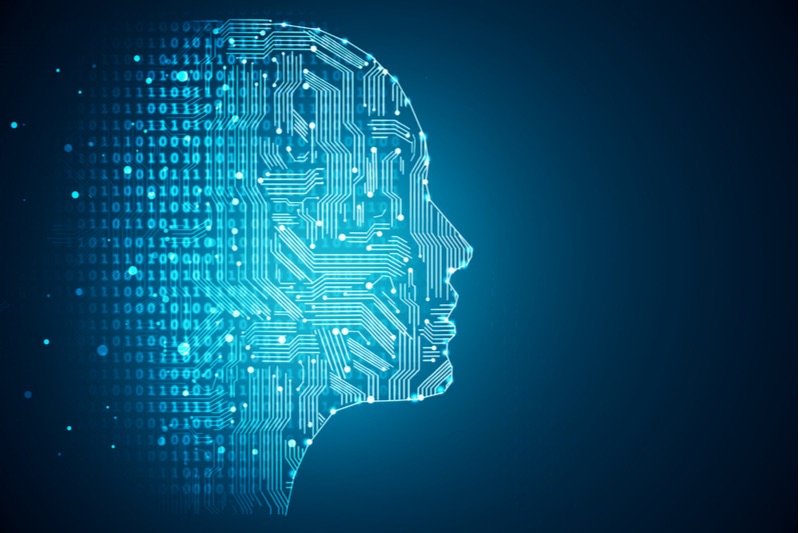 While AI can be very useful for developing more effective and personalized therapies, Hilyard emphasizes that it is important to remember that it is only a tool and that tools are only as good as their users. 
"All the AI does is allow you to process large amounts of data, which you wouldn't normally be able to do. You can also try to find patterns in it and learn new things, but there are patterns that need to be explained. You then need to have experts to look at them."
"I think if you have specific questions, that's when it really works and you can process massive amounts of data. That's the key thing. You can use it to do something that a human can't do."
Coming from a background in biochemistry and traditional drug development, working at Healx has been a different experience for Hilyard. But one she has found very inspiring.
"My colleagues do things in a different way and we have different languages and we think differently. It's been great to create this, as I describe it, 'chimera' where you're creating cross-functional teams that combine computer scientists with pharmacologists and we're creating great science out of that. I really like the fact that it's different."
"It does take a bit more energy for everybody, but everybody who's in Healx knows that. They all know that we're making this combination to completely change the way drug discovery is done. Everybody is fully into building something new."
---
Images via E. Resko and Shutterstock