Although Italy has put a strong side together when it comes to the life sciences, its startup ecosystem is still behind other European countries, such as Germany, the UK or France. Compared to 20 years ago, however, it seems to be getting a foot in the door.
In 2000, Italy's biotech industry was made up of less than 200 companies. By 2016, the numbers had more than doubled and the country counted over 500 biotech ventures. Today, the Italian biotech ecosystem, though still rather small, is steadily growing. And it has a lot of potential.
Why Italy is lagging behind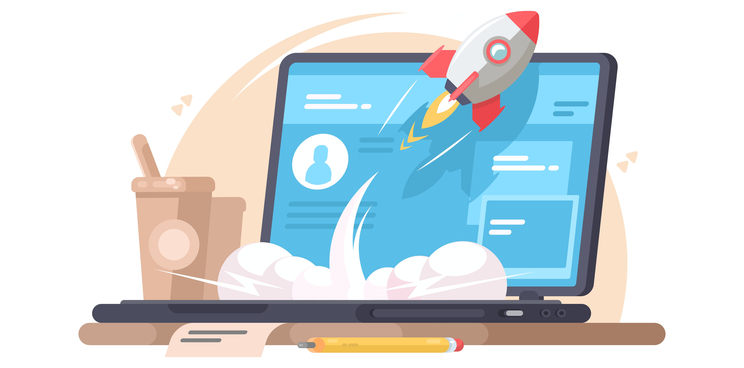 There are different reasons for the slow development of Italy's startup ecosystem: A scarceness of venture capital firms (VCs) results in insufficient financing and the inability to create a competitive environment; A stagnation in project development caused by an inefficient technology transfer, especially compared to other European countries and the US; And a lack of education and knowledge on how to found a startup from an academic project.
An accelerator program to the rescue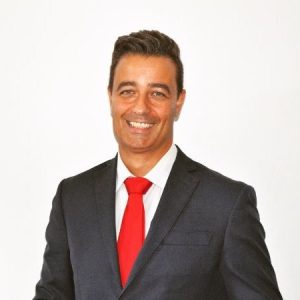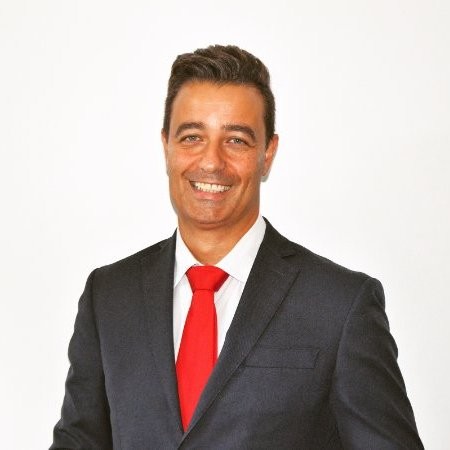 Fortunately, there are some who have picked up on the fact that the life science sector is still largely underestimated in Italy; who have realized that the key to growing a community of small and medium-sized enterprises is the creation of an ecosystem that supports startup development.
Among them, Zcube – Zambon Research Venture has developed a fast track acceleration program for startups working on biotech and other life sciences-related projects. It is called Open Accelerator and supports startups in forming a fit-to-market strategy by understanding the market and the customer's needs, improving the development of the product and creating a reliable business model.
"Our goal is to further develop a project and make it appealing for investors or strategic partners," explains Giovanni Rizzo, Chief of Innovation Division at Zcube. 
What Open Accelerator is looking for
"We are mainly looking for projects with a robust intellectual property plan or proprietary software, as well as early-stage startups, who need seed funding," Giovanni says. "We mainly support projects that cover respiratory and central nervous system diseases,".
The team at Open Accelerator supports startups working on novel and innovative approaches for drug delivery systems, medical devices, biomarkers or diagnostics, wearables and digital health, as well as big data.
The Open Accelerator team is not only comprised of scientists, but also involves experts in the areas of technology, business, project management, law, and market analysis and access. In short, all that is needed to get a startup up and running.
How does it work?


Once the startups are selected and admitted, the 12-week acceleration program begins. It involves on-site and off-site sessions – the latter are tailored to the needs of each individual startup.
As a first step, the experts at Open Accelerator provide technical and practical support in workshops, lectures and seminars. They work with the entrepreneurs to closer define, develop, improve and adapt their project. Sessions are tailored to key topics, such as certification, patenting, go-to-market strategy, upscaling, investment and pitching.
An essential part of the acceleration program is for startups to work on their business model and create a solid business plan. Once that is achieved and all further activities have been completed, the entrepreneurs share their results with the other teams.
Mentorship is key

"Mentorship is the backbone of our acceleration program and the majority of our mentors are entrepreneurs themselves and scientific experts. Moreover, conversing with other teams, discussing and receiving feedback, is an essential part of the acceleration program," Giovanni explains. "That way, the entrepreneurs learn from each other and their experiences."
The acceleration program further offers so-called mentors' and investors' days, during which the entrepreneurs can present and discuss their projects with their mentors, as well as a panel of investors, business angels and VCs. Feedback from their side will give insight into the views and strategies of the business world.
As the acceleration program comes to an end, the projects will be judged by an independent expert jury. Chosen projects will have several different opportunities, which include the chance to co-develop their product with Zambon as a strategic partner; a Seed Investment of up to €100.000 ($119.000); free office and lab space in OpenZone, the scientific campus dedicated to Life Sciences in the outskirts of Milan; connections with the scientific community; and business and legal advice and support.
A bright future ahead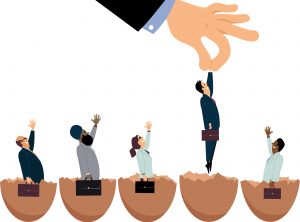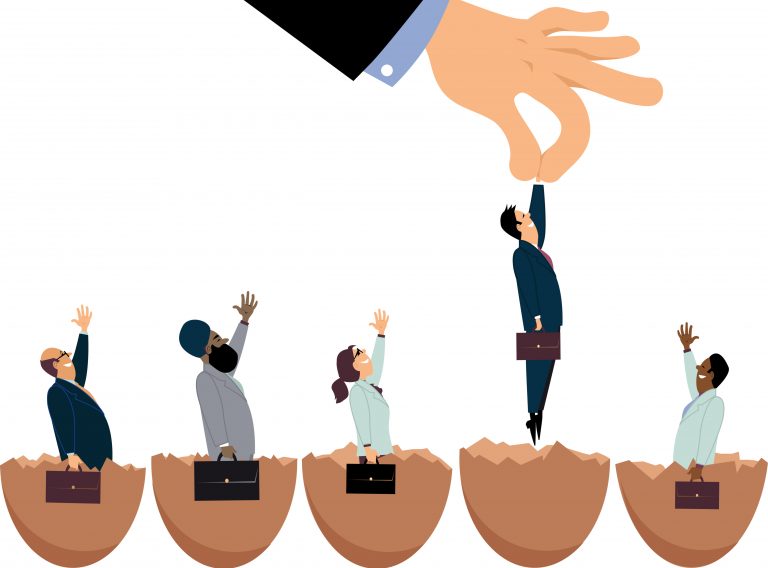 "We aim to support startups at least to the next round of financing," Giovanni says. "But potentially also to exit, such as a license agreement, partnership or acquisition. We also give the chance to have a straightforward collaboration with the strategic partner Zambon." Something, that is unique amongst Italian accelerator programs, he says.
"Italian research is of great quality," Giovanni says. "I am confident that the Italian startup ecosystem will steadily improve and that soon we will be able to compete with other countries in this field." 
Are you a startup in need of an acceleration program? Apply now until June 10th and benefit from Open Accelerator's science and business experts. Click here and boost your startup to new heights!