Ever since The Human Genome Project was completed in 2003, the development of tools to uncover valuable insights from genetic data sets has evolved, driven by the need to decipher the human genetic code.
Fast forward to 2023 and genetic sequencing has broken another boundary with the sub-$100 genome sequencing at commercial price– a remarkable achievement considering that in 2010, the cost of sequencing a whole human genome was $5,000.
The completion of the Human Genome Project, coupled with the rapid evolution of the DNA sequencing  landscape, has yielded tremendous breakthroughs in the genomic field with innovation continuing to push the boundaries of medical science.
The last 10-15 years has seen deeper insights not only in the inherited genome but also in the immune system, cell-free DNA, and in the microbiome, enabling great leaps in supporting healthy ageing at the molecular level.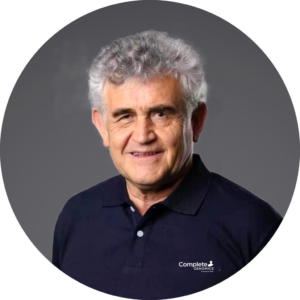 "We, as a society, want to understand how health and cells work at the molecular level to be able to use that knowledge to intervene early to prevent disease," explains Dr. Radoje Drmanac, co-founder and chief scientific officer of Complete Genomics, a U.S.-based life sciences company that has pioneered and developed a series of DNA sequencing platforms in California.
"Even more than health, there is a personalization that is related to learning and parenting. Furthermore, the same efficient sequencing technology also provides advancements of genomics in the field of healthier, more accessible food and a greener and more efficient economy."
Pioneering genome sequencing 
Complete Genomics has been instrumental in determining the direction of genome sequencing since it was the company that introduced the $5,000 genome and then the sub-$100 genomic sequencing to the industry.
The California-based firm is also celebrating its 18th birthday in June, inciting Dr. Drmanac to reflect on the impact Complete Genomics has had in the U.S. market and the direction of the genomic field.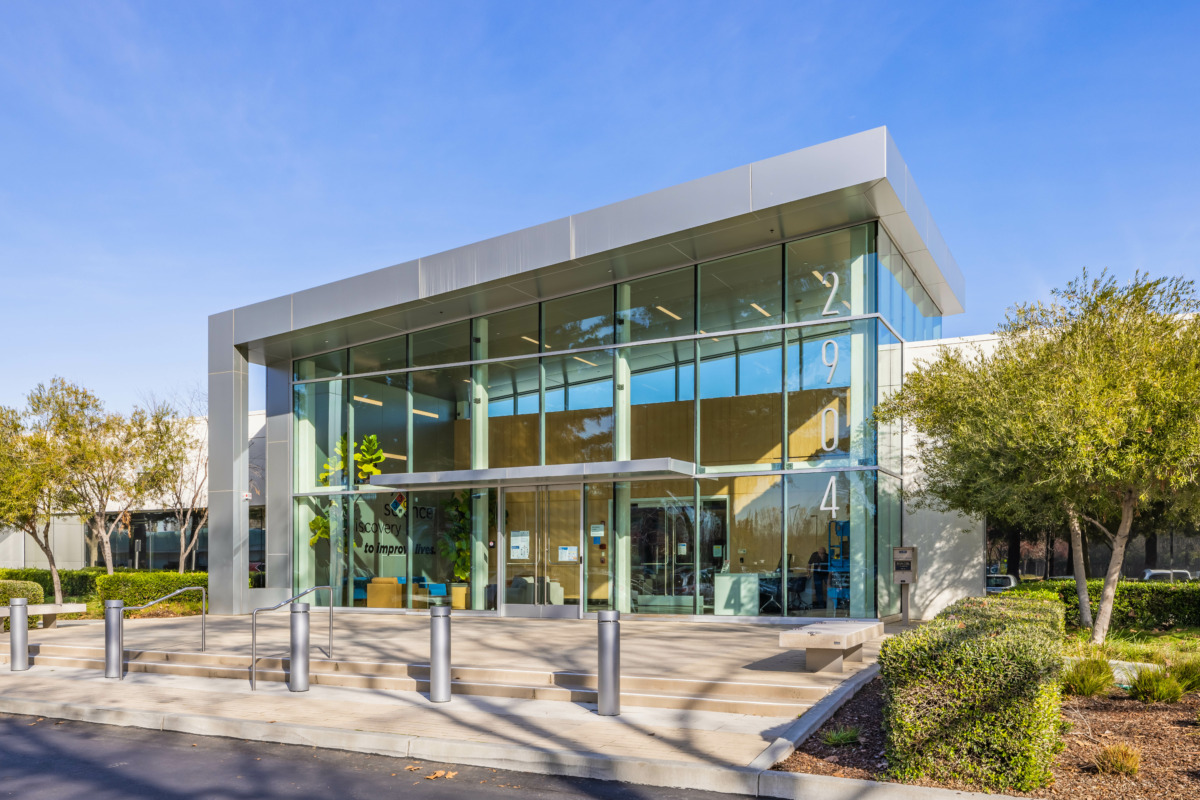 "We started the company at a time when the market and economy were rather sluggish," he explains. "But we not only survived but thrived, advancing genomics and growing in the process. We should all be proud and celebrate this achievement.
"What was the secret of our success? It was a combination of things, which started with our new approach for sequencing whole human genomes. It had never been done at that scale and price. 
"We proved through biochemistry, heavy bioinformatics and analytics that we were able to use short reads to achieve the high genome sequence quality required, without cutting corners.
"But it was more than just the technology. We didn't want to just generate big profits immediately. We wanted to grow the company by cultivating relationships and establishing Complete Genomics as a name people could trust."
Massive parallel sequencing as a starting point 
According to Dr. Drmanac, Complete Genomics' success could not have been possible without the advancements made in massive parallel sequencing (MPS), a method he devised and later developed using DNA nanoballs (DNBSEQ™) to enable the simultaneous analysis millions of DNA segments as genetic markers. 
By determining accurate sequence, DNBSEQ MPS is able to characterize true allele variation without PCR artefacts, explaining mixtures, and acquiring usable profiles from degraded DNA.
But, ever the visionary, Dr. Drmanac details the areas in which he and Complete Genomics are focusing their efforts on and positively influencing the sequencing industry agenda.
"We still have room ahead of us," he says. "We are leading with the sub hundred dollar genome and we'll be first to get to a $10 genome. 
"I personally believe we will reach reads of thousand bases. We'll read a thousand continuous bases with MPS at an affordable price. 
"We're increasing the read length, which is critical for some applications. We also have this complete whole-genome sequencing (CompleteWGS) process that uses our special DNA barcoding that can really help in genomic regions that need longer reads."
Complete Genomics' technology 
Dr Drmanac is referring to the company's stLFR** Library Prep Kit that uses single tube long fragment reads to provide synthetic or linked long reads exceeding 100kb on Complete Genomics' DNBSEQ platforms.
Recently launched in February, the kit is a solution to the limitations of short read lengths and allows high quality small and large structural variant calling, haplotype phasing of over 99% of the human genome, de novo assembly, and other long fragment applications. 
Along with sample and library prep automation solutions, Complete Genomics' range also includes the portable sequencer DNBSEQ-E25RS*, high throughput sequencer DNBSEQ-T20x2RS*, and medium throughput benchtop sequencer DNBSEQ-G400RS*.
The development in sequencing technology  is testament to how far Complete Genomics has come since its inception, not only in innovation but in offering alternative solutions that better fit with   today's genome sequencing needs.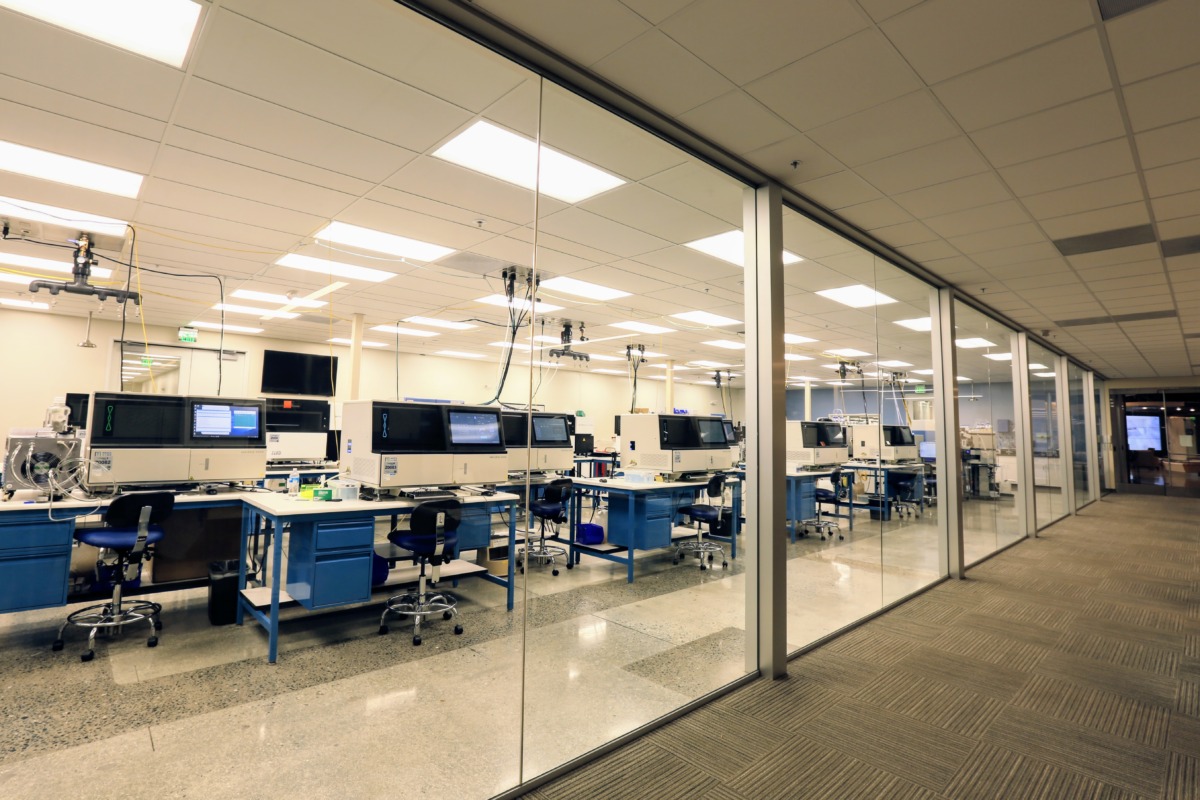 "Complete Genomics provides the complete solution to sequencing labs, from the sample to the variant report that includes automation, library and sequencing kits and instruments,  and analytics software at the end.
"This is reflected in our mission statement that aims to propel and advance the genomic field for the greater good, for improving lives using our unique, unrivalled, unmatched sequencing solutions. It's not just one product, it's a real complete solution."
The genomic revolution in human health
It wasn't always that way, as Dr. Drmanac explains. In the early days, Complete Genomics positioned itself as a sequencing provider, specifically the ability to sequence a whole human genome for $5,000, using patterned DNA arrays of DNA nanoballs, resulting in a much more efficient, higher-density sequencing platform.
However, over the last 20 years or so, the pace of change in genomics means almost any laboratory can now employ a host of applications that use efficient, accurate and cost-effective sequencing.
The genomic revolution, according to Dr. Drmanac, has reached a point where its role has become fundamental to human health, where deeper data insights are crucial to unlocking ways to diagnose and prevent disease. 
"Our mission is to propel genomics to achieve better living with unique product solutions we provide to sequencing labs. To me that is through affordable and accessible big sequencing data. Big data comes from billions of samples and deep analysis of every sample that automation has to handle.
"Nobody believed that we could take a sequence and predict a protein structure. So, it's a similar concept in taking all this omics data to reveal what is needed to maintain and manage various aspects of human health," adds Dr Drmanac.
"But we realized that if you just have a low sequencing cost, it doesn't promote this field because then suddenly library preparation, aligning reads to the reference, or the computational aspects become more expensive. 
"So, we are taking steps to solve all of this, with as much as we can or partnering with other companies to make the complete sequencing process more affordable."
The future of genomic sequencing 
Looking towards the future, Dr. Drmanac talks more about this genomic revolution, where the impact of efficient sequencing will be most felt in human health in both the very young and elderly.
There are different levels of prevention such as in the prenatal stage, he highlights, where complete genome sequencing can help in predicting and preventing disease or in in vitro fertilisation where it can help select the healthiest embryos.
Then there is the newborn stage, where it is frequently possible from the genome sequence to determine if the baby is predisposed for certain conditions. So, doctors can perform earlier check-ups, earlier prevention, and then obviously which drugs to use. 
Then there is sequencing of everybody else – preferably before 50 – for assessing cancer and other disease predispositions, including determining more accurate polygenetic score for various conditions.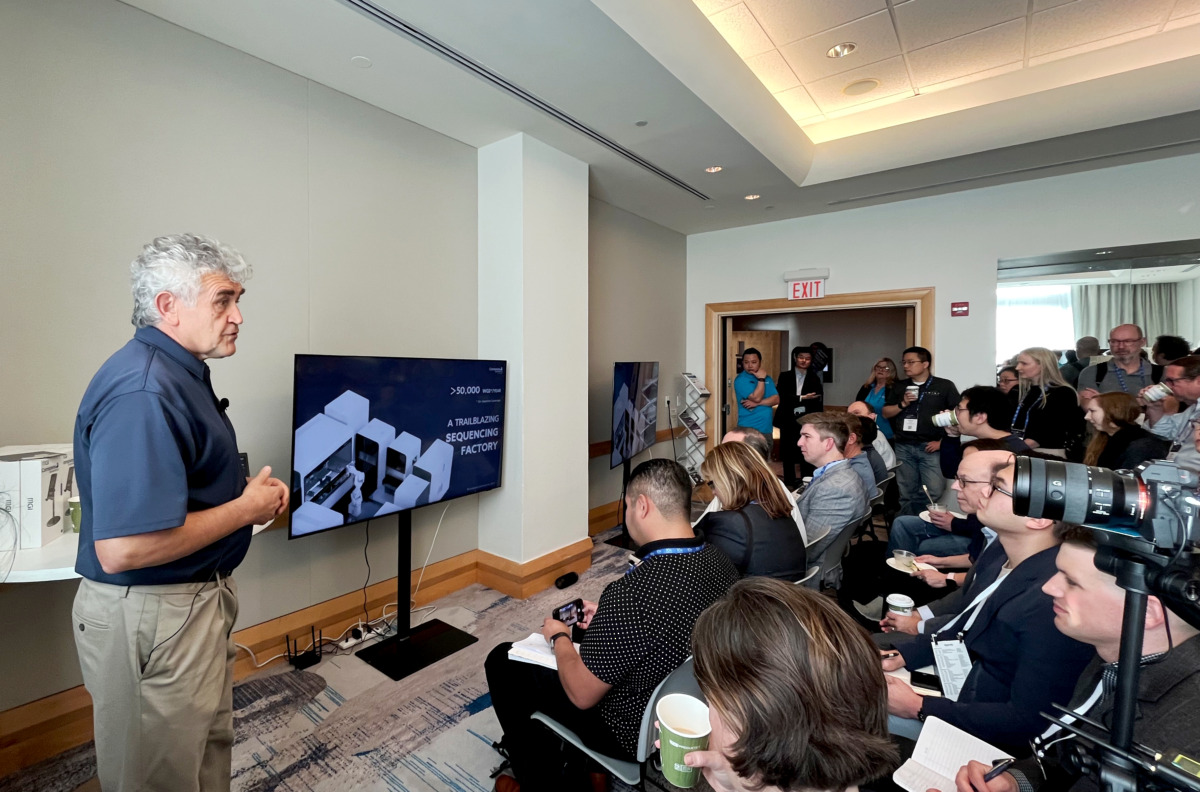 "The more there is a demand, the more sequencing cost will go down," Dr. Drmanac adds. "That means the more data will be produced and the more knowledge will be accumulated, and so the quicker we can prevent disease and help everybody."
* Unless otherwise informed, StandardMPS and CoolMPS sequencing reagents, and sequencers for use with such reagents are not available in Germany, Spain, UK, Sweden, Italy, Czech Republic, Switzerland and Hong Kong (CoolMPS is available in Hong Kong). Sequencers named with "RS" are for research use only and not for use in diagnostic procedures. 
** MGI's stLFR products are only for sale in the United States, and for research use only.
Images courtesy: MGI International
Author: Wai Lang Chu