Bio-Europe Spring 2023, which takes place March 20-22 in Basel, Switzerland, is the largest gathering of biopharma professionals in Europe. It presents an opportunity for companies from around the world to engage in face-to-face meetings and facilitate partnerships.
Alongside networking, there will also be workshops, panels, exhibitions, and a variety of company presentations. The keynote presentations this year will be given by Roche and Novartis.
Currently, more than 3,200 attendees are expected to be at the Bio-Europe Spring 2023 event at the Messe Basel, representing over 1,600 companies from 50 countries across a variety of sectors, including products, services, and technologies.
There will be a number of service companies in attendance, and here we take a closer look at three of those companies: Element Materials Technology, Ergomed and Rentschler Biopharma.
Element Materials Technology
Headquartered in London, U.K., Element Materials Technology (Element) is a global provider of testing, inspection and certification services for a wide range of materials, products, and technologies in sectors where failure in use is not an option. It works with both small and large pharma companies, offering its services across the full value chain, and is a leader in areas such as anti-microbial testing, extractables and leachables testing, and medical devices.
Life Sciences is the company's largest end-market, expected to double in size by 2025 through organic growth and acquisitions. Element has invested more than $400 million in the U.S. over the last three years to further develop its expertise and capabilities specifically for customers in the biopharmaceutical and pharmaceutical industries.
As part of its broader strategic shift to increase its global presence and form leadership positions in life sciences and connected technologies end-markets, Element has expanded its team and currently has more than 1,400 experts working on biopharma testing, environmental monitoring, and consumer product testing in 55 locations across nine countries.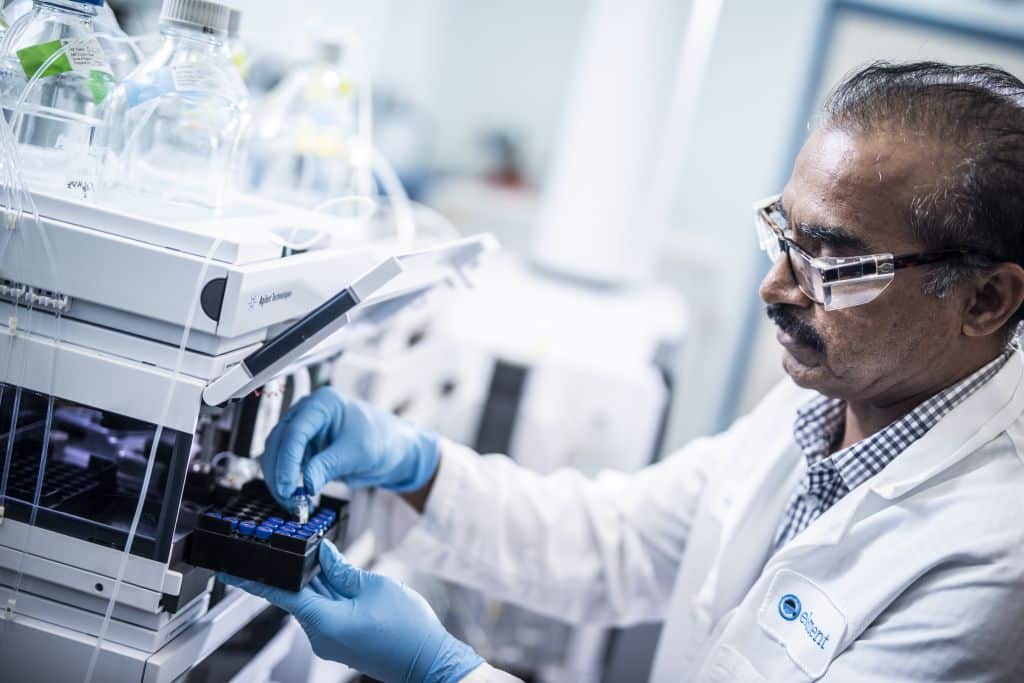 In November 2022, Element unveiled one of the first and largest post-pandemic commercial bioaerosol testing facilities located at the company's Eagan, Minnesota, site in the U.S. Forming part of Element's work on antimicrobial testing, the lab is designed to evaluate the efficacy of aerosolized products with the hope of reducing or eliminating indoor airborne organisms or viruses in livable spaces, such as school and hospitals.
Looking to the future, Element also has ambitious M&A plans for its European life sciences business and wants to replicate its $400 million-plus investment in Europe.
Chief Scientific Officer, Dr. Elisabeth Lackner, who was appointed to the newly created role last June as part of Element's global Life Sciences strategy, will be attending Bio-Europe Spring 2023 on behalf of the company. Her role involves driving technical excellence and helping Element to create a global platform for Life Sciences.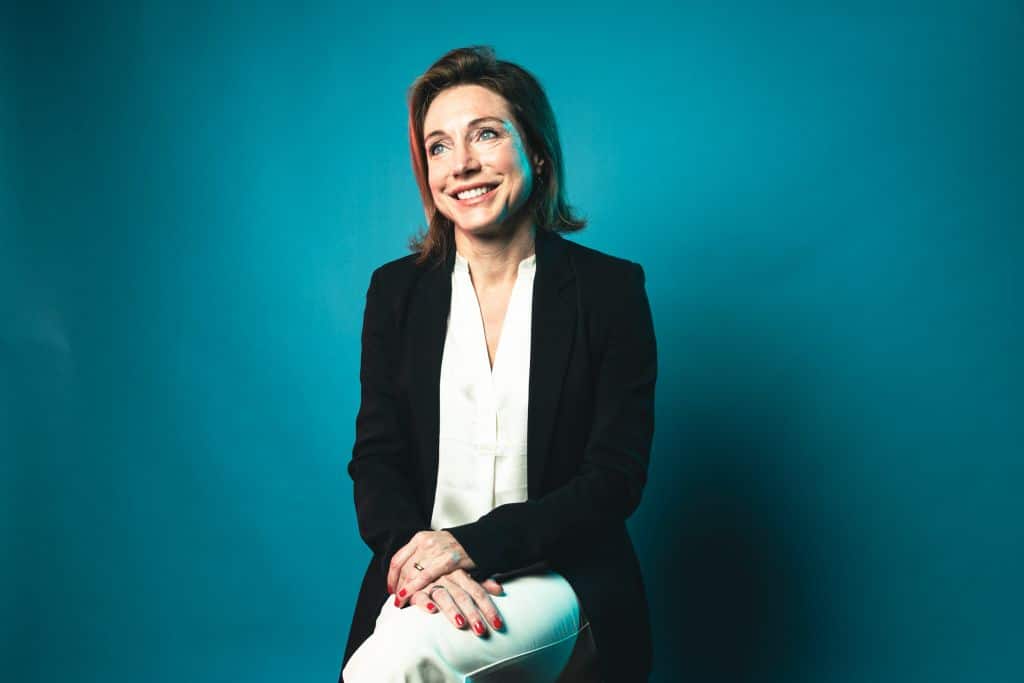 Ergomed
Ergomed offers custom-made clinical solutions for every stage of development from proof-of-concept to late-stage programs with more than 25 years of industry experience. It provides clinical trial development and management and has also offered full-service drug safety pharmacovigilance services since 2008 via its subsidiary Primevigilance. The company is one of the few publicly traded contract research organizations (CRO) in the world after it went public in London in 2014.
Ergomed's clinical research business is truly specialized in oncology and rare diseases, delivering solutions for even the toughest clinical development and trial management challenges. The Company is operating a unique approach to trial management, called a 'Site Management Model,' providing specialized support for the sites where it conducts studies by trained nurses specialized in the Company's fields of expertise. This program has created a network of 400 to 500 trained staff, as well as a group of medical doctors with a deep understanding of clinical research, the 'Study Physician Group'. Overall, this differentiated approach has helped Ergomed to the benefit of its clients achieve better trial timelines and excellent recruitment outcomes.
The Covid-19 pandemic created the issue of managing clinical trials in hospitals and now parts of the processes moved to patient homes. Ergomed has early on adopted to those changes and supports biotech and pharma companies deliver trial results on time and budget.
Ergomed employs 1,500 people around the globe, has conducted trials in every phase (1, 2, 3 and 4) and currently runs studies at 1,500 hospitals across an estimated 60 countries worldwide in Europe, the U.S., Asia, and South America. The Company has in particular seen growth in the U.S. over the last two years.
Ergomed has been attending the event since 2005 and the team will also attend the Bio-Europe Spring 2023 event.
Rentschler Biopharma
Rentschler Biopharma is a global contract development and manufacturing organization (CDMO) offering process development and manufacturing of biopharmaceuticals alongside related consulting activities, such as project management and regulatory support. The company was founded in 1872 and celebrated its 150th anniversary last year.
During the COVID-19 pandemic in 2020, Rentschler served as CDMO partner for BioNTech and was responsible for handling the downstream purification process for BioNTech and Pfizer's mRNA-based COVID-19 vaccine in order to provide highly purified drug substance.
Currently, the company is doubling its overall commercial manufacturing capacity through cell and gene therapy manufacturing at its ATMP site in Stevenage, in the U.K., as well as via its new U.S. site, Rentschler Biopharma Manufacturing Center (RBMC), which is adjacent to its existing facility in Milford, Massachusetts. RBMC will add 22,000 square feet of manufacturing cleanroom space and have four new 2,000 L single-use bioreactors. It will also be highly automated and leverage industry 4.0 solutions.
Rentschler is also growing its workforce, having partnered with MassBioEd and Worcester Polytechnic Institute (WPI) on an innovative learning program to train people returning to the workforce for biotech manufacturing positions. The company joined the program as one of the first employer partners for the expansion into Central Massachusetts; five apprentices started working for Rentschler in September 2022, and five additional apprentices came on board in November 2022.
Attending the Bio-Europe Spring 2023 event will be Rentschler's BD-Team.