Stuck on what to get your family and friends for Christmas? What about portable lab equipment or a stuffed version of your favorite microorganism?
Biotech is one of the fastest growing sectors worldwide and a big employer in Europe. Providing solutions to cure, feed and fuel the world, who wouldn't want to brag about this amazing field? Whether for your colleagues, lab-obsessed friends or even yourself, we've made a list of some of the coolest biotech gifts for these holidays that every biotech enthusiast would love to have.
A portable PCR lab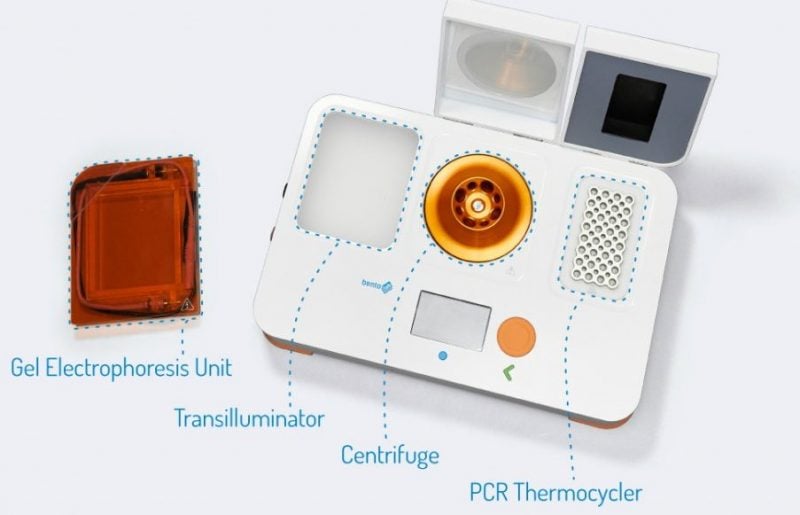 Bento Bio, in London, is launching Bento Lab, a DNA lab you can bring wherever you go. From biotech connoisseurs interested in home experiments to parents and teachers that want to show the youngest some of the hottest technology, this is one of the best biotech gifts we could find. Pre-orders are already available!
Microbe and cell plushies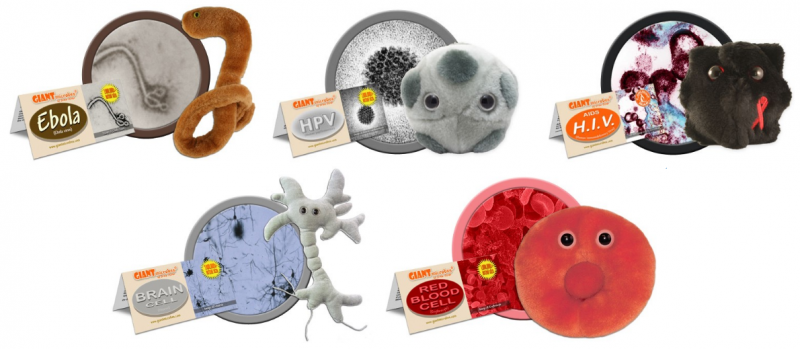 Giant Microbes produces cute plushies of your favorite cell type or infectious disease. For some of them, part of the funds go towards institutions fighting against their corresponding disease. Browse through the many categories to choose from here.
Science inspired jewelry

Fancy wearing tRNA, a cloning vector, antibodies or chromosomes? Somersault18:24, founded by Belgian scientists, aims to fill the gap between arts and science. One of its current projects is a jewelry line to spread science awareness.
Microbe-fermented coffee grains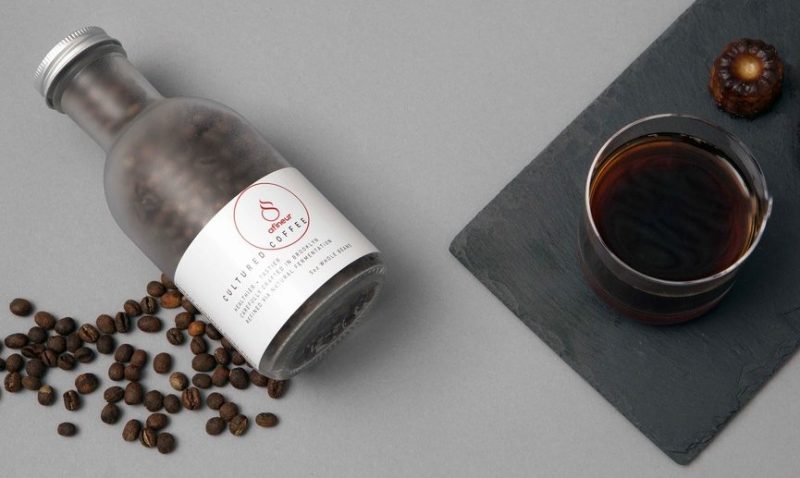 Two French bioengineers founded Afineur, in New York, which uses microorganisms to tailor the fermentation of coffee grains and control the final taste of this precious drink that so many enjoy every day. You can order it here.
A DIY portable microscope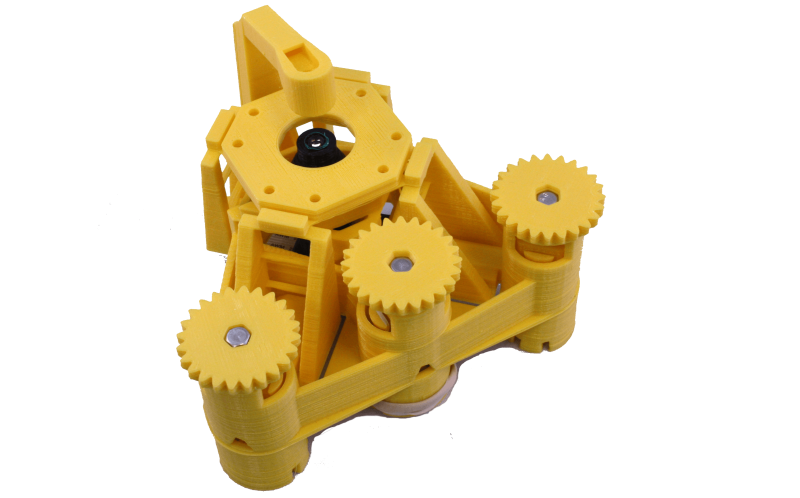 WaterScope, a spin-out from the University of Cambridge, sells cheap 3D-printed microscopes to use at home connected to your computer via any webcam software, such as Skype. The funds go to the development of cost-effective water quality monitoring in underdeveloped countries, get it here.
A microbial board game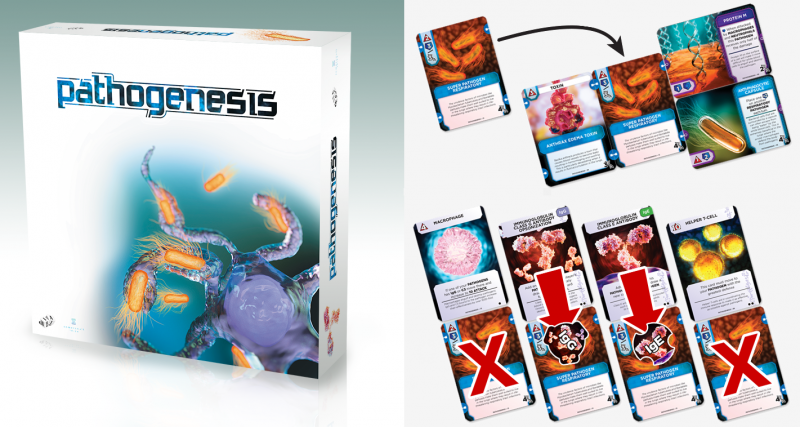 In Pathogenesis, you become a pathogen with the aim of attacking a human host and surviving the immune response. With cool scientifically accurate illustrations, this game seems like a great way of learning about how infections occur and the mechanisms by which pathogens acquire resistance. Order it here!
Test tubes for your kitchen spices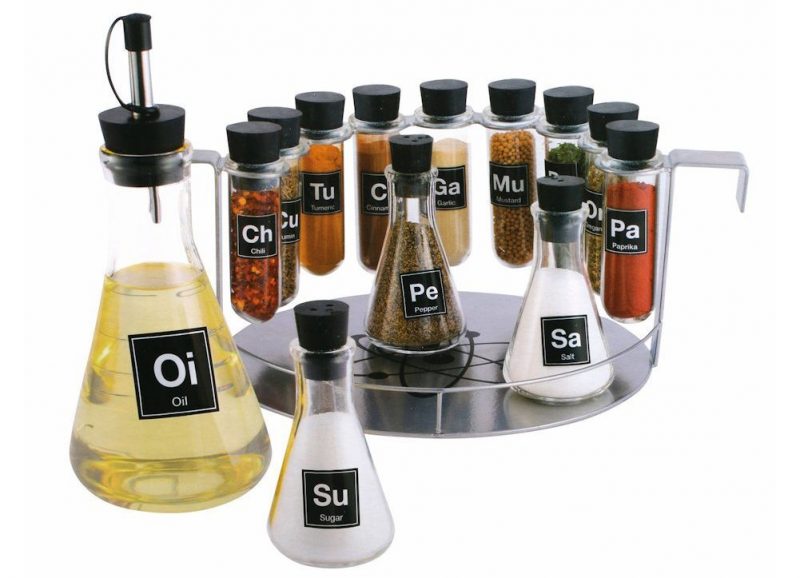 If you enjoy labeling and organizing reactives at the lab, this is the present for you. Bring the lab to your kitchen with this spice rack available at amazon.
Phone cases with the coolest viruses and bacteria
Can't decide between S. aureus, bacteriophages, Streptococcus or ebola? Browse the virology and microbiology categories on Cafepress to find more!
Beaker glasses

Invite your friends over during the holidays to show off your cool set of beaker glasses and wine cups. Whatever your drink of choice, there's an option for you on Amazon.
Brewing courses to master fermentation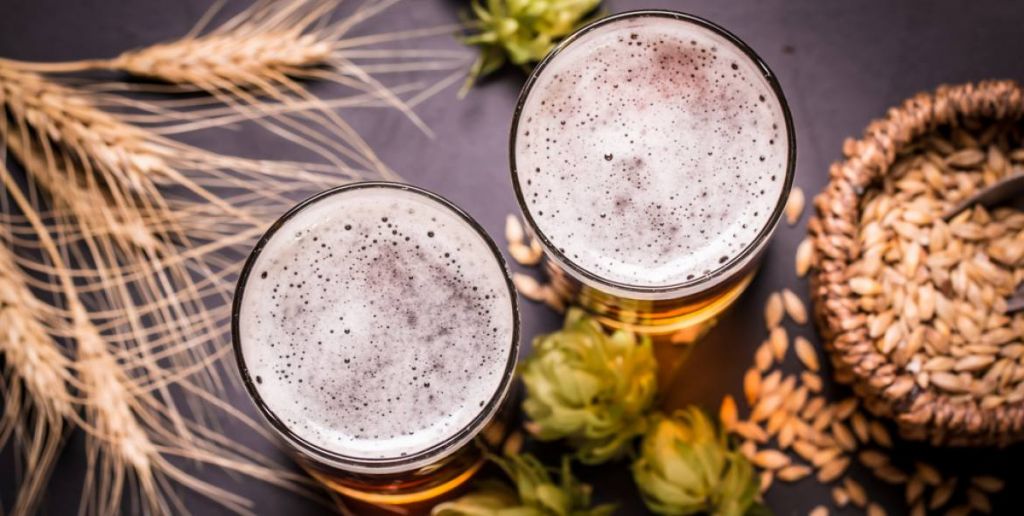 Fill your beaker glasses with home-brewed booze; Brewlab offers intensive courses in the UK ranging from the most basic to advanced levels. If you cannot attend in person, they also have online courses and even a professional Brew App!
---
Cool, right? Are you ordering any of these biotech gifts? Do you have a suggestion of your own? Let us know! You can also find more in our list from last year.
---
Featured image by Sunfe/shutterstock.com; pictures from Bento Bio, Giant Microbes, Somersault18:24, Afineur, WaterScope, WIBAIgames, Amazon, Cafepress and Brewlab.
---