Johnson & Johnson is certainly counting on its recent acquisition of the European biotech success Actelion to upgrade its top line. Now Actelion's key product, Uptravi, may be facing some safety issues. 
One of Actelion's new products, Uptravi, was launched last January against pulmonary arterial hypertension (PAH) and – with a  €150000 ($160,000) price tag – it makes up a key part of Actelion's portfolio. However, Uptravi now seems to face some serious safety issues, after five reported patient deaths in France. The European Medicines Agency (EMA) announced yesterday that its preliminary findings haven't revealed that Uptravi is the direct cause of the deaths, but the agency will continue its safety review. For now, it advises that patients may continue to use the drug as long as the current prescribing information is followed.
Nevertheless, the inquiry may undermine J&J's optimism for its recent deal. It was a long negotiation until J&J finally closed its €27.9B ($30B) deal to acquire the largest European biotech Actelion, while spinning out Actelion's R&D into a new stand-alone company. The deal should boost J&J's product line, whose sales have been spotted with disappointing results in Q4 last year, but the current news may undermine that optimism.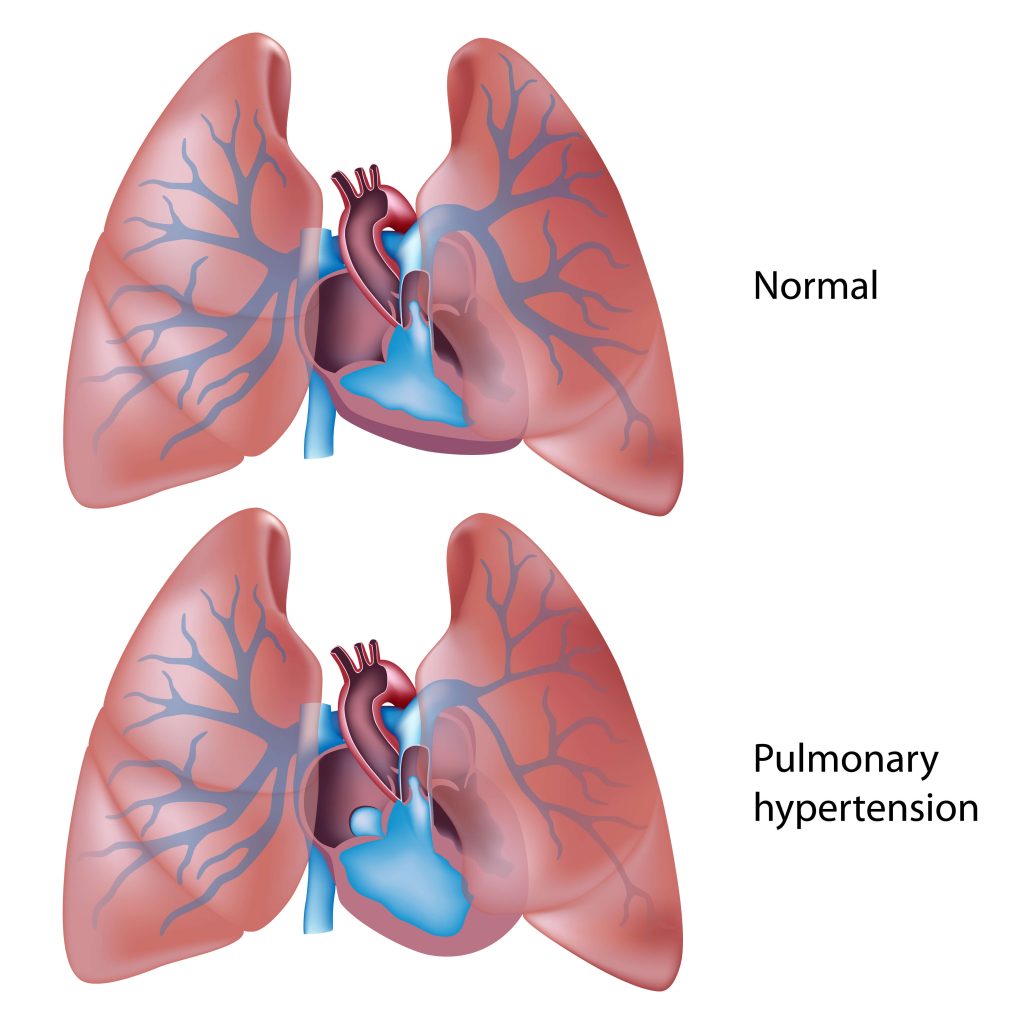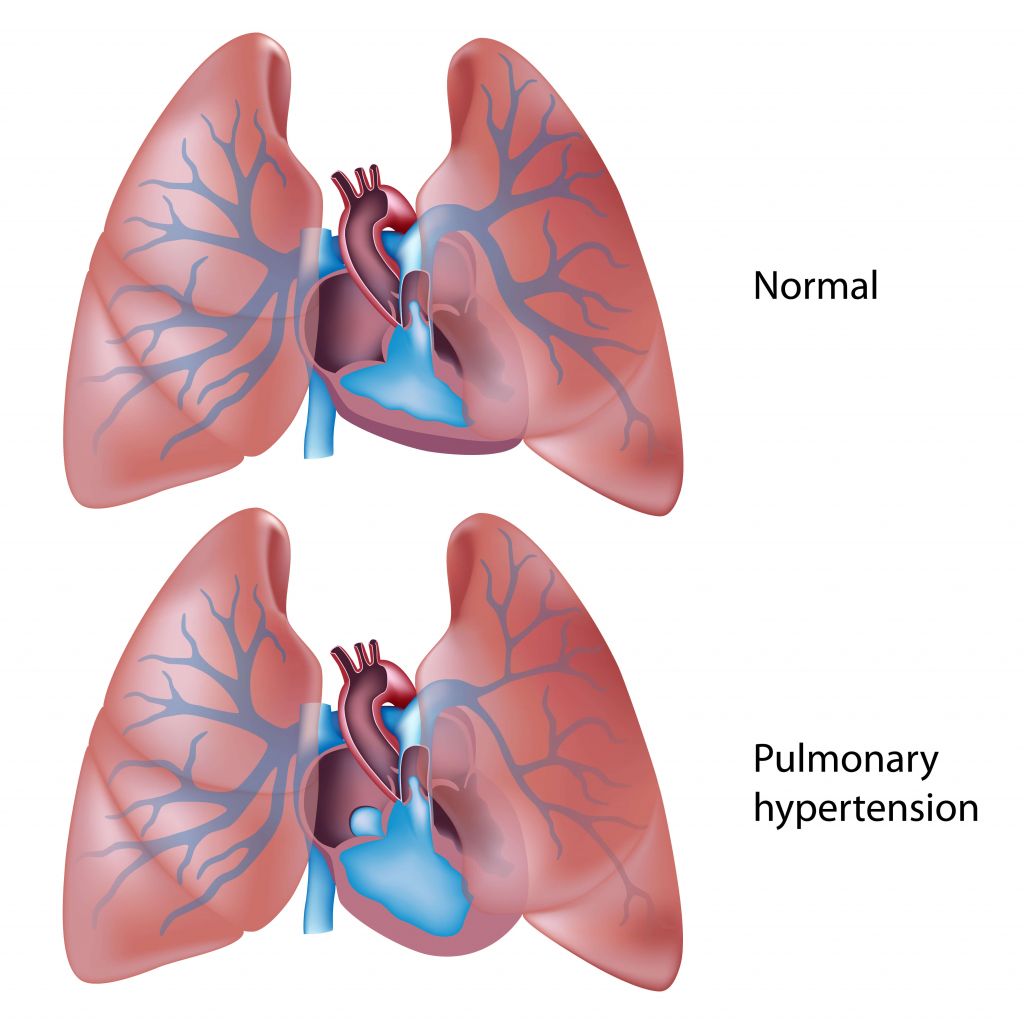 After the patent of Actelion's PAH drug Tracleer expired in 2015, the Swiss company's sales are driven mainly by  Opsumit, Uptravi and Veletri, making up its current PAH portfolio. In Q4 2016 these drugs made up 55% of the company's total sales.
The plan to expand the market of Actelion's lead drug Opsumit failed last month, after the drug was beaten by placebo treatment in a phase III trial. Nonetheless, this did not keep J&J from closing its deal with the swiss company and adding another €2B to the offer. Despite this late-stage failure, Opsumit brought in a respectable sum of €780M (CHF 831M) in sales in 2016, remaining a lead drug on the PAH market.
According to J&J CEO Alex Gorsky, the company hopes to expand its portfolio and revenues through the recent aquisition, highlighting the key potential of Actelion's marketed PAH drugs. The current safety issues of Actelion's new PAH star Uptravi bring in yet another hurdle for J&J's plans of boosting its product line.
UPDATE: The article has been changed to reflect the EMA's preliminary findings.
---
Images via Alohaflaminggo / shutterstock.com,  Alila Medical Media / shutterstock.com