ImCheck Therapeutics has raised a Series B round worth €48M to fund the development of first-in-class immunotherapies that treat cancer and autoimmune diseases by targeting a rare type of immune cells called a gamma delta T-cell.
ImCheck Therapeutics' Series B round was led by Pfizer Ventures — the venture capital arm of the big pharma Pfizer — and the French investment bank Bpifrance. Other investors joining up included the German VC firm Wellington Partners, as well as Agent Capital and Alexandria Venture, two VCs based in the US.
ImCheck will use the money to fund the first phase I trial for its lead antibody immunotherapy for the treatment of various kinds of solid and liquid tumors. The trial is expected to begin in 2020. Part of the money will also let the French biotech add new antibody drugs with undisclosed indications to its pipeline.
ImCheck's drugs target cell surface proteins called butyrophilins, which stimulate immune cells. The company's lead drug activates a butyrophilin called BTN3A, which in turn supercharges gamma delta T-cells to kill cancer cells. Another antibody developed by ImCheck, currently in the preclinical stage, blocks the same protein to restrain the same cells in autoimmune diseases. The company has not yet disclosed which specific conditions it is targeting with these drugs.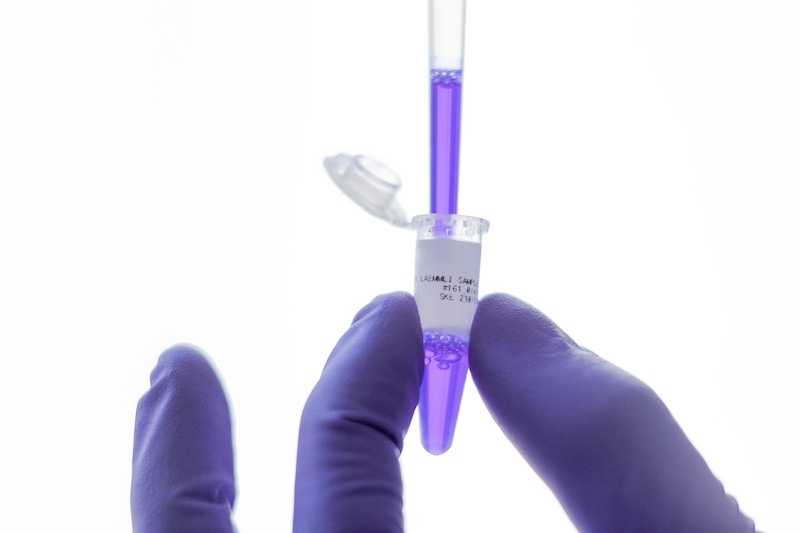 Gamma delta T-cells are the targets of several companies in Europe treating cancer. This is for a number of reasons, including their ability to attack pathogens more quickly than other T-cells, and their ability to recognize a wider range of tumor cells than other immune T-cells. For example, the UK company Adaptate Biotherapeutics and the Dutch company Lava Therapeutics are both developing drugs that boost the activity of gamma delta T-cells in cancer. 
Other companies are even genetically modifying gamma delta T-cells to seek and destroy cancer cells as cell immunotherapies. Examples include the Dutch company Gadeta and the UK biotechs GammaDelta Therapeutics and TC Biopharm.
According to Pierre d'Epenoux, the CEO of ImCheck, the company's drugs are the only ones to target butyrophilins, which might allow new drug options in patients that don't respond to one type of immunotherapy.
ImCheck's CMO, Paul Frohna, told me that one challenge for companies targeting gamma delta T-cells is that relatively little is known about them compared with the more common type of T-cells known as alpha beta T-cells. This makes it harder to develop novel treatments based on these cells at the moment.
A broader challenge to overcome for companies developing new cancer immunotherapies is that many competing treatments are available. Checkpoint inhibitors, drugs that stop tumors evading immune cells, are examples of treatments that have changed the game for the field, leading many biotechs to use these drugs in developing combination therapies.
---
Images from Shutterstock and Jean Marie Huron for ImCheck Therapeutics