A plant extract developed by the French biotech Valbiotis is the first food supplement to reduce blood glucose levels in people at high risk of developing type 2 diabetes.
In a phase IIa trial, Valbiotis compared its food supplement with a placebo in 51 people with prediabetes. After six months, the supplement had reduced blood glucose levels by 9% and had also reduced the subjects' body weight by an average of 2kg. According to the company, this supplement is now the first of its kind to be clinically validated for reducing risk factors for type 2 diabetes in prediabetic people.
Valbiotis' supplement is a combination of extracts from five undisclosed plants that have an effect on key organs such as the pancreas, liver and gut microbiome. "Because of the richness of nature, plant extracts contain a lot of molecules that provide a multitarget action on different tissues," Murielle Cazaubiel, Director of Development and Medical Affairs at Valbiotis, told me. "This is a really interesting way to act on metabolic tissues."
Though lifestyle changes such as a balanced diet and regular exercise are still the recommended route for reducing the chances of developing diabetes, it is hard for many to make these changes. "We observe that compliance to lifestyle changes is weak," Cazaubiel said. "This is the reason why our product is a real innovation and will be a help for people who want to manage their health and fight against prediabetic status."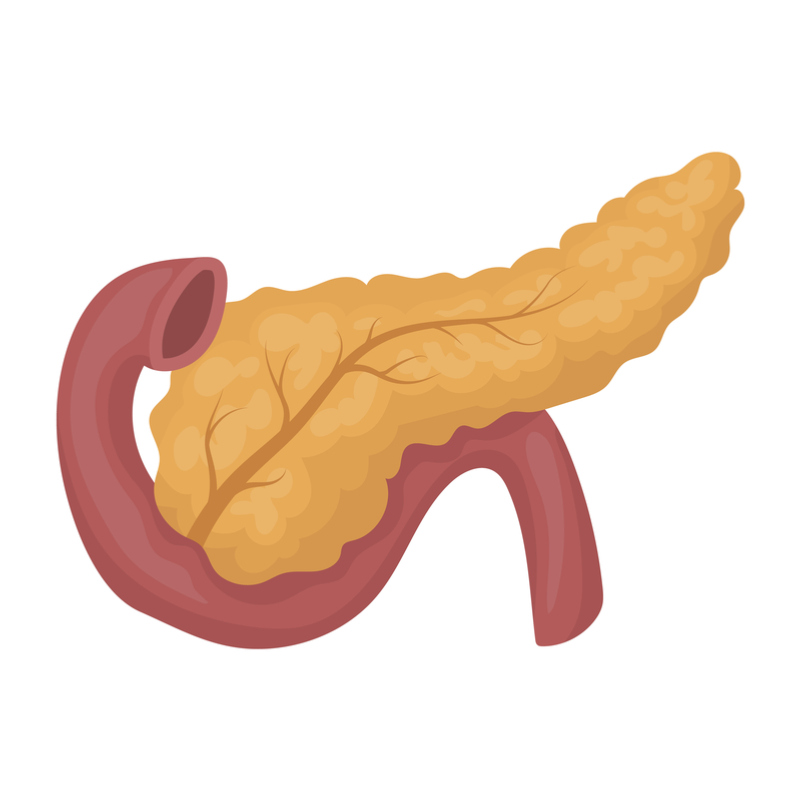 Valbiotis will run two phase IIb trials of the supplement to confirm if it can cut the risk of diabetes in people with prediabetes. The company then plans to commercialize the supplement by 2021, without running a phase III trial.  
"There is no obligation to perform clinical studies [for food supplements] but because of our strategy, we follow a clinical plan," Cazaubiel told me. "This way of working is totally atypical for a food supplement company but we have decided, at Valbiotis, to collect robust scientific data, which is mandatory to obtain strong health claims."
Food supplements are being increasingly explored as a way to prevent people from developing diabetes, which companies in the space believe could save millions on healthcare. Just this week, a food supplement based on pasteurized bacteria developed by a Belgian research group had promising results for reducing diabetes and cardiovascular risk in a small study.
---
Images from Shutterstock